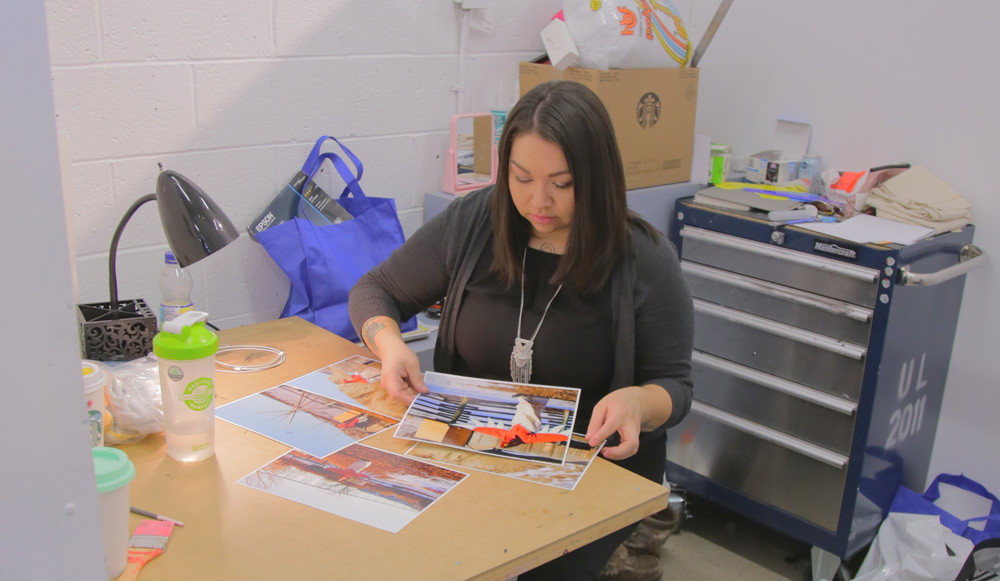 The U of L Student Art Society is structured around three main goals:
To build relationships between students early in their degree and students late in their degree.
To provide resources and opportunities to students that go beyond in-class resources.
To help grow a sense of community within the Art Department.
The Art Society believes in bridging the gap between senior Art students and those in their first year. 
The Art Society email address is: artsociety@uleth.ca
Become a Student Mentor
The Student Mentor initiative began as an attempt to make senior students more accessible. To sign up and be a Student Mentor, find the form and return to an Art Society admin.
Art Society Admin (2022-23)
Leah Evans, President
ln.evans@uleth.ca
Crysta Rukin, Vice President
rukin@uleth.ca
Sophia Halsey-Dam, Treasurer
im.halseydam@uleth.ca
Dominique Marcil, Events Coordinator
marcil@uleth.ca
Kim Frondall, Social Media Manager
k.frondall@uleth.ca
Maria Riviere, niche gallery Coordinator
maria.riviere@uleth.ca