ULethbridge Music Conservatory
For every person, every age, every level. 
Let your musical journey begin here.
The University of Lethbridge Music Conservatory is a music school made up of highly trained musicians from the U of L Department of Music, and distinguished musicians from the community. Our mission is to nurture the musical potential in everyone – every age, every level, every aspiration! Centrally located in downtown Lethbridge (Casa – 230 8 St S).  We can't wait to make music with you!
Registration for our 2023 Summer Camps opens February 20! We have something for everyone, from our Wonderful Wizarding World, Drum & Strum, Music & Moves and more! All conveniently located at Casa in downtown Lethbridge (230 8 Street S). 
Asynchronous Theory Courses Now Available
Our NEW online theory courses include video lessons aligned with the Royal Conservatory theory workbooks, as well as the option for additional instructor support.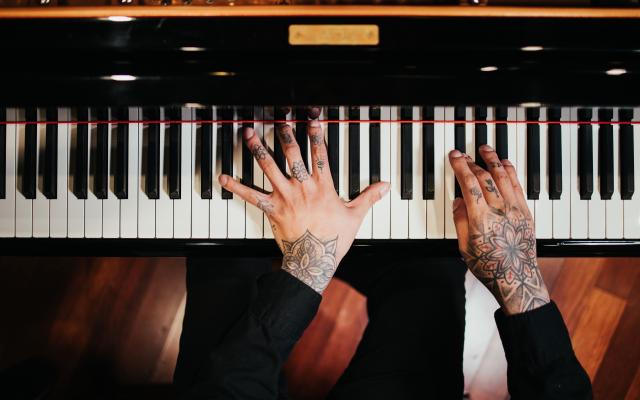 The University of Lethbridge Conservatory of Music in collaboration with the Lethbridge Branch of the Alberta Registered Music Teachers' Association is hosting our 8th annual piano workshop on March 3 - 4, at Casa (230 8th Street South). Featuring two very talented pianists, this day will include masterclasses, clinician-led talks, break-out sessions and more!