Each year the Faculty of Fine Arts invites well over 100 guest artists, scholars, and professionals to provide lectures, talks, concerts, studio visits with students, facilitate workshops and masterclasses, collaborate with faculty, and jury. Explore the links below to learn how you can get involved with these activities and attend as a uLethbridge Fine Arts student.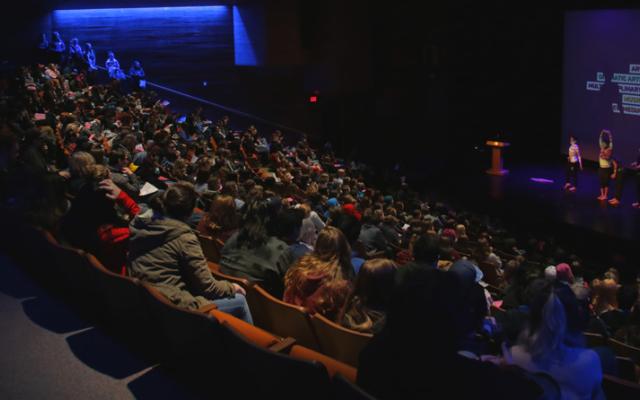 Fine Arts Event Season Page
Find information about upcoming events, programs for concerts and mainstage productions, behind-the-scenes stories, and more!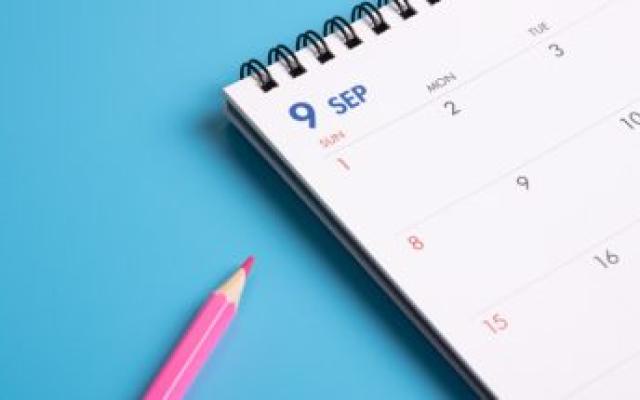 Check the noticeboard listings regularly throughout the academic year for events with guest speakers and guest performers invited by the Faculty of Fine Arts.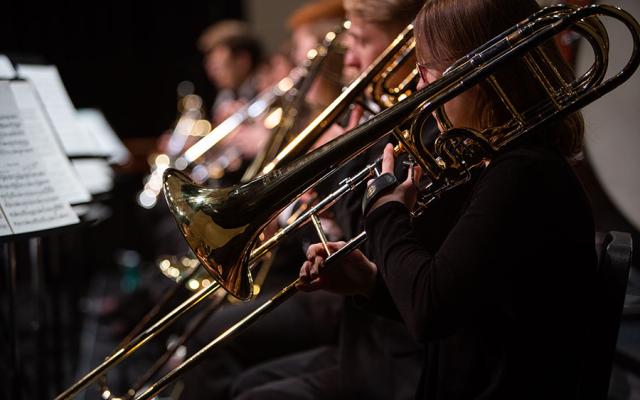 Did you know? University of Lethbridge students may receive one complimentary ticket with their student ID at the Box Office for Faculty of Fine Arts concerts and mainstage productions.
Art Visiting Speakers Program
Find dates for upcoming studio visits with art professionals and practitioners, and learn more about the Art NOW series as well as the Architecture & Design NOW series, organized by the Department of Art.
Drama Guest Lectures and Workshops
Find details about upcoming drama workshops and guest lectures, organized by the Department of Drama.
Music Guest Masterclasses
Find the schedule for upcoming masterclasses with guest artists, organized by the Department of Music.
Past Music Guest Artists and Engineers
Find a sample listing of past guest artists and engineers invited by the Department of Music as well as special projects recorded and produced in Studio One.
Quick Search by Series
These talks and performances are open to the public (unless stated otherwise) and involve guest speakers and performers on a regular basis. Check back regularly as event listings are updated often.