The Registrar's Office is responsible for the academic records for the institution including student records, applications, offers of admission, transcripts, Academic Calendar etc. It also oversees the course and exam schedules, registration, add/drop/withdrawal, graduation applications, and highlights important dates and deadlines.
In-Person Hours of Operation:
Monday – Thursday: 10:00 a.m. – 12:00 p.m., 1:00 p.m. – 4:00 p.m.
Friday: 9:00 a.m. – 12:00 p.m.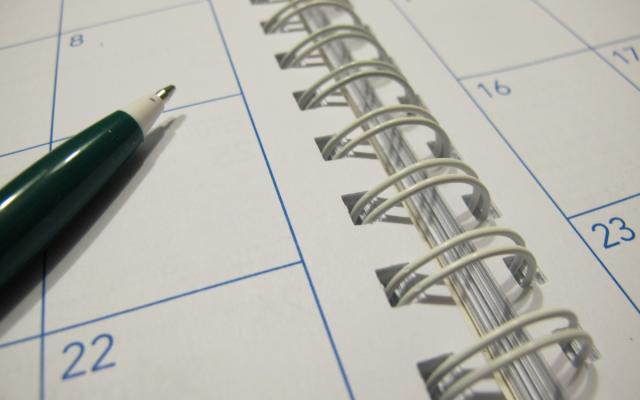 2020/2021 Course Timetables Available
The course timetables for summer 2020, fall 2020 and spring 2021 are available on the Bridge. Find out what courses are scheduled for the 2020/2021 year.
2020/2021 Academic Calendars
The 2020/2021 Academic Calendars are available. Browse our academic programming and course catalogues.
As we move primarily online this fall, here are answers to our students' most frequently asked questions.