Previous Talks (Sep 2014 - Apr 2023)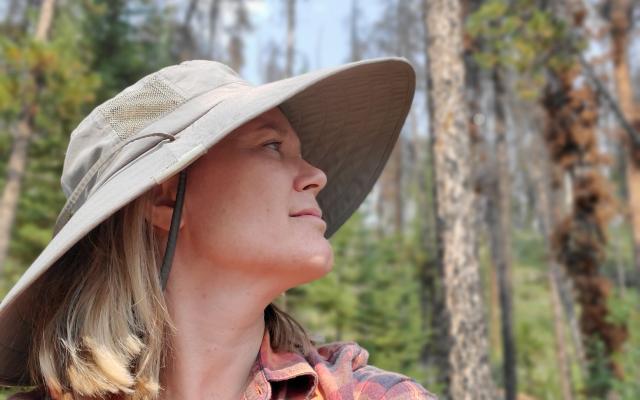 29-Sep-22 | Laura Chasmer
Living with the changing flammability of forests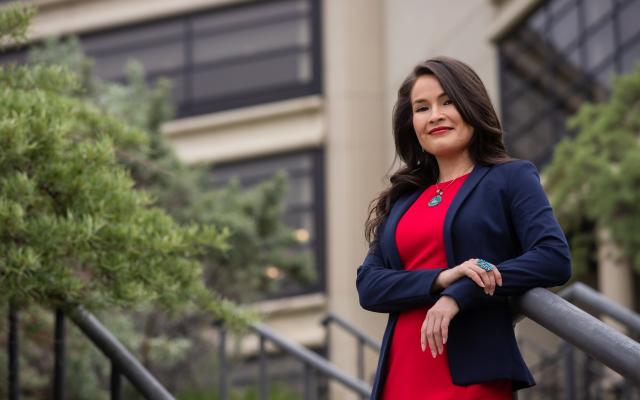 27-Oct-22 | Apooyak'ii, Tiffany Prete, Sociology
The Kainai Stolen Children Era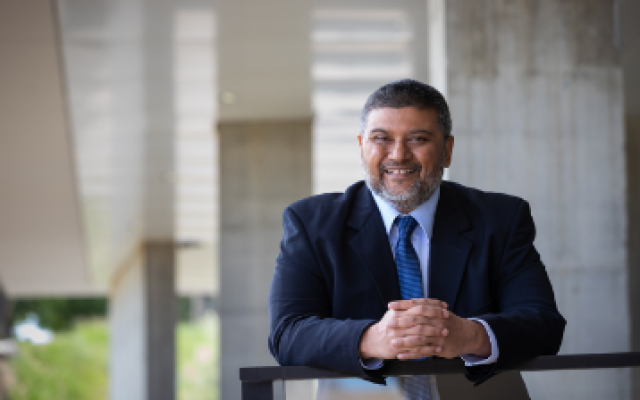 24-Nov-22 | Saurya Das, Physics & Astronomy
Our Universe: its beginning, flow and end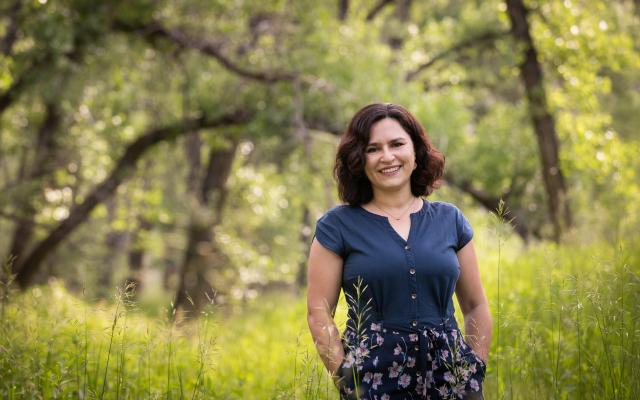 26-Jan-23 | Habiba Kadiri, Mathematics & Computer Science
Resilience in Mathematics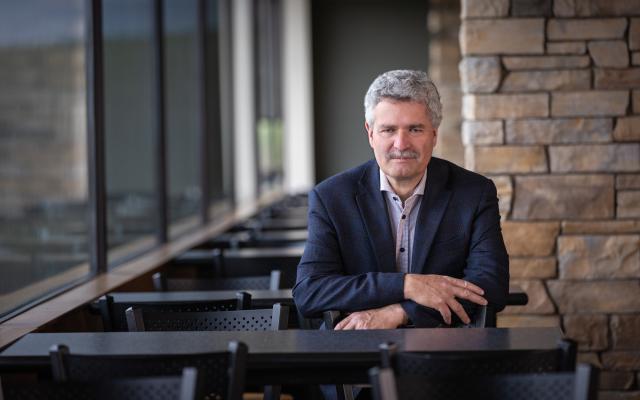 23-Feb-23 | Chris Burton, History
Identity and the Russian Invasion of Ukraine
30-Mar-23 | David Logue, Psychology
13-Apr-23 | David Hobbs, English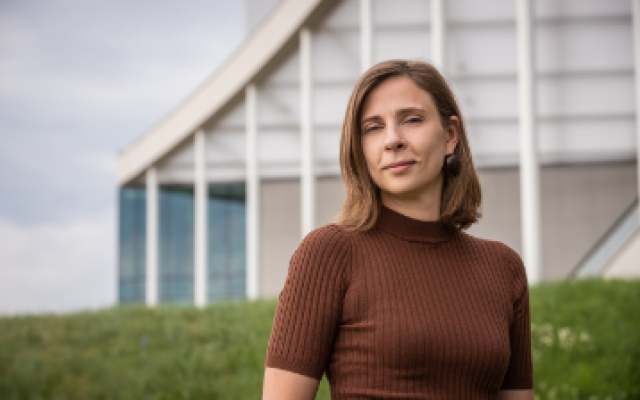 23-Sep-21 Katharina Stevens, Philosophy
Arguing Without Being Cruel: What Morality Has to Say About How We Should Give Reasons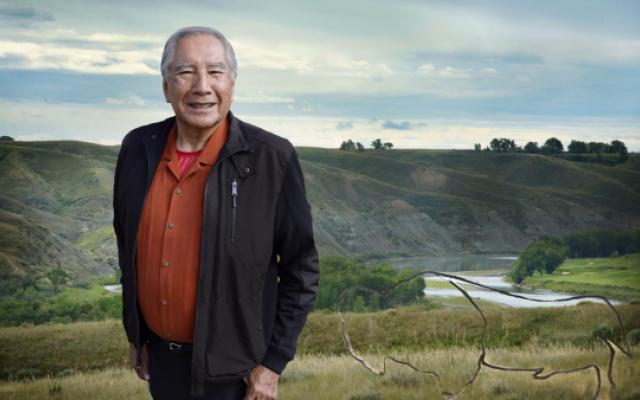 28-Oct-21 | Leroy Little Bear, Indigenous Studies
The Comeback: The Parallel Experiences of the Blackfoot and the Buffalo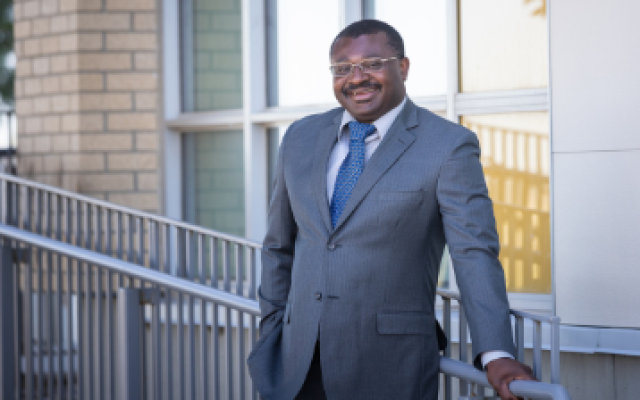 25-Nov-21 | Alain Takam, Modern Languages & Linguistics
Translating in a context of official bilingualism: What happens to the minority language?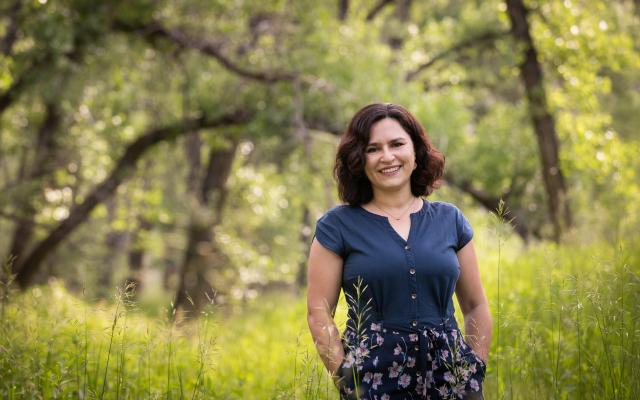 POSTPONED | Habiba Kadiri, Mathematics & Computer Science
Resilience in Mathematics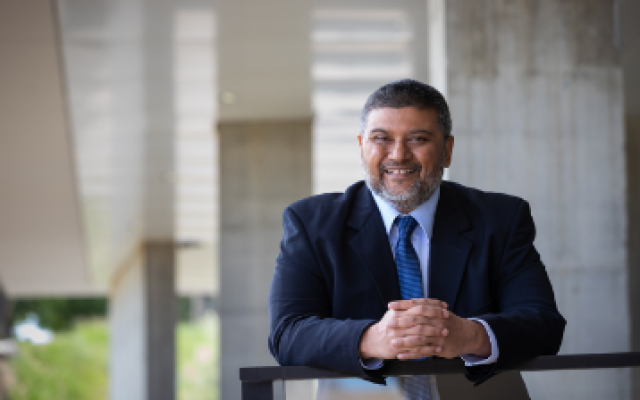 POSTPONED | Saurya Das, Physics & Astronomy
Our Universe: its beginning, flow and end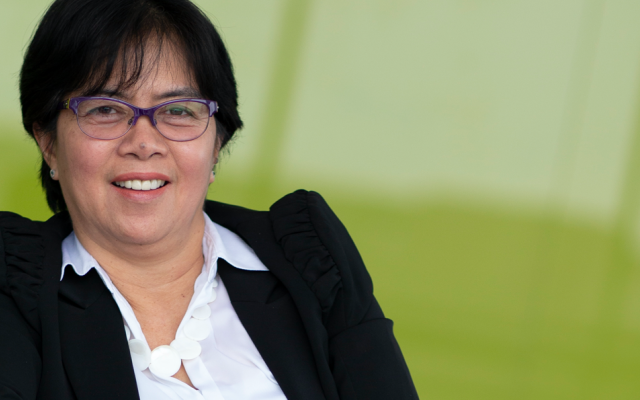 Sep 24 '20 | Glenda Bonifacio, Women & Gender Studies
Communities and disasters: associative acts and total escape?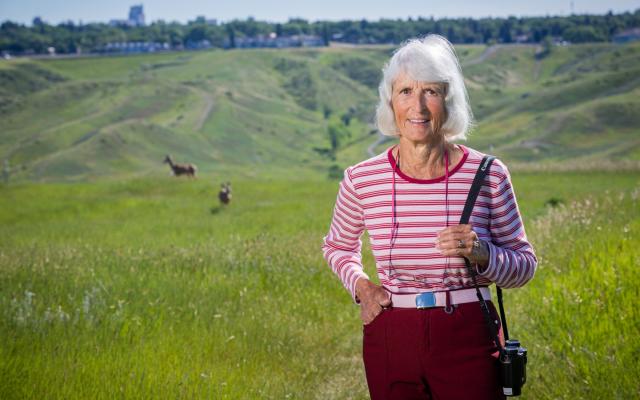 Oct 29 '20 | Gail Michener, Biological Sciences
Love Them, Despise Them, Study Them: Perspectives on an iconic prairie animal.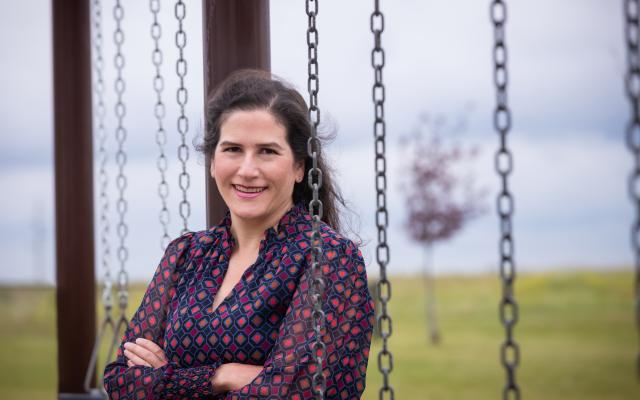 Nov 26 '20 | Elizabeth Galway, English
What's So Childish about Children's Stories? Exploring the Complex World of Literature for Young Readers.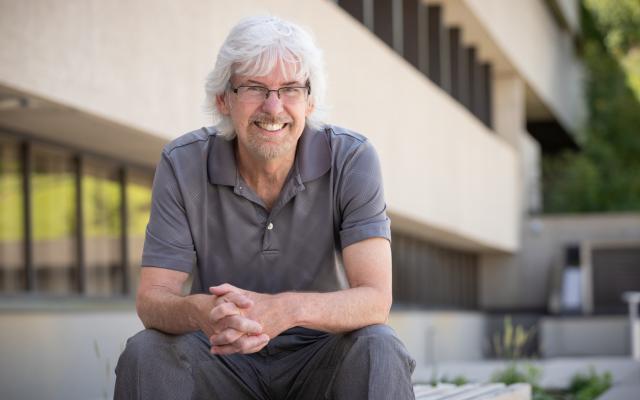 Jan 28 '21 | Trevor Harrison, Sociology
The Promise and Peril of Populism
Feb 25 '21 | James MacKenzie, Anthropology
Being Maya: Reflections on Ethnicity, Religion and Place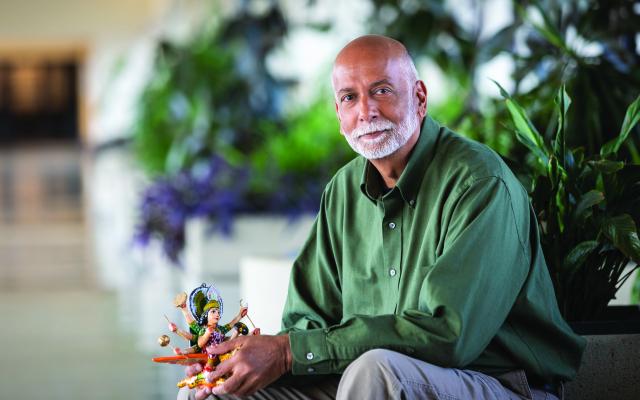 Feb 27 '20 | Hillary Rodrigues, Religious Studies
COMBATTING DELUSION: Gleanings from the Hindu Great Goddess and Eastern Sages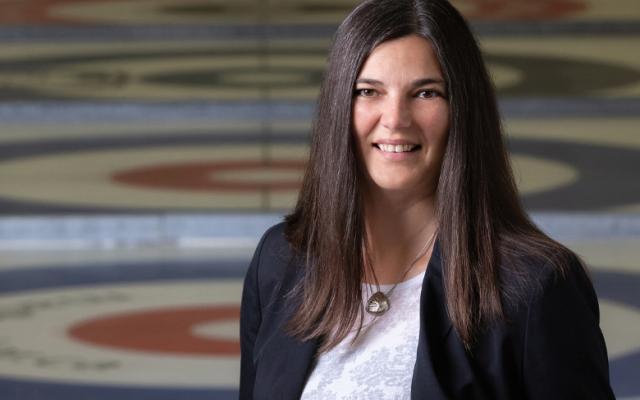 Jan 23 '20 | Carly Adams, Kinesiology & Physical Education
"Hey, why don't we have a bonspiel?" Oral Histories, Sport, and (re)Imagining Community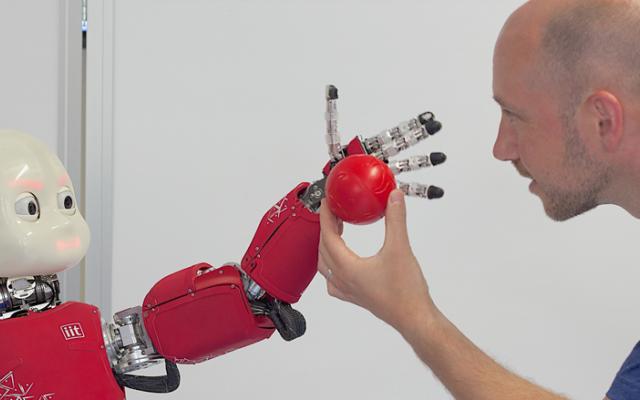 Oct 24 '19 | Matthew Tata, Neuroscience
How to Talk to Your Robot: Using Cognitive Neuroscience to Make Robots That Can Hear
Sep 26 '19 | Louise Barrett, Psychology
Supercharged Apes and Supersized Minds: How to Think Like an Animal
Feb 28 '19 | Tom Johnston, Geography & Environment
The Geography of Circumstance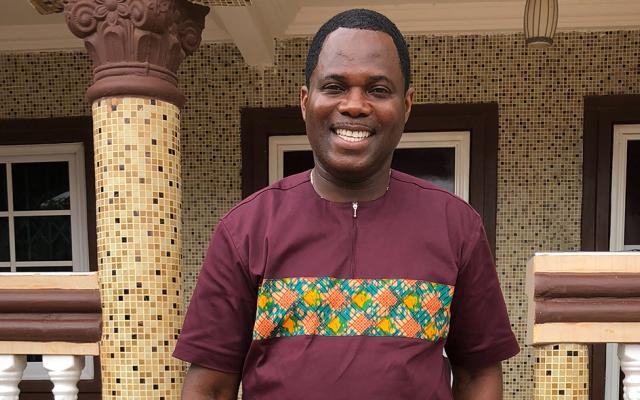 Jan 24 '19 | Alexander Darku, Economics
The Building Blocks of Africa's Development: Resources, Politics, and Economics
Nov 22 '18 | Amy Shaw, Canadian Studies
'A Devil-May-Care Sort of Swagger': A Case for Remembering Canada in the Boer War
Oct 25 '18 | Maura Hanrahan, Geography & Environment
Creating Heroes and Claiming the North: Captain Robert Abram Bartlett in the Arctic
Sep 20 '18 | Sergio Pellis, Neuroscience
A Journey Through the Fields of Play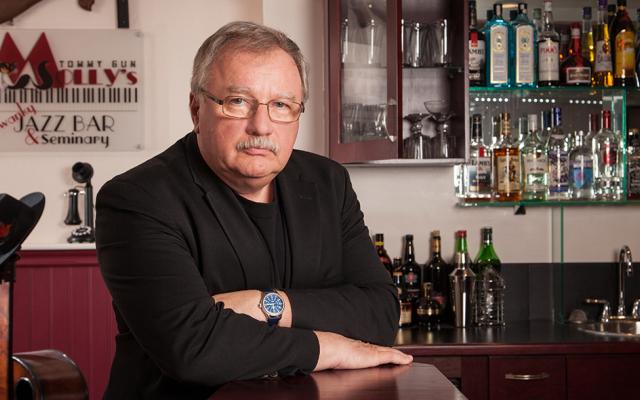 Feb 15 '18 | Tom Robinson, Religious Studies
Sex, Drugs, Jesus, and Gin
Nov 23 '17 | René Barendregt, Geography & Environment
Global Climate Archives in Mud and Rock: The Magnetic Recorder is Always On [Somewhere]!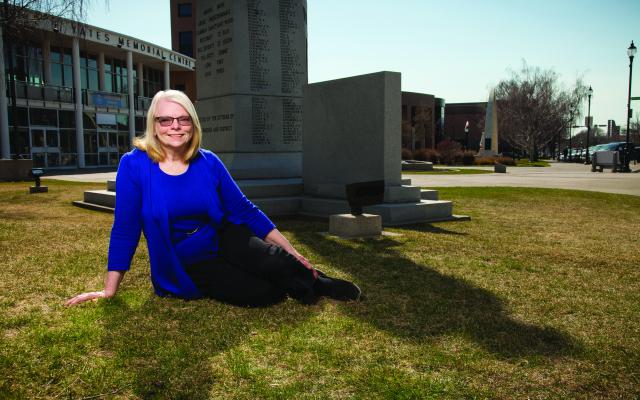 Oct 26 '17 | Jo-Anne Fiske, Women & Gender Studies
Remarkable Husbands and Unusual Fathers: Understanding the Great War a Crucible of Tenderness and Nurture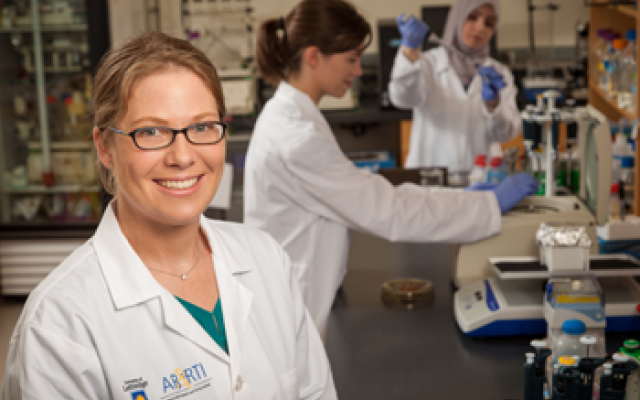 Sep 21 '17 | Ute Kothe, Biochemistry
From the Beginnings of Life to Modern Medicine: Why RNA Matters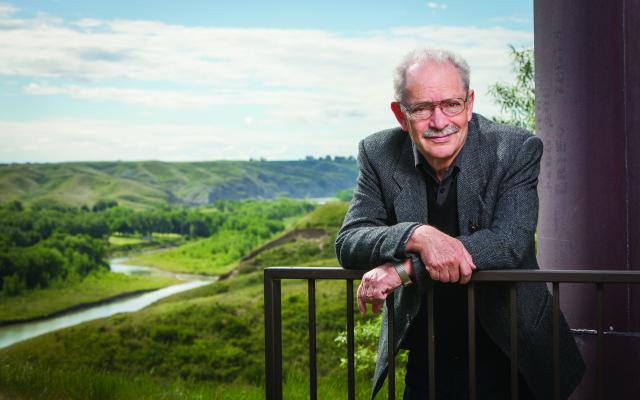 Feb 16 '17 | Kent Peacock, Philosophy
Alberta in the Anthropocene
Jan 26 '17 | Janay Nugent, History
Converting a Nation: family, religion, and Calvinism in sixteenth and seventeenth-century Scotland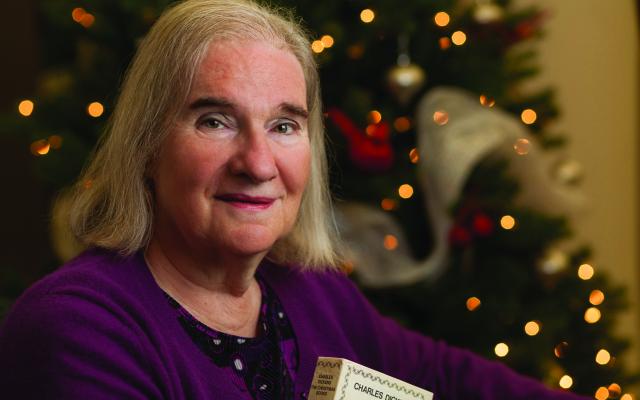 Nov 24 '16 | Goldie Morgentaler, English
How Dickens Invented Christmas — and Why it Matters
Oct 20 '16 | Roy Golsteyn, Biological Sciences
Flower Power: A scientific Search for New Medicines in Prairie Plants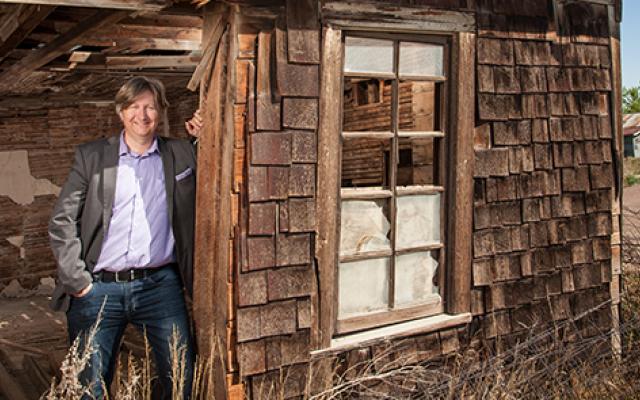 Sep 22 '16 | Kevin McGeough, Archaeology
'I Met a Traveller From an Antique Land': The Archaeology of Progress, Decline, and Collapse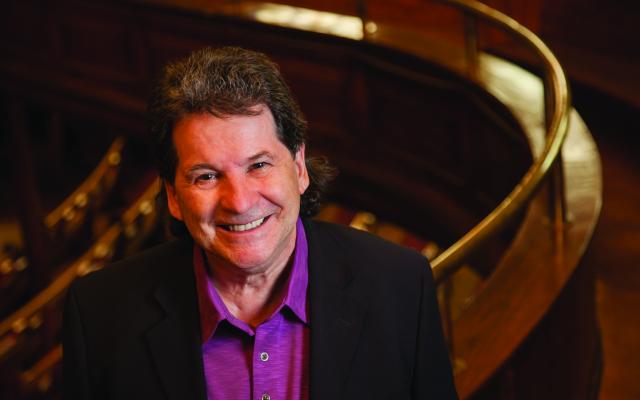 Mar 17 '16 | Reg Bibby, Sociology
Beyond the Gods & Back: The Return of Religion in Canada
Feb 25 '16 | Shawn Bubel, Archaeology
Prehistoric Bison Hunters in Southern Alberta: Excavations at the Fincastle Site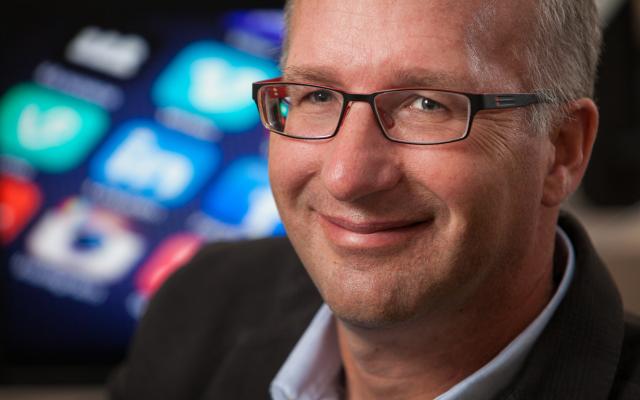 Jan 21 '16 | Harold Jansen, Political Science
The Impact of Digital Technology on Democratic Citizenship in Canada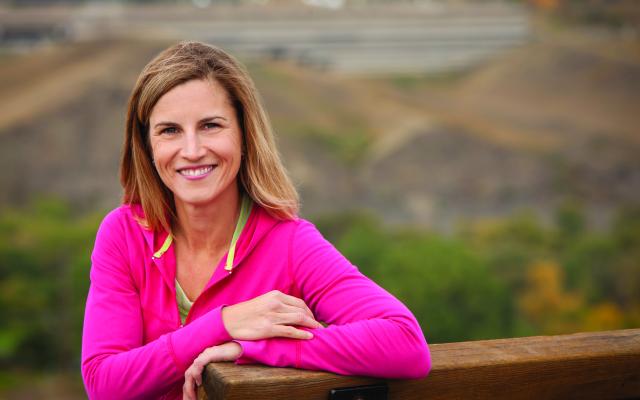 Nov 26 '15 | Jennifer Copeland, Kinesiology & Physical Education
Sitting, Standing and Stepping: The Health Implications of Our Daily Behaviour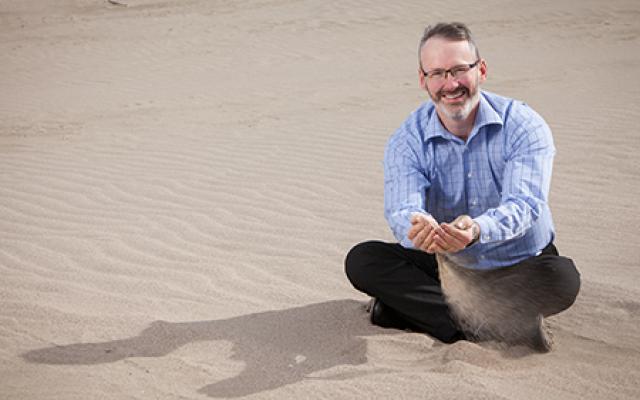 Nov 19 '15 | Craig Coburn, Remote Sensing
Understanding the Complexities of Imaging the Earth: The Challenge of Image Calibration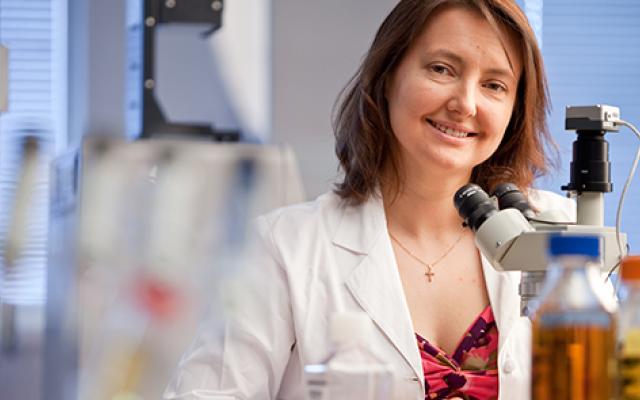 Oct 22 '15 | Olga Kovalchuk, Biological Sciences
Epigenetics of Health and Disease: From Personalized Science to Personalized Medicine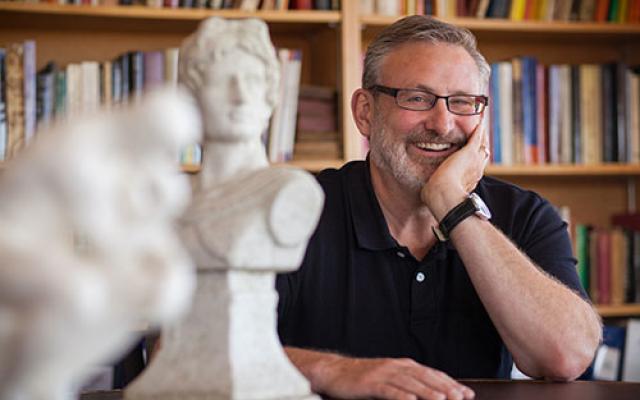 Sep 24 '15 | Craig Cooper, History
Catching the Crook in Classical Athens
Mar 19 '15 | Michelle Hogue, FNTP / Chem & Biochemistry
Two-Eyed Seeing: A Different Vision for Teaching Aboriginal Learners Science and Mathematics
Feb 26 '15 | John Harding, Religious Studies
Buddha's World Tour: Global Buddhism in the Modern Era
Jan 22 '15 | David Naylor, Physics & Astronomy
Why Invest in Space Exploration
Nov 20 '14 | Ian MacLachlan, Geography & Environment
Changing Livestock Geographies and Global Meat Consumption: What are the implications?
Oct 23 '14 | Patrick Wilson, Anthropology
Indigenous Territories and the Rights of Nature in Amazonian Ecuador
Sep 25 '14 | Robbin Gibb, Neuroscience
The Forgotten Parent: The Importance of Fathers and Their Experience on the Brain Development of Their Children