Centres & Institutes
Bringing leading researchers together from across disciplines to address worldwide issues
Our Centres and Institutes facilitate partnerships and help attract alternate sources of funding for research, teaching and preparing the next generation of scholars, scientists, artists, and practitioners. Our Centres and Institutes also serve as exemplars of the breadth of uLethbridge research expertise.
If you are interested in establishing a Centre or Institute, visit the internal Research site for more information.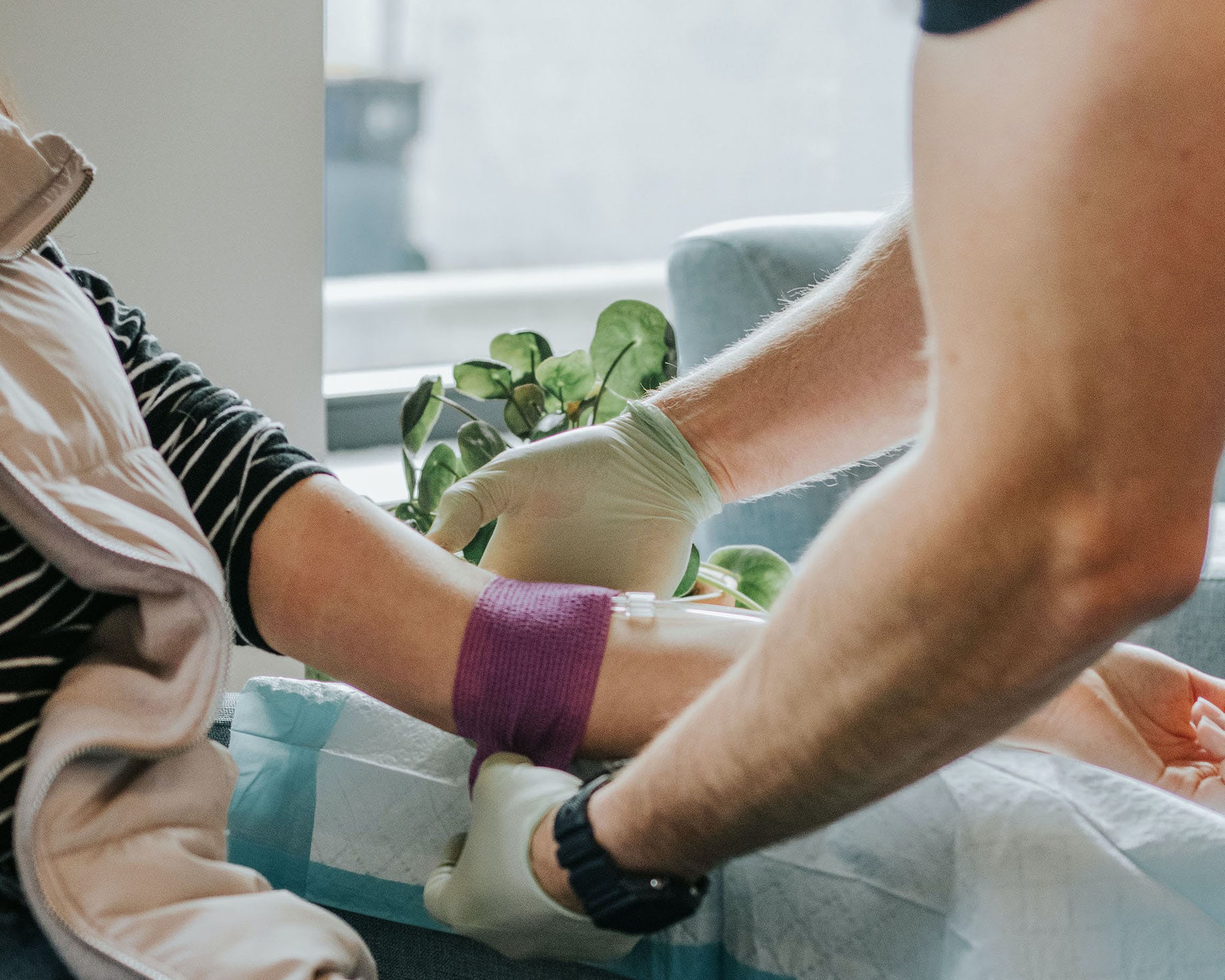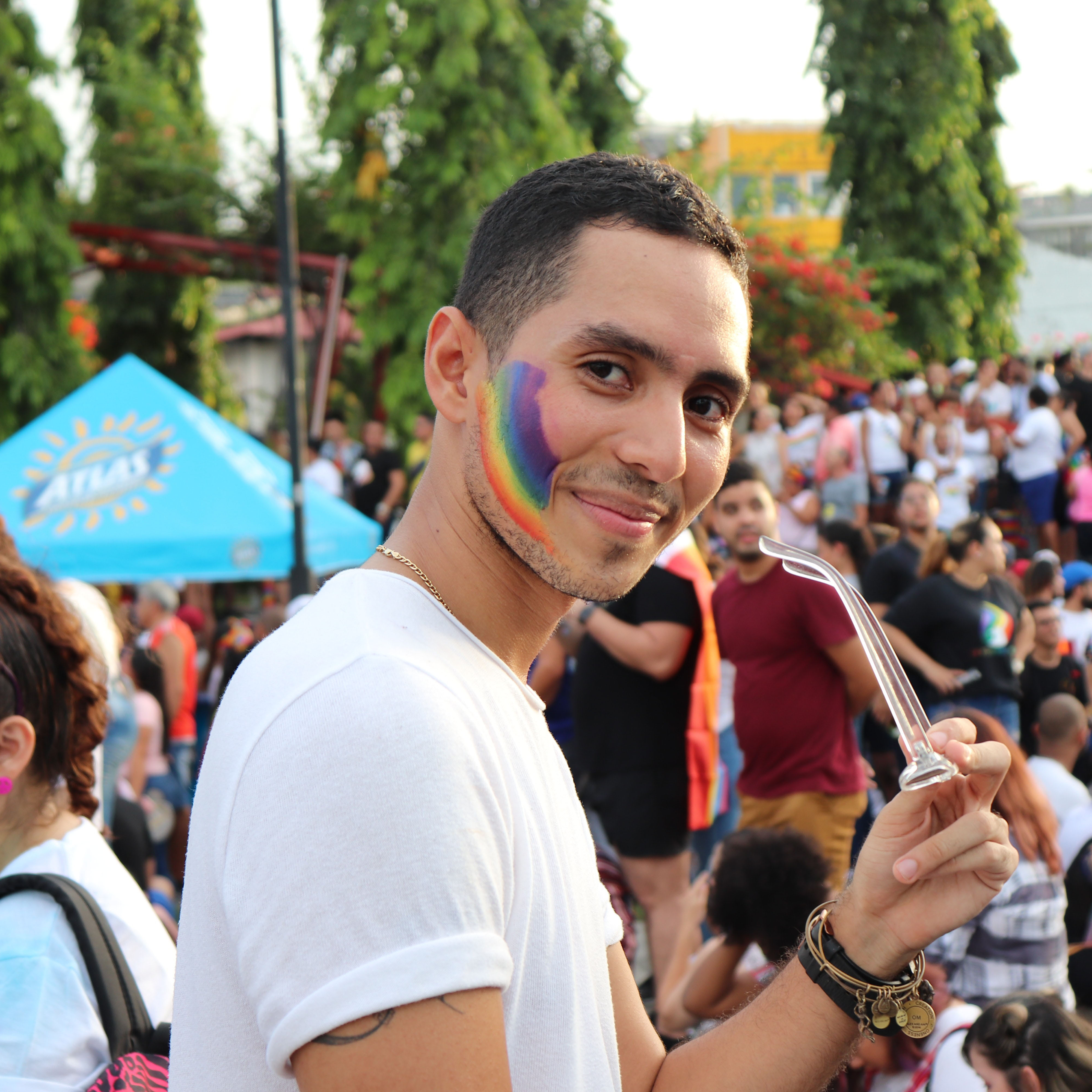 Knowledge, Culture and Society
Research focuses on exploring the multifaceted dimensions of our increasingly global and diverse environment through an examination of the past and the present from different perspectives including identity, gender, ethnicity, religion, education, literacy, race, justice, language, nationalism and cultural diversity.
Art, Sound & Technology Research IntersecXions
Centre for Culture and Community
Centre for Oral History and Tradition
Centre for the Study of Scholarly Communication
Institute for Child and Youth Studies
Institute for Consumer and Social Well-being
Small Business Institute