Gain research experience in an academic setting, at both the undergraduate and graduate levels.
The University of Lethbridge fosters an environment that prioritizes student engagement in research in all disciplines and levels of instruction, from undergraduate to graduate studies.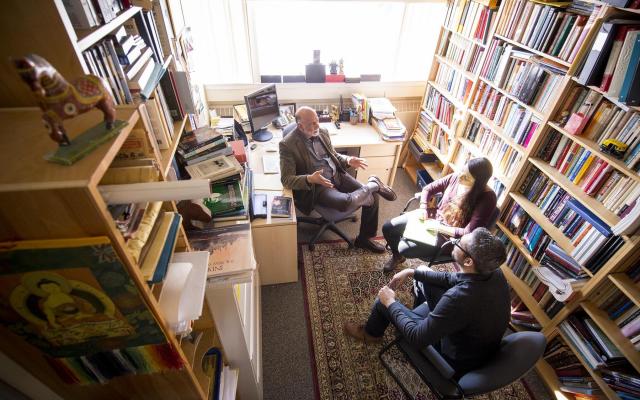 Research funding
Interested in research and looking for a research-related summer job? The Office and Research and Innovation Services offers opportunities for undergraduate students in all disciplines to participate in research experiences.
Research assistants
Undergraduate and graduate students can be hired as research assistants. The tasks of a research assistant varies in each discipline.
If you are interested in being a research assistant, we recommend you reach out to faculty members directly to inquire about available opportunities. Before reaching out, visit their websites to find out about their work to ensure their research interests you as well. You should know as much as you can about what they are doing before you have your first meeting.
Undergraduate Honours Thesis
An undergraduate honours thesis enables you to gain real research experience in your field by tackling a research project of your own choosing under the guidance of a faculty supervisor. The practical value of an honours thesis it unlimited. You'll gain valuable research experience and enhance your practical skills in time management and leadership (to name a few examples). These skills will help you gain a competitive advantage when applying for jobs upon graduation or when applying for graduate school, law school, or medical school.
Inquiries about the availability of an Honours Thesis should be directed to your respective faculty, school, or department.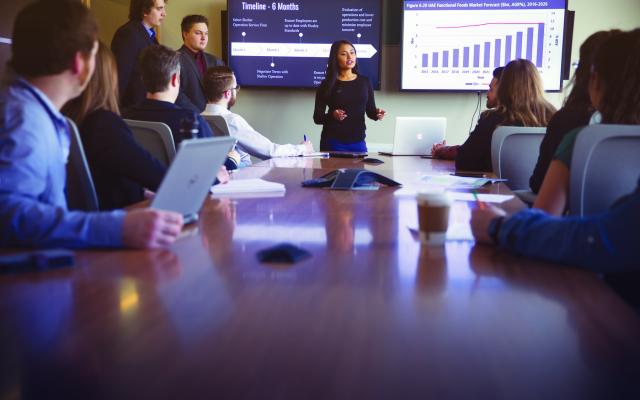 Co-operative education
Co-operative education combines real-world work experience with academic studies, while making a competitive wage. The program works to create a partnership between students, the University, and the employer to offer you an extended learning environment, and the ability to network with employers.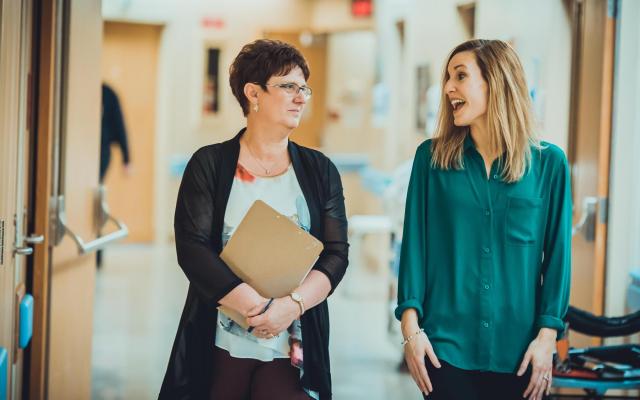 Applied studies
The Applied Studies program allows you to earn course credit for what you learn through paid employment or volunteer experiences. You will learn through doing, develop skills and gain experience related to your area of study.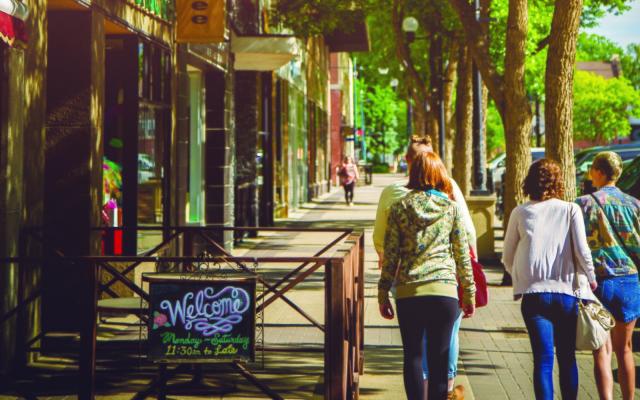 Other experiential learning opportunities
The Agility program is an experiential learning program that fosters an environment of creative discovery, nurtures entrepreneurial thinking, and provides the supports needed for you to develop and implement innovative solutions that benefit society.
At the graduate level, the Professional Development Program provides you with opportunities to develop competencies that complement program curriculum.