Connect your organization with talented researchers with relevant expertise.
New creative ventures, new applications and informed public discourse can bolster Alberta's social, cultural and economic prosperity. To this end, we endeavour to expand, enhance, and nurture partnerships and networks with the public, private, and not-for-profit sectors.
Connect with us
If you would like to partner with the University of Lethbridge, contact us for a confidential discussion. We can help by introducing you to both University of Lethbridge researchers and available research funding programs.
Partnerships in action
Many of our researchers have partnerships with businesses, community groups, and governmental agencies to help solve real world problems. These opportunities also allow students to gain real-world, collaborative experience and build relationships with established companies.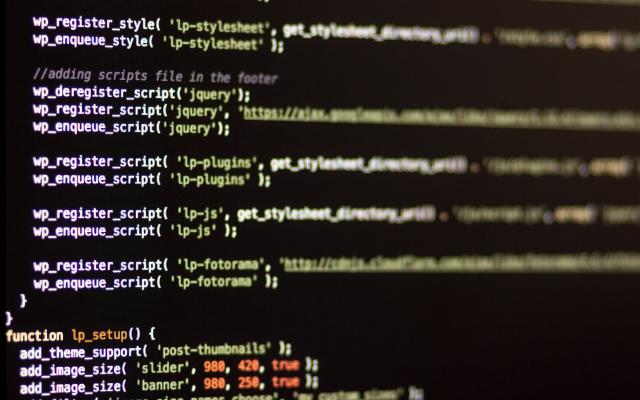 Students Gain Research Skills Through MITACS internships
Five uLethbridge students have upped their research skills this summer thanks to $15,000 in funding from Mitacs. The funding, offered in partnership with member universities, gives undergraduate and graduate students the opportunity to participate in a short-term paid research training internship and enhance their skills.
Optimism exudes from Dr. Roy Golsteyn (BSc '84) as he discusses his lab's quest to find the chemicals that just might form the basis for the next wave of cancer treatments. It's a passionate belief their work is making a difference in the lives of Canadians — and it's inspiring students and donors alike.
University of Lethbridge – API partnership receives substantial grant from MITACS to develop COVID-19 treatment
University of Lethbridge researchers, in partnership with scientists at Applied Pharmaceutical Innovation (API), received funding from MITACS to develop a drug to treat the SARS-CoV-2 virus, which is responsible for the COVID-19 pandemic.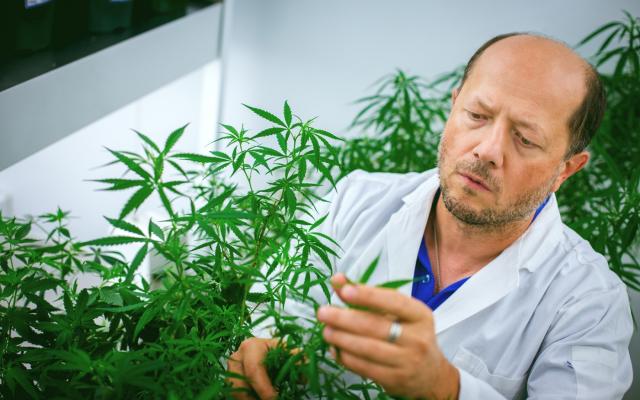 U of L scientists develop new medical cannabis cultivars that show promise in combatting COVID-19 virus
In partnership with the University of Lethbridge, Pathway RX, a research company focused on developing custom cannabis therapies, and Swysh, a company focused on cannabinoid research and development, have found that specific Cannabis sativa extracts show promise as an additional treatment for COVID-19.