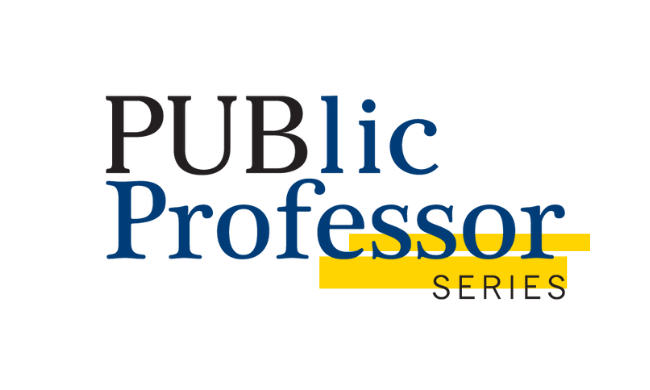 Christine Clark (BFA '10, MFA '14) & Melissa Shouting (BHSc '19)  |  January 25, 2024
Weaving World Views: The Web as a Space for Cultural Vitality
When we think about the Web, we think of a digital canvas full of information, possibilities, and the unknown. A tool that links everyone together while confining us to our own devices. In a time when cultures feel more divided than connected, how do we use such a tool for cultural revitalization, renewal, and relationship building? 
---
Melissa Shouting is a registered member of Kainai (Blood) Nation. She holds a faculty position in the Faculty of Health Sciences at the University of Lethbridge. Her research interests include Indigenous Women's Health, Gender Violence against Indigenous populations, Indigenous Harm Reduction Approaches, and Incorporating Museums and Objects as a means of Health Promotion for Indigenous Peoples. Melissa has been recognized internationally from the International Congress of Qualitative Inquiry as the 2022 Emerging Indigenous Researcher & Scholar. Locally, she provides Bias and Cultural Sensitivity Training to organizations within the City of Lethbridge.  
Christine Clark is an Assistant Professor of Web Design and Development in the Department of New Media. She is a descendant of prairie settlers and was born and raised on Blackfoot Territory. Christine's research and creative practice are rooted in design collaborations that promote decolonization and environmental sustainability at local levels. Christine is currently working with Melissa Shouting and many others on the Mootookakio'ssin research project, an international collaboration exploring how to provide access to Blackfoot items held in museums in Europe using digital technologies, like photogrammetry, RTI, and web-based interfaces. You explore the Blackfoot items and learn more about the project at mootookakiossin.ca. 
---