Planning a meaningful and rewarding career is a continuous process.
These steps will help you to gain a better sense of who you are, and what kind of career you want to build for yourself:
Know Yourself: What are your needs, passions, values, interests, skills, traits, and vision for the future?
Explore Options: Research actual job titles, duties, training paths, and qualifications that exist in the work world.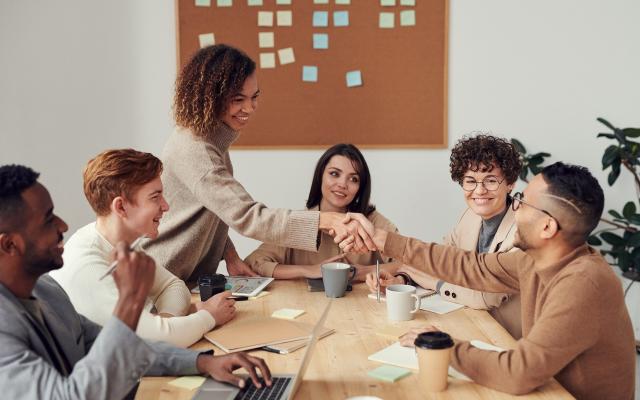 What can I do with my major?
Learn more about professional opportunities with your major.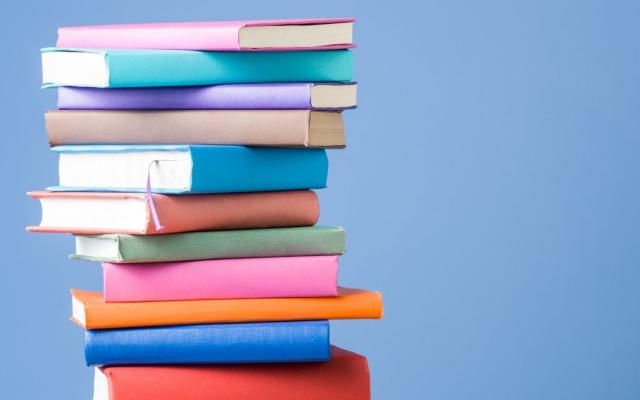 Need help finding a job that fits who you are?  Visit Occupations in Alberta to find out more.
Everything you need to start your journey abroad.
Plan for your education and career. ALIS provides:
Includes career videos and roadmaps to help you plan your career.
Work-integrated learning opportunities for Graduate Students at the University of Lethbridge
Find experience volunteering for the Canadian Cancer Society