Connect with Southern Alberta's best and brightest through the U of L Career Bridge Office. We help small, medium, and large employers — local, national, and international — network and build relationships with U of L students and alumni. We are here to assist you with cost-effective solutions to meet your post-secondary recruitment needs.
Financial support may be available to aid your student recruitment.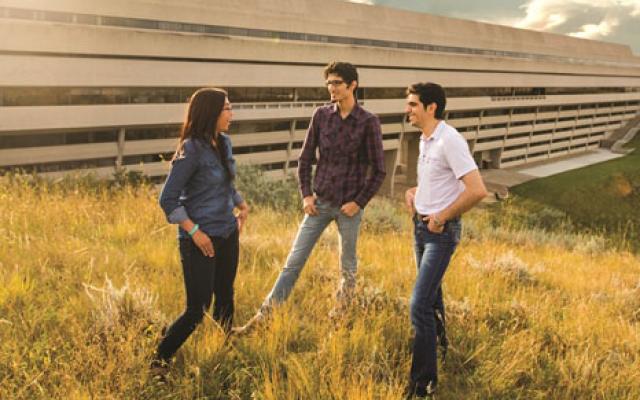 Use our MyExperience Portal to post your student positions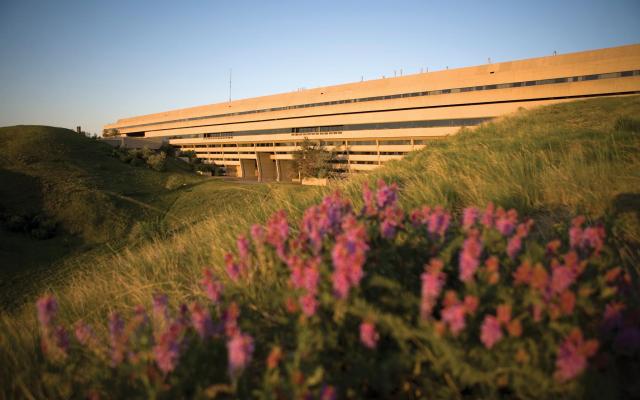 Career Bridge is here to help you and your organization - please reach out with any questions or concerns.
Choose uLethbridge students
Student body consists of a comprehensive range of disciplines, encompassing arts and science, business, education, fine arts, graduate studies, and health sciences
Our foundation in Liberal Education provides our students with skills in critical thinking, creative problem solving, communication, and leadership
Our students are mobile, taking advantage of opportunities across the province, the nation, and around the world
Students are taught by world-class professors to become technically accomplished in their fields
Students have access to experiential learning opportunities using the newest technologies to meet contemporary labour market needs