Career Bridge
Centre for Work-Integrated Learning and Career Development
Your education isn't just about what you learn in the classroom — it's also about bridging the experiences you have outside of it. Career Bridge is here to help you succeed during your time at the University of Lethbridge and beyond. We run workshops, offer in-person support and provide many online resources to help you navigate your career.
Career Bridge consists of a powerhouse lineup featuring Co-op, Applied Studies, Career Services and an Experiential Transcript Advisor. Its mandate is to offer exceptional work-integrated learning, experiential learning and career services so that every participating student can benefit from an outstanding academic and professional development experience.
We serve all uLethbridge students and alumni — you can continue to access our Career Services after you graduate!
Portal, Programs and Services
Real work experience. Discover the career you're passionate about.
Explore. Set goals.
Take action.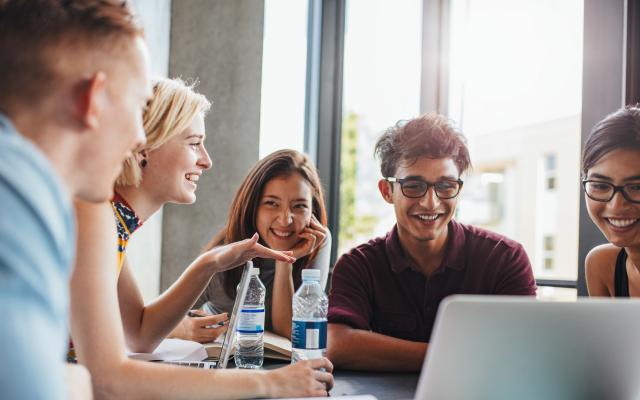 Academic credit for employment or volunteer experiences.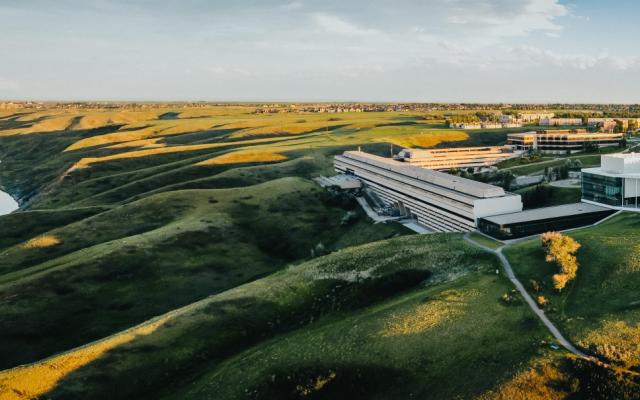 International Global Skills Opportunities For Students