Internet Access in On-Campus Housing
We know that staying connected is important to you, that's why all residential units are equipped with the following:
Wired Internet Access

UofL Guest Network Wi-Fi

Telephone Service
What does this mean for you?
Internet access and basic telephone service is available as soon as you move in. No sign-up necessary!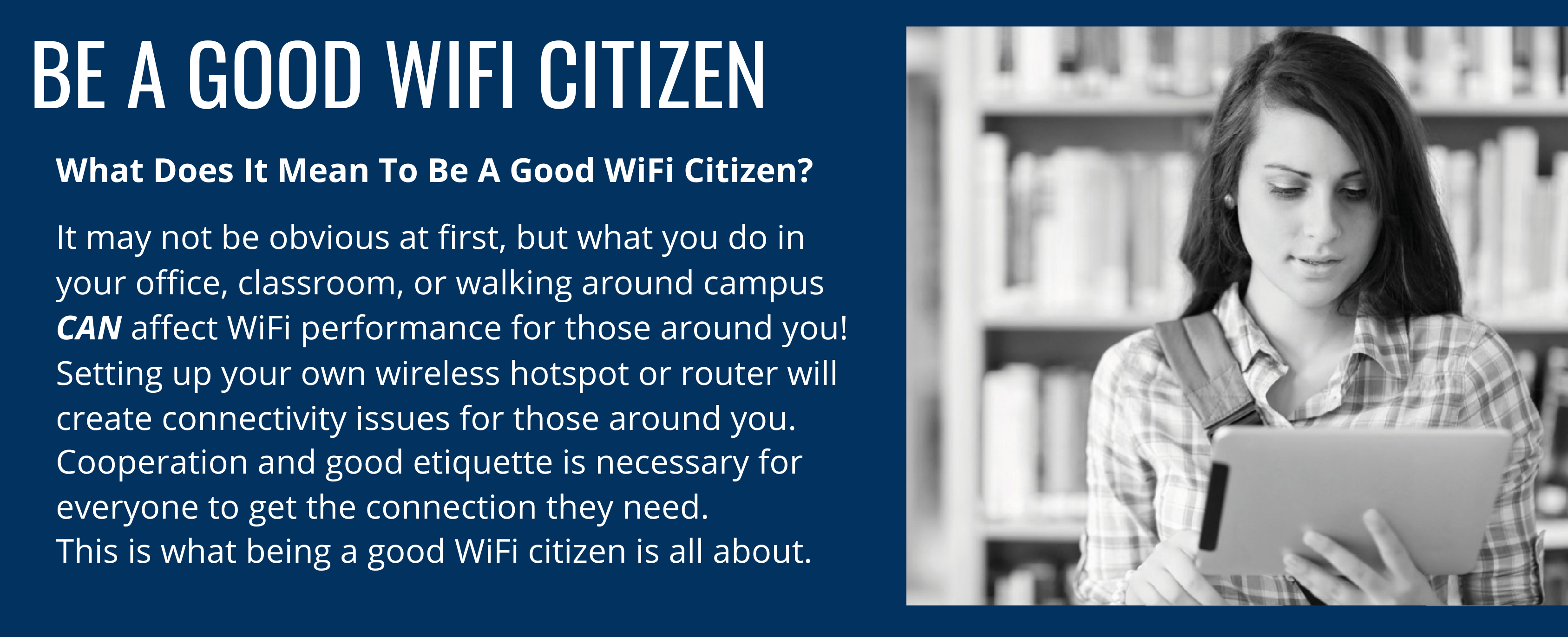 Emergency Preparedness - in the event of an emergency, an audio file and a text message will be sent to each phone to alert residents of emergencies or other critical incidents. Residents can quickly contact campus security and access 911 services.
Cost $102 per term - 2023/2024
See Telephone Emergency Notification System
What this gives you!
A. On-Campus Calling
B. Local Outgoing (Lethbridge) Phone Services:
You may place a call to the Lethbridge Area

Off-campus caller CANNOT dial your number
C. 911 Services
D. Fast access to Campus Security
Long-distance calls are available by using a Canadian calling card. Follow the instructions on the calling card you have purchased.