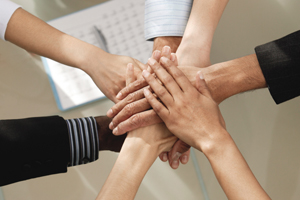 You are what you share and we love to share our resources
Our team is well-informed and prepared to support all students who require assistance. For a student seeking on-campus or external resources, we can help!
If you are seeking assistance with your health, safety concerns, academic pursuits or general supports please review Student Services on-Campus.
Additionally, see other on & off-campus contacts. See Important Phone Numbers
See Contact to reach a housing services team member