Welcome to Lethbridge
The English Language Institute welcomes you to Lethbridge! We are sure you have plenty of questions about living in Canada and settling into your new city. Here are some resources to help you.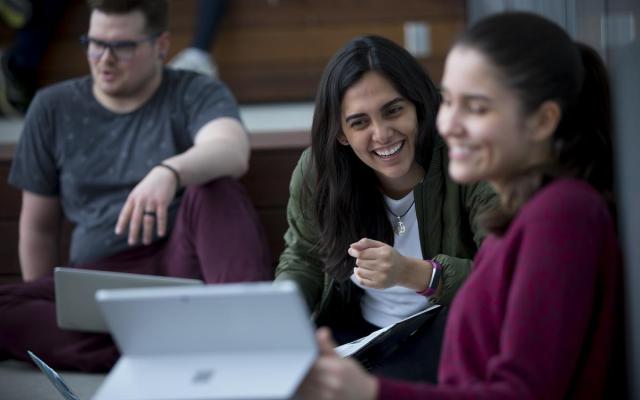 International Student Guide
Our International Student Services team has created a guide containing everything you need to know about living in Canada!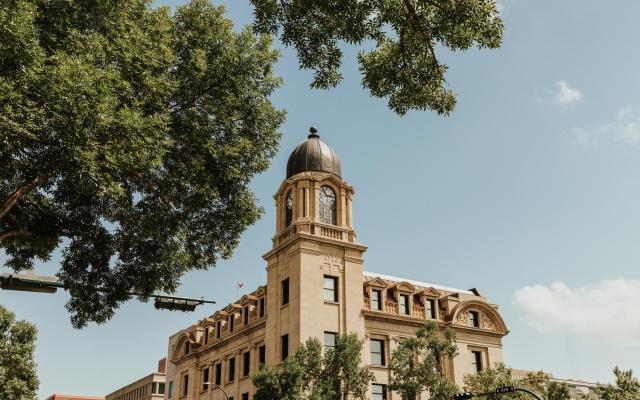 Lethbridge Newcomer's Guide
This section of the Lethbridge Local Immigration Partnership (LIP) website has been designed to provide helpful information and resources to those settling into our community. We understand that living in a new country, learning English, integrating new cultural expectations and ways of doing things can be a challenge. We honour your courage and offer you support to help you navigate this journey.  We want you to feel welcome, included and comfortable participating in your new community.