iCent App
THE uLETHBRIDGE iCENT APP IS A GREAT RESOURCE FOR YOU AS AN INTERNATIONAL STUDENT
Want easy, on-hand access to all the need-to-know information for international students?
In this app you will find information that will help you plan your journey to Canada, prepare to arrive on campus, and settle in to this exciting new chapter of your life. We encourage you to download the app and make frequent use of it as you transition to student life at the University of Lethbridge.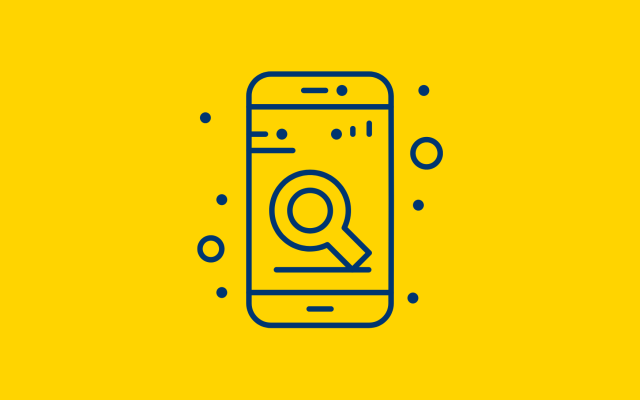 With the iCent app, you can
Review our pre-arrival and post-arrival checklists.
Find essential, up-to-date information on topics related to you as an international student
Receive notifications for upcoming events
Upload a copy of your immigration documents
Fill out request forms for support documents
Explore many other features tailored for you as an international student!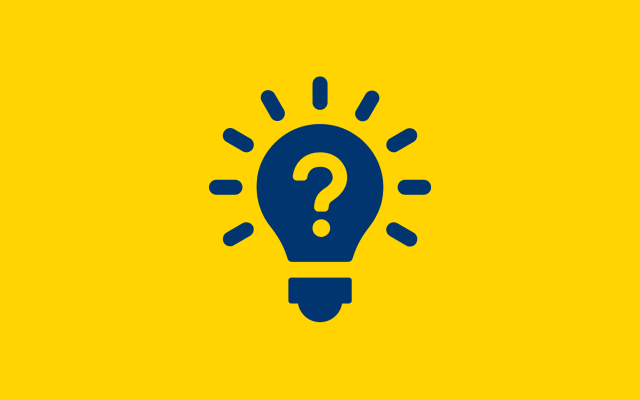 How do I create an account?
The first time you use the app you will create an account logging in with your uleth email. Please take a look at our step-by-step guide.
Alternatively, after you have accepted your offer to become a student at the University of Lethbridge, you will receive an email with your log-in information and initial password. Once you have logged in, you will be able to reset your password.
Please turn on push notifications, as we will send you important reminders about events, workshops, important dates, and office closures.