Study Abroad
Add a global learning experience to your degree by participating in an exchange, faculty-led summer program, or internship abroad
Global Skills Opportunity - This is Your Ticket
The Global Skills Opportunity Program provides U of L students with funding to participate in international learning opportunities. You can receive up to $10,000 for an experience abroad. Students who are traditionally underrepresented or face barriers to participation are especially encouraged to apply.
Find a Program
With over 50 partners in 25 countries, we offer a variety of programs that let you choose an international experience best suited for you. Programs include exchanges, study tours, work study programs, and internships.
Study at one of our 50+ partner universities around the world. Spend a full semester or shorter summer term abroad.
Participate in a summer course taught by a U of L instructor - while travelling abroad. Choose from study tours or work study programs.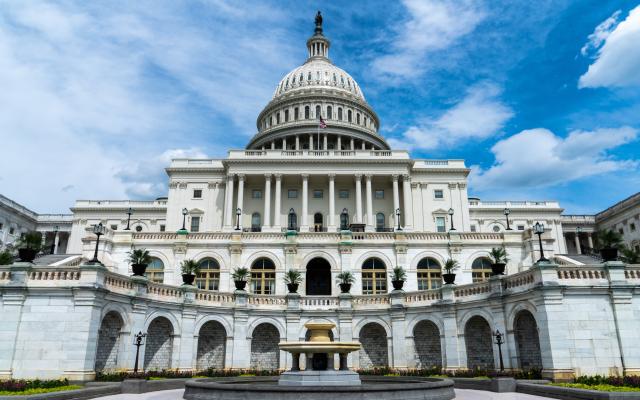 Explore other opportunities including international internships or French/Spanish language programs.
Want to learn more about the programs we offer? Attend an info session held by our outgoing Education Abroad Coordinator.
Watch Michelle speak about her experience as an exchange student in Italy and view U of L student testimonials from countries including Japan, Poland, France, Germany and more on our YouTube channel.
Subscribe to our newsletter to be updated about new programs, study tours, exchanges, scholarships and more.
For more information, email the outgoing education abroad coordinator at outgoing@uleth.ca or visit the International Student Centre at SU060 in the Students' Union building.