The International Centre hosts many events for students throughout the year!
Immigration related workshops and information sessions, where you can learn about important topics like the Post-Graduation Work Permit
Social events like our annual International Student's Christmas Dinner, and field trips such as days trips to Waterton Lakes National Park or ski trips
Play Café
We also participate in larger campus events! Check back often for upcoming events!
To learn more about events organized by the International Centre, please contact the International Student Advisors or stop by SU060.
Tuesdays and Thursdays | 10 - 11 a.m.
During this weekly session have your immigration questions answered by your International Student Advisors, in a group drop-in session.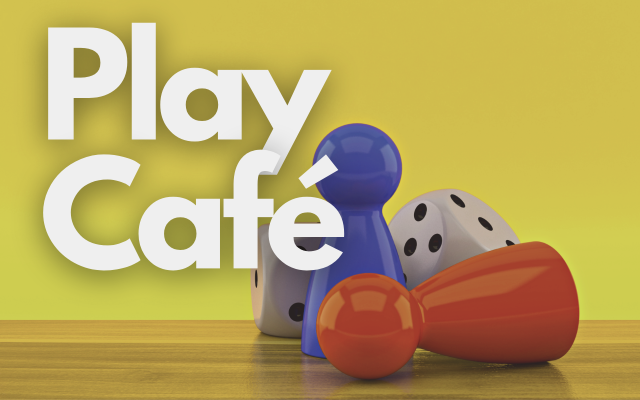 Every other Friday | 2 - 3:30 p.m.
Join in the fun at the International Centre (SU060). Laughter, games and snacks. It's the weekend!
Upcoming Information Sessions and Events