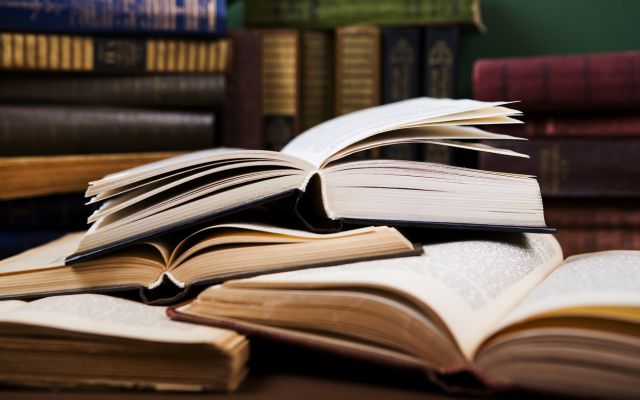 Every Friday Afternoon! Bring your books, homework, assignments, or notes! This is a great time to collaborate with your classmates, study, and complete course work.
Upcoming dates:
Friday, September 24th | 1:00 PM - 2:00 PM | TH143
Friday, October 1st | 1:00 PM - 2:00 PM | TH143
Every other Tuesday! 
Upcoming workshops:
Tuesday, September 28th | 10:30 AM - 11:30 AM | TH141
TOPIC: WHAT TO DO IN LETHBRIDGE
There are so many things to do in Lethbridge throughout the seasons!  Come to this workshop to discover where you can spend time outside and inside, meet with friends, and try something new. Please bring your laptop or other internet-connected device.