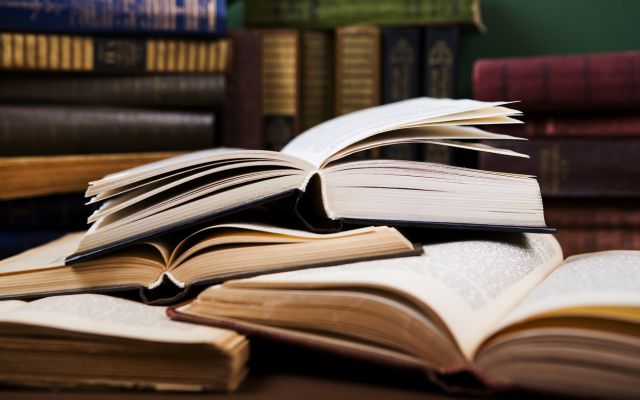 Every Friday Afternoon! Bring your books, homework, assignments, or notes! This is a great time to collaborate with your classmates, study, and complete course work.
Upcoming dates:
Friday, November 26th | 1:00 PM - 2:00 PM | TH143
Friday, December 3rd | 1:00 PM - 2:00 PM | TH143
Upcoming workshops:
Tuesday, December 7th | 10:30 AM - 12:00 PM | TH141
TOPIC: Sentence Structure
Japanese-English Conversation Cafe
This is a language exchange opportunity for our Japanese EAP and exchange students who want to practice speaking English, and our uLethbridge students who are learning Japanese. Students meet together for conversation and activities. 
In person sessions:

October 15
October 29
November 5
November 19
November 26

Virtual sessions: 

October 14
October 21
October 28
November 4
November 18
November 25
Email eli@uleth.ca for more details