The Gushul Studio has an abundance of northern light, and the work space necessary to produce large works. It can accommodate a one-person to a four-person collaborative team, or even a small family. The large studio is the central feature of a fully-furnished house with two-bedroom loft. It has a large private bedroom with a double bed, and an additional semi-private room with twin beds. The house is comfortably equipped with all living and working amenities, including a well-appointed kitchen, bath and laundry facilities, wireless high-speed internet, and local telephone service.
The floor plan of the Studio is also available to view: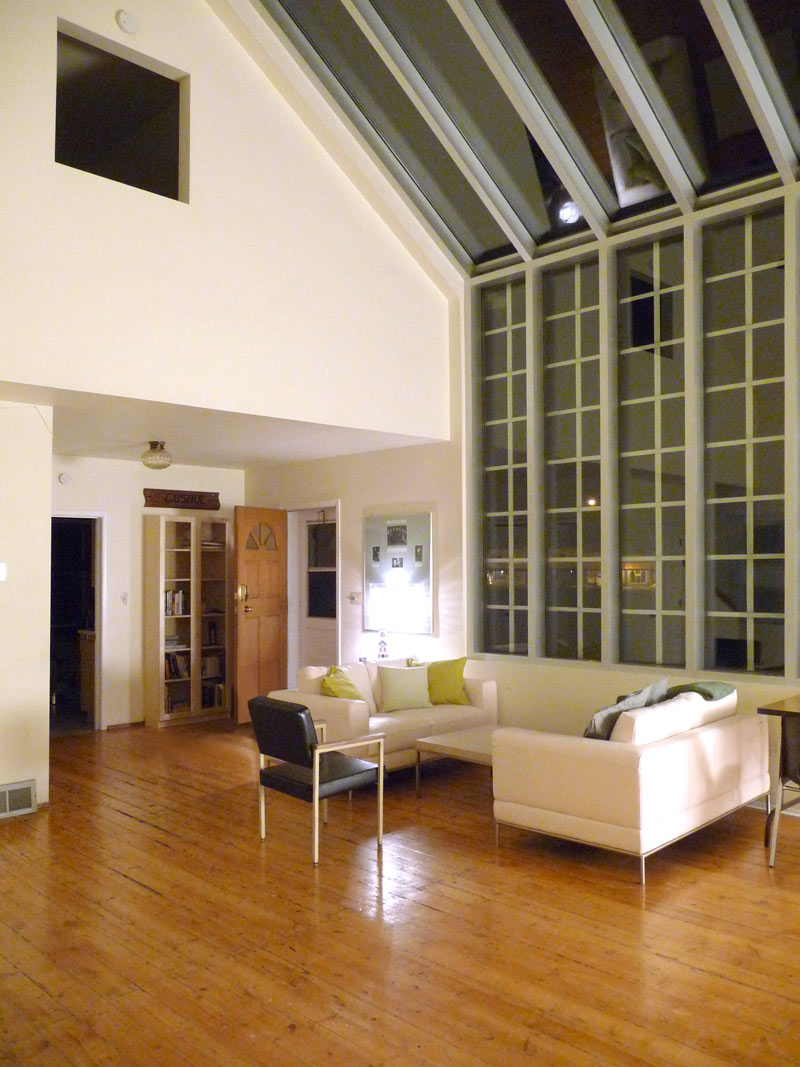 The studio space can be utilized by artists of any medium, and provides a clean and secluded are to work, collaborate, research, and innovate.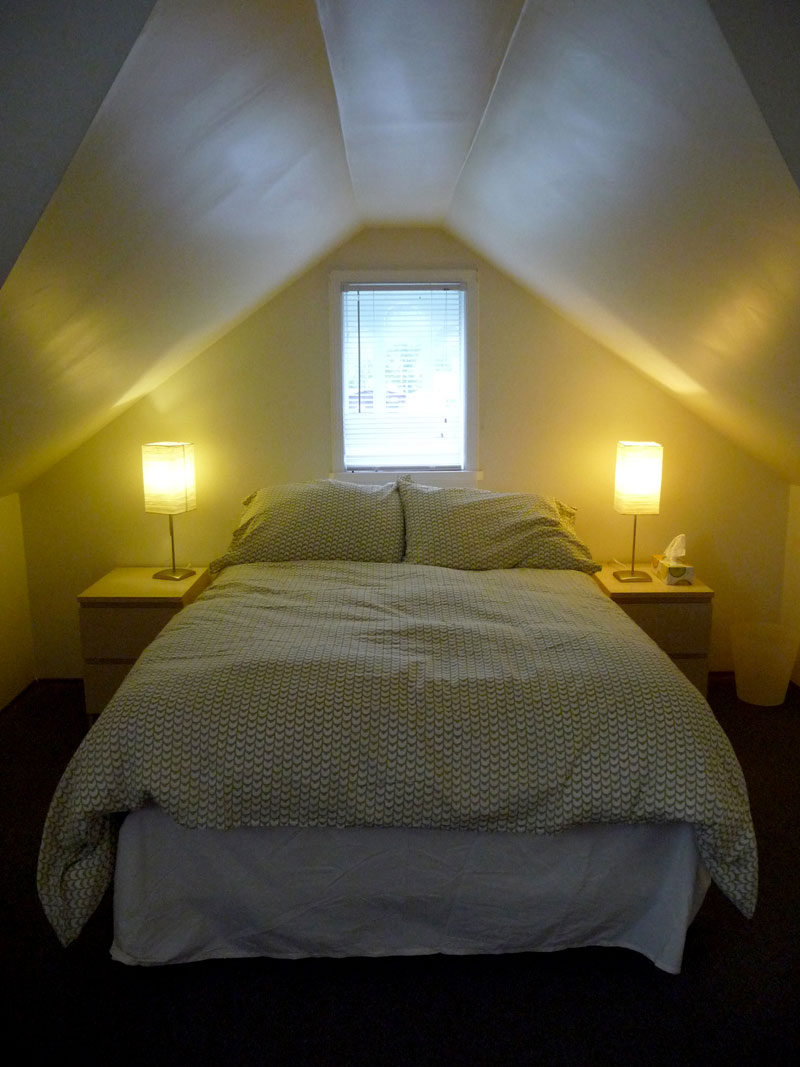 The studio has four different sleeping arrangements to accommodate resident artists.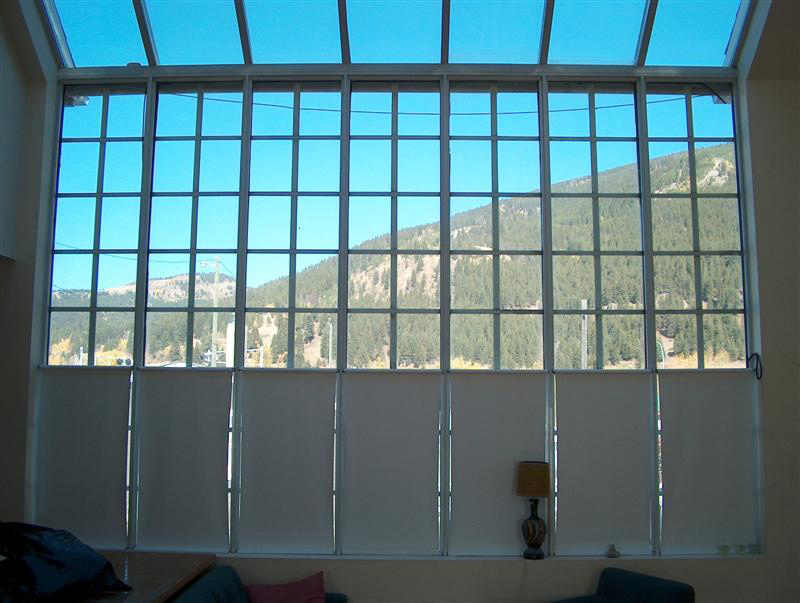 Natural light flows all throughout the studio.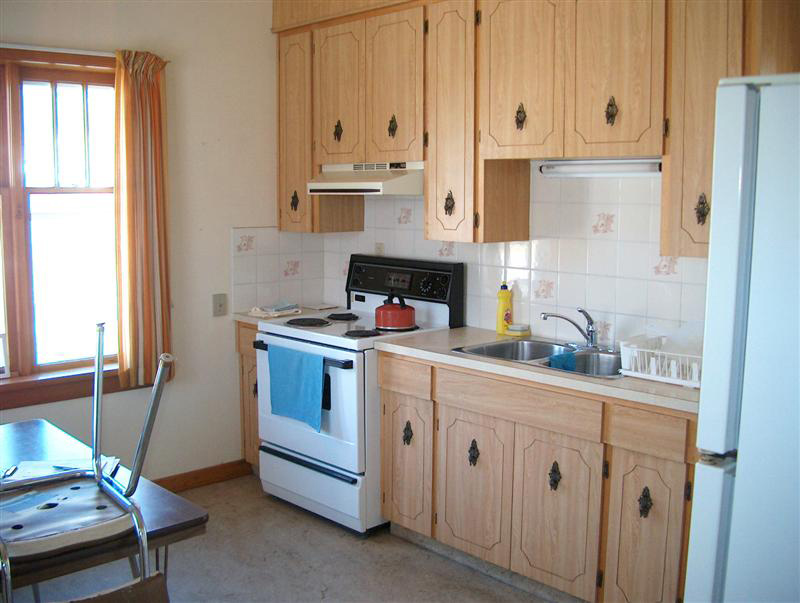 The studio provides all dishes, cutlery, linens, and furniture required during your stay.