Why choose University of Lethbridge Students?
The University of Lethbridge provides students with a liberal arts education – ensuring they are well-rounded & ready for the world of work upon graduation. We pride ourselves on providing all students with the opportunity to engage in work-integrated learning & gain valuable experience prior to graduation.
Career Bridge is committed to assisting you with your recruitment of University of Lethbridge students and graduates. We provide assistance to all current University of Lethbridge students across all disciplines, as well as alumni. Over 8000 current students in two campus locations across the province (Lethbridge and Calgary) are eligible to access our services each year.
Let us know how we can assist you with your recruitment needs.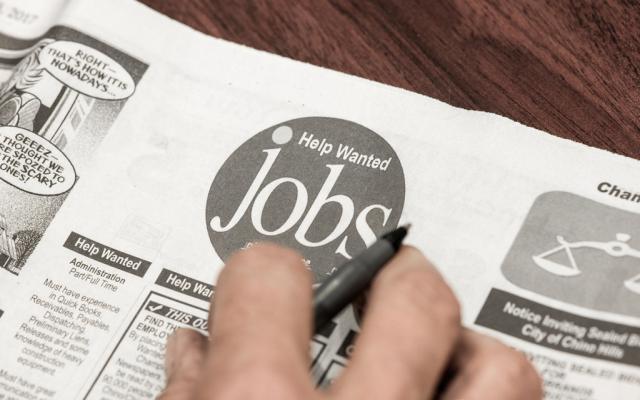 The MyExperience platform is a "one stop shop" for all things Career! We provide employers with access to a job board for uLethbridge students, and alumni. Create a company profile, and post your opportunities. The platform allows you to self-manage your job postings at your convenience.
We host two annual large-scale recruitment events in September (Career Fair) & February (Job Fair). Find the most up-to-date event information here.
Book an Information Session
We have two interview suites available on campus. Interviews on campus can be arranged by completing our Interview Request Form.
How to post jobs
1. Visit Our Job Board
Postings are accessible through our online job board to both Lethbridge and Calgary campus students, as well as alumni. To post, visit myexperience.uleth.ca. If you haven't already, begin by creating your profile. If you run into any difficulties, please contact us at career.bridge@uleth.ca
If you already have a profile, please login and begin posting.
2. Post Your Positions
You will be able to post directly from your dash-board, which will provide you the option to post a job to either "Co-op Job Postings" or to "Career Job Postings".
Fill in the information on the job posting form for each area. Please note: Fields with an asterisk (*) are required.
Once you have submitted the job posting form, your posting will be in "Pending" status to be approved for student view.
If you have identified "Online" as the mode of application, students will be directed to your website to apply.
Postings can be submitted at any time, and if you run into any difficulties, simply email us at career.bridge@uleth.ca to assist you.