International Student Testimonials & Stories
What our students are saying about uLethbridge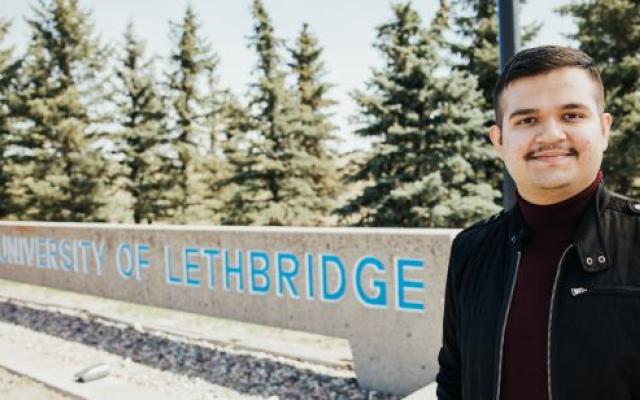 BSc. Computer Science
I chose the University of Lethbridge because it is a prominent university providing quality education. I had heard a lot about its faculty and found...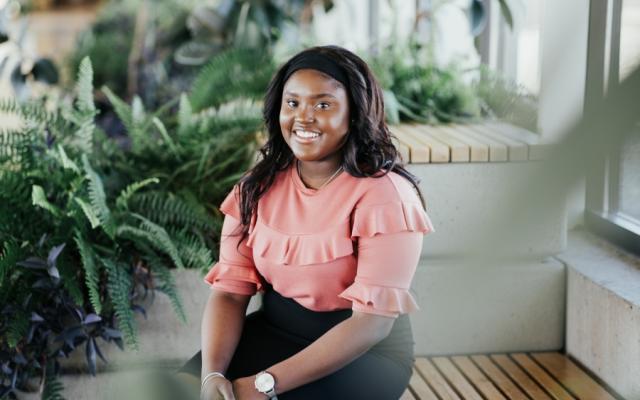 B.A. Sociology/Anthropology
I was inspired to study at the University of Lethbridge because it is a world renowned top research institution. Even though we are a small campus we make incredible strides. 
B.Mgt. Accounting
EAP Graduate
Deciding to study at the University of Lethbridge, boiled down to three main things: the province's economy, work opportunities, and access to affordable education and...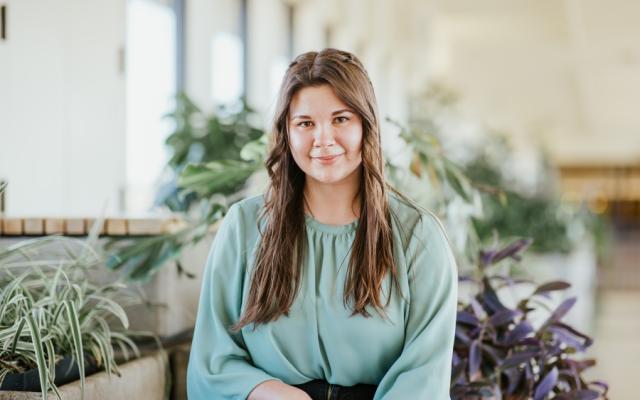 Combined Degree, BSc./B.Mgt.
EAP Graduate
I completed the High-intermediate and Advanced classes of the English for Academic Purposes program. I believe that my communication and essay writing skills have improved as a result of these courses.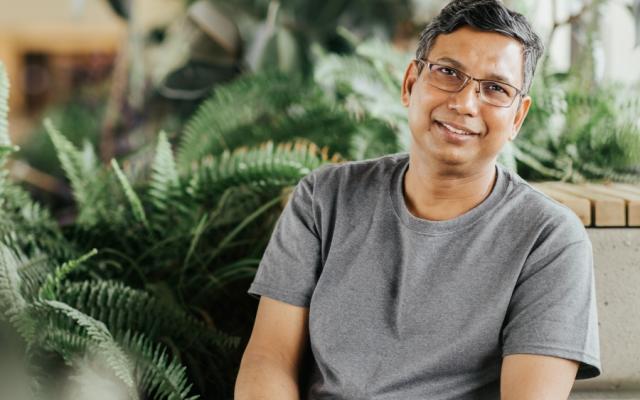 AKM Iftekhar Khalid | Bangladesh
M.A. English
The University of Lethbridge is full of superb staff. This university will help you to grow in North America. I would advise prospective students to try this university for their future development.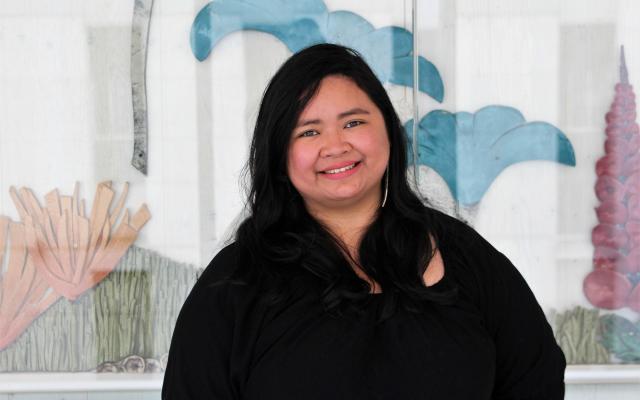 Joan Barredo | Philippines
B.Mgt. Marketing
I chose the U of L because of its Marketing Management as a Second Degree program which allows me to pursue and advance a career in Marketing while maximizing my professional experience in the field of communications management... It has been really worthwhile.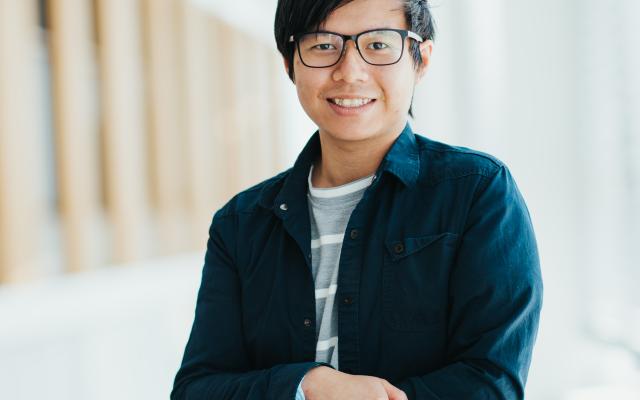 BSc. Computer Science
EAP Graduate
The EAP program has improved my English abilities. I can now speak more fluently, my reading and writing skills have improved, and I can understand different accents.
Join our international student community
Study here
Find extraordinary campuses, a variety of student support and innovative programs, opportunities and experiences at ULethbridge.
Undergraduate studies
It's your time to shine. Choose from more than 150 degree, certificate and diploma programs.
Graduate studies
Create, experience and thrive. Choose from more than 70 master's, certificate, diploma and doctoral programs.
English for Academic Purposes (EAP)
Don't meet the English Language Proficiency (ELP) requirement?  →  Join EAP!
Students who pass the Advanced level of our academic English language program meet the uLethbridge ELP requirement and can transition into full time program.
I decided to study EAP because I wanted to join the Fine Arts program here. I learned a lot of fundamental skills, which advanced my essay writing and listening abilities. I have improved my English while having so much fun in my lessons and with my lovely classmates.

 

Man Fai Wong | EAP Completion Award Recipient, Summer 2022
Fine Arts Shining Student Juan Añez
Fine Arts Shining Student Juan Añez has made the most of his work-integrated learning to succeed in his degree. This summer, Juan worked as a Theatre Practitioner with the Banff Centre for Arts …
How one ULethbridge alumnus' painful past sparked a new business and brighter future
ULethbridge Alumnus, Nathir Haimoun overcomes setbacks caused by the Syrian war by starting his own moving business. Find out how a substantial award and mentorship from a Dhillon School of Business professor is helping …
No regrets for international graduate student Anna Nikolova
A worldwide pandemic wasn't in the forecast when Anna Nikolova chose to study abroad, but a phenomenal educational experience in a caring environment leaves her with no regrets in choosing uLethbridge.