The University of Lethbridge is awe-inspiring.
Arihant Dev Sharma
BSc. Computer Science | Student from India
Why did you choose the U of L? 
I chose the University of Lethbridge because it is a prominent university that provides a quality education. I heard a lot about its faculty and found that they are very hardworking, cooperative and helpful. It is also a renowned university in research. I believe is important for students to be exposed to this throughout their education.
Describe your experience at the U of L?
I feel overwhelmed to be a student at this well known university. I am highly impressed with the administration who are always ready to provide support and guidance. I feel proud to be a student in a university with dedicated teachers who always help guide their students. The university staff are cooperative and always listen to problems students' have.
What do you enjoy the most about attending the U of L?
I mostly enjoy sitting in the library for extra study because the it is so peaceful. This encourages me to sit and concentrate for long hours.
What advice could you offer prospective students?
This university is providing us the best opportunity to make our future bright and prosperous, so I believe it is our duty to maintain discipline and contribute to the eminence of the university.
Would you recommend the UofL to other students?
Of course.
How would you describe your experience in the greater Lethbridge community?
The people of Lethbridge are very friendly, kind and helpful. They are always ready to guide others. The most important thing that I liked about the community is that they always greet each other with a smile. This fills me with new energy.
What is the most noteworthy attribute of the city of Lethbridge?
The geographic location of the City of Lethbridge is such that it provides a soothing, calm and peaceful environment. The city is not overcrowded. Life in Lethbridge is easy-going because of the peaceful environment. As the city continues to develop it provides better opportunities for student to grow.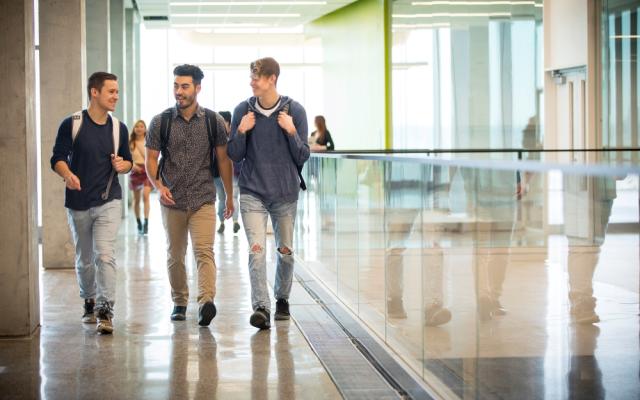 Become a University of Lethbridge Student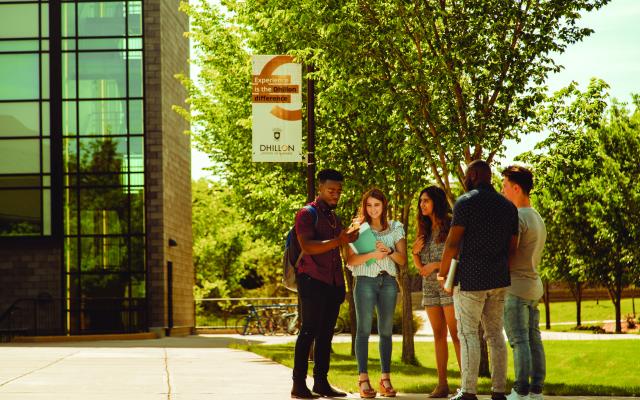 Become a Credit Transfer Student
Want to continue your educational pursuits at ULethbridge? Many students are eligible to have some or all previous post-secondary work transferred for credit toward completion of their University of Lethbridge degree.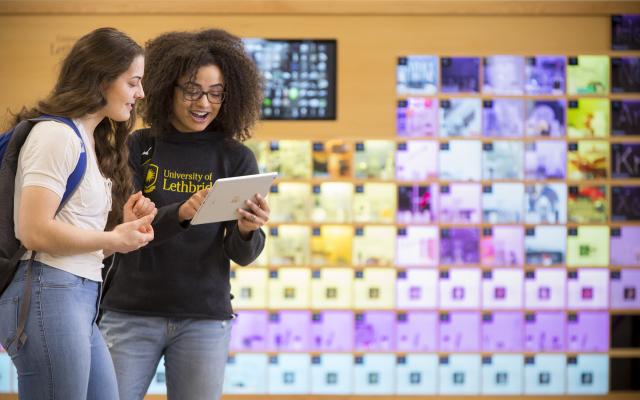 International Admission Requirements
Whether you are coming from high school or a post-secondary institution, you can view the University of Lethbridge's country specific admission requirements.