A work term is a four-month period of full-time paid employment in a position relating to your professional and academic goals.
The primary objective of your Co-op work term course is to provide you with a planned, supervised work experience that will enhance your academic learning and employment marketability upon graduation.
Each work term is treated as a non-credited, non-academic course graded on a pass/fail basis.
Components of your Work Term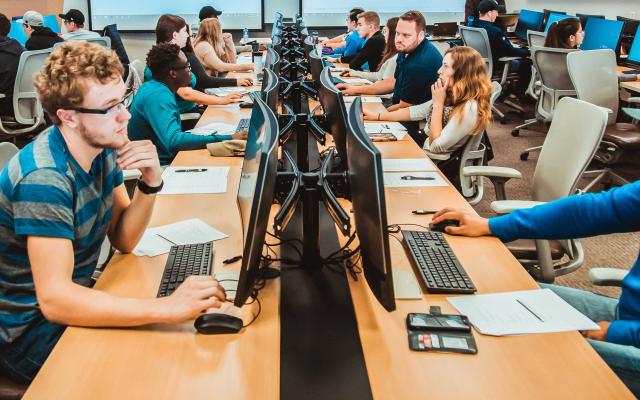 Once you have landed a co-op placement and notify the co-op office, you will be registered for a work term.

Work terms can range from 4 to 16 months in duration depending on your degree requirements and educational schedule.

Co-op placements take place in all semesters of university.

There are three work term periods: fall (Sept.-Dec.), spring (Jan.-April), and summer (May-Aug.). Hiring for these generally takes place one to four months in advance.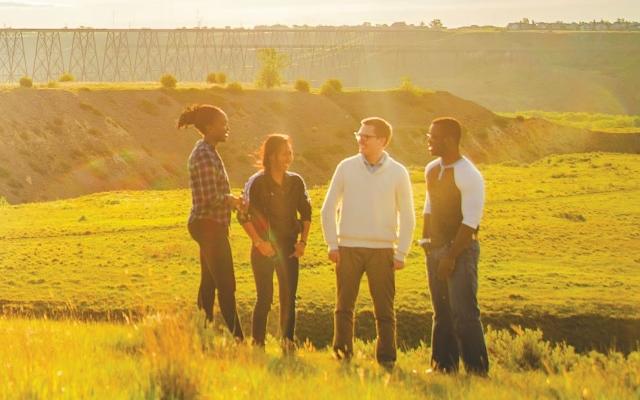 While in your work term, you will still maintain your full time student status in regard to financial loans and scholarships, Students Union and Health Plan and registration privileges. 
While in co-op you may be permitted to do one evening course but this discussion will need to be facilitated between student and co-op coordinator. Past GPA, work/life balance and program planning are all considerations in this case by case decision. Please be advised that most of the focus should be on co-op since it is full time and includes academic assignments.
Co-op work terms are graded on a pass/ fail basis. For each work term or semester to be passed the following items must be met: 
3 monthly assignments or reports that meet criteria outlined 

Monitor visit between co-op coordinator, student and co-op supervisor 

Final project of either a completed presentation or participation in focus group 
If you do not hand assignments in or do not meet co-op contract, work term can be marked as a fail or an "X" that can impact ability to apply for graduation. Grade changes will be subject to a case by case basis. Please ensure you have a conversation with your co-op coordinator about assignment structure and due dates and other accommodations for assignments you may need for your co-op semester.
Please note that co-op assignments are going to need to embody the philosophy of Work Integrated Learning where students will need to demonstrate applying their academic and personal skills into hands-on experiences while reflecting on this process.
If you are offered an extension on your co-op or have any changes to co-op work term (finding a new placement for another semester or changes in supervisor) you will need to notify the co-op office to update your file accordingly.
It is imperative to establish good communication with your co-op coordinator and co-op office as they can also assist in navigating any challenges or concerns that arise in co-op semester.