ED Talks: Conversations in Education
The Board of Governors Teaching Chair sit down with a faculty member and have a conversation about their teaching.
Spotlight News on Teaching
Spotlight News is a series that highlights tips in the classroom and resources available to help with teaching at the University of Lethbridge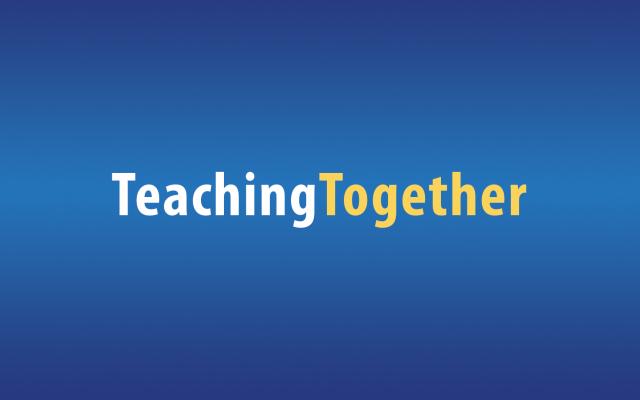 In the summer of 2020 the University of Lethbridge made the decision to move all Fall classes online. Faculty gave advice to colleagues and shared their plans for their online courses to help faculty and students get a glimpse of what they might expect.
Chalk Talk: Sharing Classroom Strategies
Chalk Talk is a discussion with two faculty members from the University of Lethbridge about teaching strategies that they use in their classrooms.
As we celebrate the U of L's 50th anniversary in 2017, we have the opportunity to reflect on and explore how the institution has remained true to its initial vision; how the University and its vision have evolved; and how the University plans to grow in the future.
Profiles in Teaching Excellence
A video series in which a faculty members' teaching style is the focus. The faculty member and their students interview about the in class teaching style and footage. Each video is about 3-4 minutes in length.
The Green Chair Interviews are one-on-one question-and-answer sessions with some of the University's great instructors.
Ignite: Discussions that Impact Teaching
Four faculty members from the University of Lethbridge discuss topics that impact teaching.