The Board of Governors Chair in Teaching is a two-year position (with two-course relief per year). Candidates apply through the office of the Provost and Vice-President (Academic). As part of the application, candidates submit a teaching-related proposal for the duration of their term.
Teaching Chairs serve on the Teaching Centre Advisory Council, including as Chair of the Council for the second year of their two-year term, and work with the Teaching Centre Council on its projects. One Teaching Chair is awarded per year.
Deadline
The deadline for receipt of the completed electronic application package is Nov. 11 2022 at 4:30 pm to the Teaching Centre @ teachingcentre@uleth.ca. 
 
*Please contact the Teaching Centre for a personalized Outlook file folder to upload the application package.
---
2022 Board of Governors Teaching Chair 
As a professor of new media, Leanne Elias not only inspires students to think creatively in her graphic design courses, she also approaches her teaching creatively, always finding ways to challenge students and complement their knowledge. She encourages them to explore and experiment with new media tools while focusing on relevant ideas.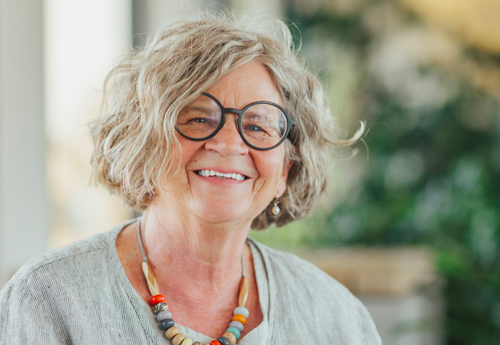 Leanne Elias - Department of New Media
Elias ensures her students have opportunities to maximize their learning through extra-curricular activities related to the profession. Twice she has led student fundraising activities to enable attendance at the South by Southwest (SXSW) festival. Focused on emerging creative technologies, the festival draws the best creative minds in the world.
In addition, she has co-facilitated several interdisciplinary workshops for the Faculty of Fine Arts and was instrumental in bringing a series of award-winning animations to Lethbridge. Elias has also been a champion for the importance of teaching development in the University community. In 2012-2013, she was awarded a Teaching Fellowship from the University's Advancement for Excellence in Teaching and Learning. Elias has become a facilitator for the Instructional Skills Workshop, a course designed to enhance teaching effectiveness for both new and experienced educators.
---
Current Teaching Chairs
Board of Governors' Teaching Chair 2021 - Dr. Suzanne Lenon (Department of Women & Gender Studies)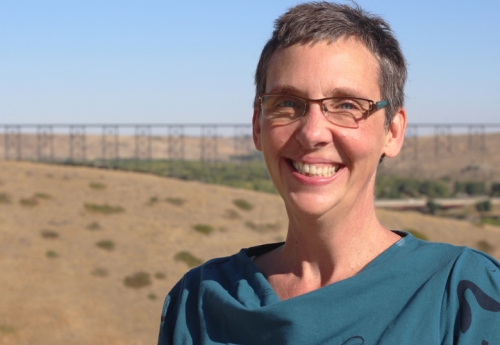 In her teaching, her main goal is to empower students to think rigorously about the world around them, their own place in it and their own place in producing it. By bridging scholarship and engaged citizenship, Lenon opens students' eyes to how complex theories play a role in their lives in ways that can disrupt established ways of thinking. While this process can be uncomfortable, Lenon works to create a positive learning environment that encourages students to participate and engage in critical work in ways that are respectful and constructive.
She sees teaching as an ongoing process and is committed to continually learning from her students and colleagues to find new and respectful ways of engaging students. Lenon designs her courses to develop students' critical thinking skills, to spark their curiosity and to question the social structures and relations of power they see.
---
Past Recipients
| | |
| --- | --- |
| 2020 | Dr. Ute Kothe (Chemistry and Biochemistry) |
| 2019 | Olu Awosoga (Health Sciences) |
| 2018 | Anne Dymond (Fine Arts) |
| 2017 | Janay Nugent (History) |
| 2016 | David Slomp (Education) |
| 2015 | Lisa Doolittle (Fine Arts) |
| 2014 | Sheila McManus (History) |
| 2013 | Harold Jansen (Political Science) |
| 2012 | Lance Grigg (Education) |
| 2011 | Janice Newberry (Anthropology) |
| 2010 | Robin Bright (Education) |
| 2009 | Hillary Rodrigues (Religious Studies) |
| 2008 | Rick Mrazek (Education) |
| 2007 | Shelly Wismath (Mathematics and Computer Science) |