The University of Lethbridge was formed in 1967 by a community grass roots movement of individuals who steadfastly believed in the value of a University Liberal Education for the citizens of southern Alberta. Thanks to the persistence and will of these individuals and the dedication and hard work of those who followed, the University of Lethbridge has continued to grow and achieve recognition as one of the best in class across Canada, offering a transformative educational experience. Our priority has and always will be a "student first" approach in the delivery of an exceptional quality education at our Lethbridge and Calgary campuses. The University of Lethbridge is one of four institutions in Alberta designated as a Comprehensive Academic and Research University (CARU) by Advanced Education.
The future of the University is bright with the intentional priorities of a vibrant student environment and academic programming valuing good citizenship within our local communities, while fostering a growing connectivity to a global research culture. We are proud to report that our Indigenous students represent our fastest growing student population, and further that our transformational approach to education provides students with a global context to enable them to continue to be creative explorers in pursuit of their personal goals with a value for life-long learning.
As a University deeply connected to our local community with an increasing national and international presence and reputation, we invite you to visit and participate in the many high quality academic programs and events that we so proudly offer.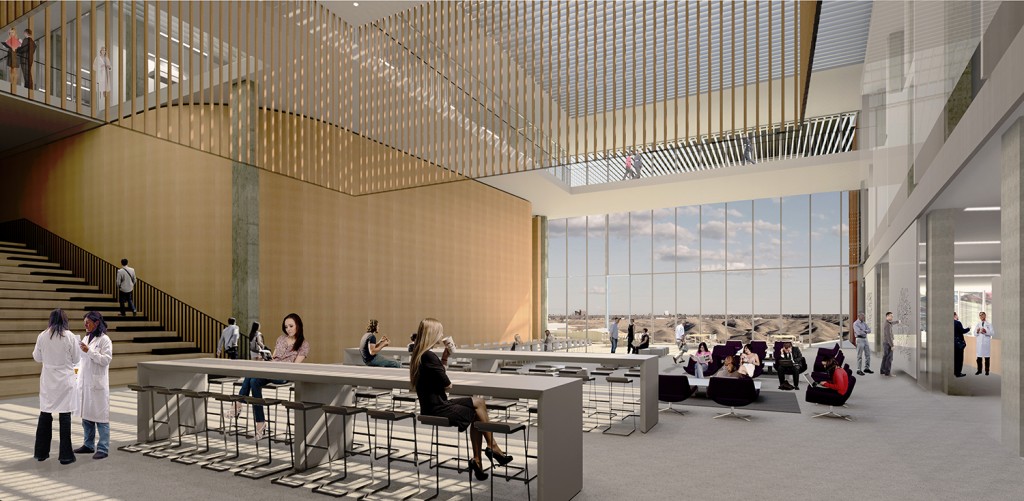 A rigorous internal self-study and external review forms the basis of the U of L's quality assurance process.
All new academic programs align with the University's Strategic Plan and proceed through two approval paths.
The U of L's satellite campus located in downtown Calgary offers several degree programs. Courses are also available via open studies.