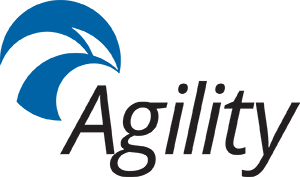 Calling all Students
Are you looking for a creative outlet? A place to escape the stress of student life? 
You belong in Agility's Innovation Zone. The best part, it's FREE!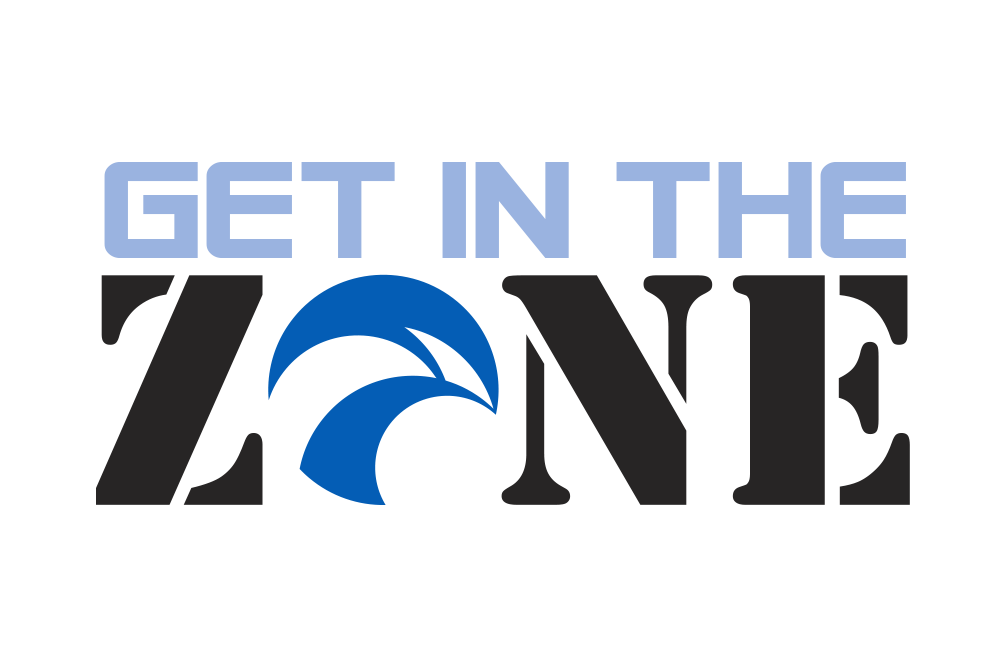 The Innovation Zone is available upon request from May 2 to September 4th. 
Please scan the QR Code or click the request form button to fill out our request form for access.