From Innovation to Creation
Work directly with your local community to solve timely issues with unique solutions.
Get individualized help to start any new business idea you want to pursue.
Use technologies for your courses, prototypes, research, and personal projects.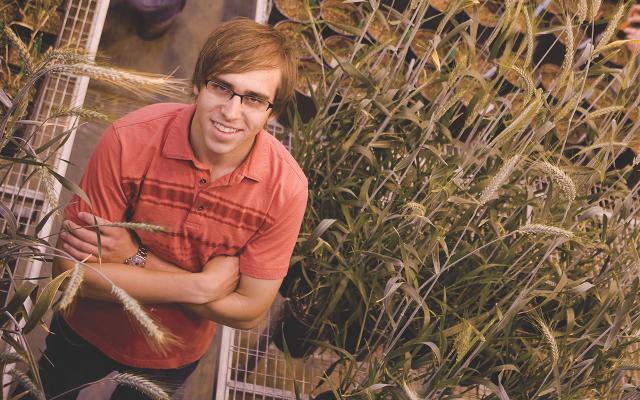 Agriculture & Agribusiness
Help us solve the growing issues of feeding the planet through sustainable and clean practices.
Are you interested in learning more about the birds that are found on campus?  Check out the U of L Bird Guide!
Submit Your Idea!
If you're looking for help to get your project or idea off the ground, send us a note!
Subscribe to the Agility Program Newsletter
Get the latest information from Agility delivered right to your inbox.