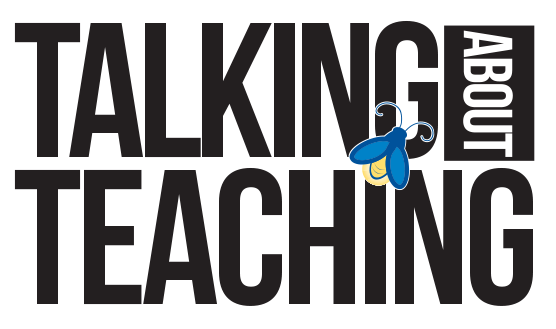 These in-person events are hosted by the Teaching Centre multiple times per year. Join us for a small panel discussion followed by questions and discussion from the audience.
All faculty and graduate students are welcome to attend.
Do you have ideas that you would like to explore Talking About Teaching?
Contact Brad Reamsbottom (brad.reamsbottom@uleth.ca) to discuss your ideas.

Past topics have included:
The Life Course of the Professor
Are We Teaching Our Students Dangerous Ideas
Teaching for Liberal Education
Provoking Student Thinking
Back in Class!
Teaching for Conceptual Understanding and more.
ease check our events for more information.