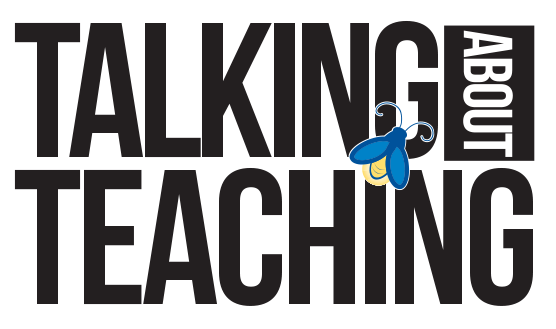 These in-person events are hosted by the Teaching Centre multiple times per year. Join us for a small panel discussion, a guest speaker or a round-table discussion.
All faculty and graduate students are welcome to attend.Do you have ideas that you would like to explore via a Talking About Teaching?
Contact Brad Reamsbottom (brad.reamsbottom@uleth.ca) to discuss your ideas.
Past topics have included:
ChatGPT, AI and the changing classroom
Are We Teaching Our Students Dangerous Ideas
Provoking Student Thinking
Back in Class!