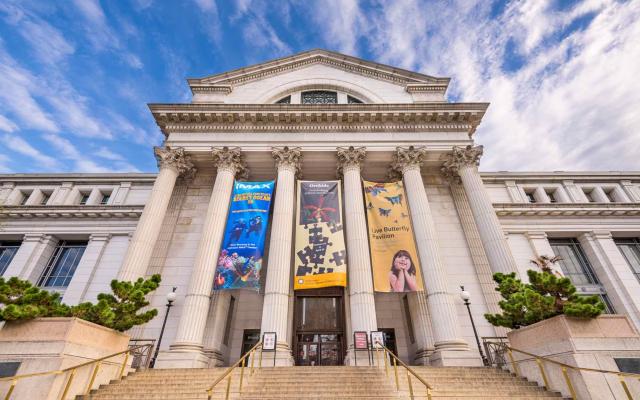 Alberta Smithsonian Internship Program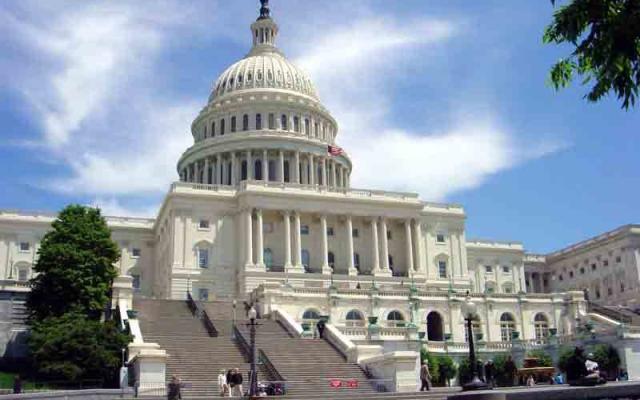 The Washington Center Internship
Are you looking for a spring or summer program to learn French? Do you want to discover another region of Canada and meet new people? Go Explore!
Explore is a five-week intensive language-immersion course. You can take the course in the spring or summer, whichever you prefer. Participants in Explore receive a $2,200 bursary (taxable income) that covers tuition fees for the courses, instructional materials, meals and accommodations, workshops, and other mandatory activities.
Discover another region of Canada while learning French. Enjoy five weeks of learning and adventure, friendship and discovery!
Modern Languages Visiting Student Programs consist of a semester of study in a French or Spanish speaking university in a province or a country where English is not the primary language. Participants in the Visiting Student Programs take a maximum of five transfer courses in a host university and register at the University of Lethbridge in French 2250, or Spanish 2250.
French Visiting Student Program (FVSP).
Majors in the department's Bachelor of Arts, French or French/Spanish programs are encouraged to participate in the FVSP.
Spanish Visiting Student Program (SVSP).
Majors in the department's Bachelor of Arts, French/Spanish program are encouraged to participate SVSP.
Contact the Department of Modern Languages for more information about the Visiting Student Program.
The Faculty of Arts and Science - Department of Modern Languages is located in:
C522 University Hall
4401 University Drive
Lethbridge, Alberta T1K 3M4
Phone: 403-329-2560
Fax: 403-329-5187