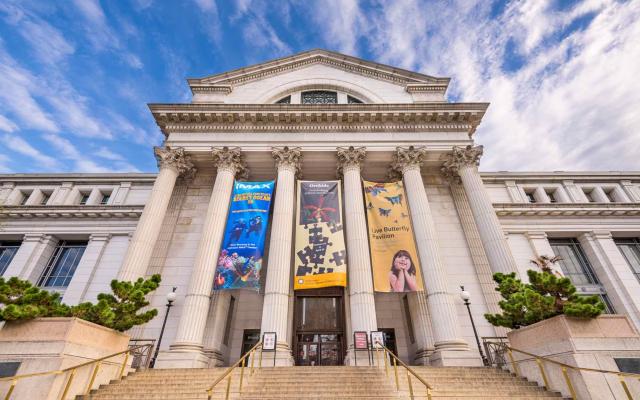 Alberta Smithsonian Internship Program
Work alongside scholars, scientists, and researchers with the esteemed Smithsonian Institute in Washington, D.C.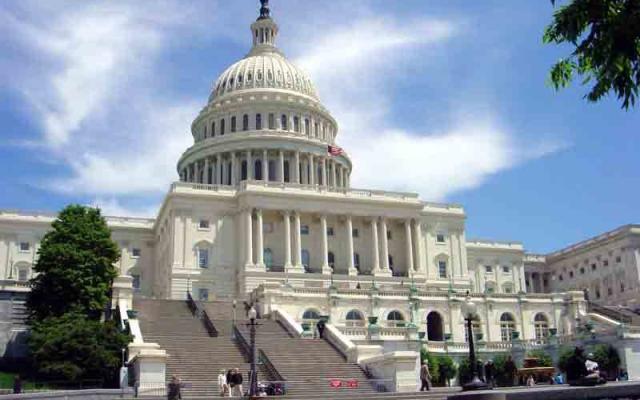 The Washington Center Internship
Work in prominent organizations in the government, business, and non-profit sectors of Washington, D.C.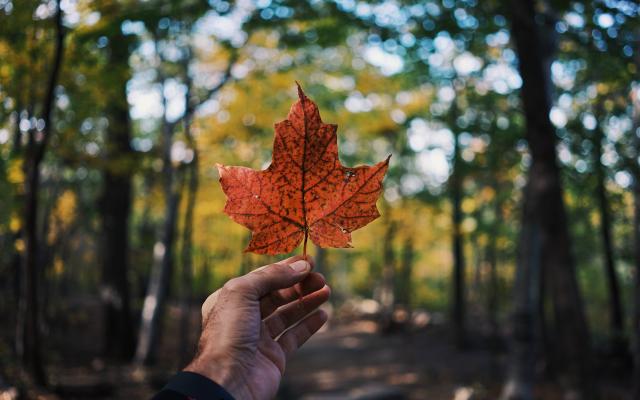 Explore is a five-week French intensive language-immersion course offered in the spring and summer. Participants in Explore receive a bursary that covers course fees, instructional materials, meals, accommodations, workshops, and cultural activities. You can choose your destination from many regions across Canada.
Enjoy five weeks of learning and adventure, friendship and discovery!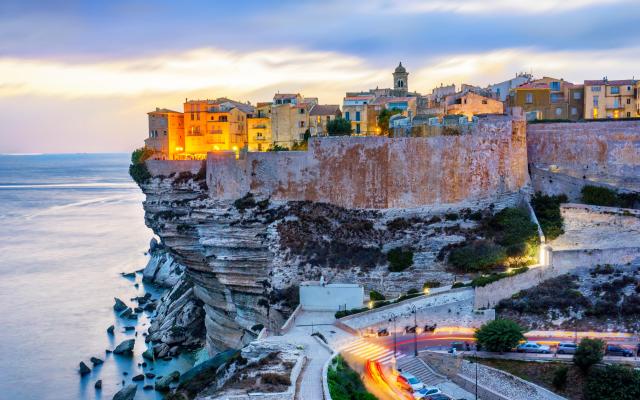 Study for a semester at a French or Spanish speaking university where English is not the primary language. Participants in a VSP take a maximum of five transfer courses at a host university and register at the University of Lethbridge in French 2250 or Spanish 2250.
French Visiting Student Program (FVSP)
B.A. French or French/Spanish students are encouraged to participate in the FVSP.
Spanish Visiting Student Program (SVSP)
B.A. French/Spanish student are encouraged to participate in the SVSP.
Contact the Department of Modern Languages for more info about the Visiting Student Program.
Travel by sea, learn from leading faculty and international experts, and visit up to 15 countries in a single semester. 
The Brawn Family Foundation has made a generous gift to provide one scholarship per year for a University of Lethbridge student to participate in the Semester at Sea program.