Making campus safe and inclusive
The Equity, Diversity and Inclusion (EDI) team works collaboratively with the campus community to build a common understanding and a shared vision to move ULethbridge forward. Building an inclusive culture is a collective responsibility that can only be achieved by disrupting and dismantling systemic issues that hinder the growth of historically excluded groups.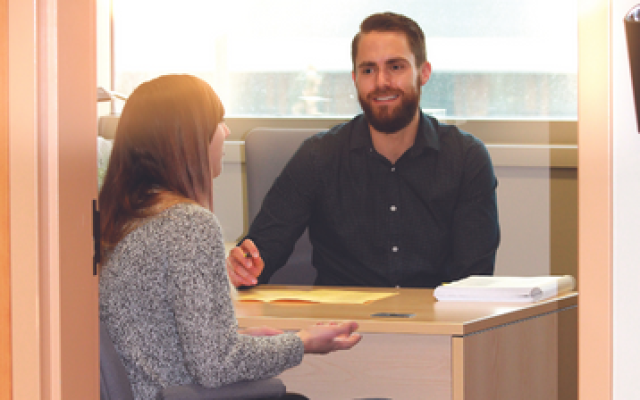 Academic Advising
Academic Advisors in each Faculty/School are available to assist students with program planning.
Accessible Learning Centre
Our Accessible Learning Centre provides in- and out-of-class accommodations and assistive technologies.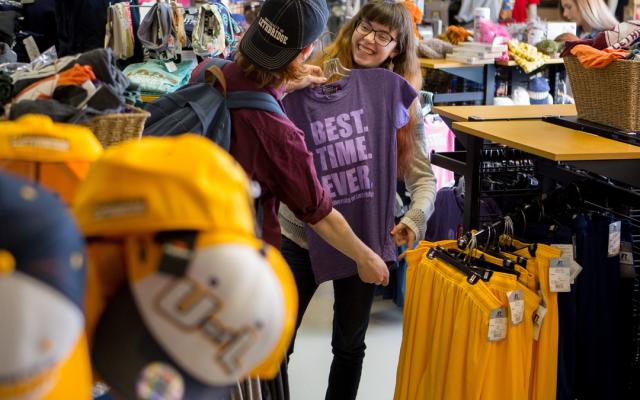 Bookstore
From school and art supplies, lab materials, and ULethbridge gear, to textbooks and blockbusters, we have it all.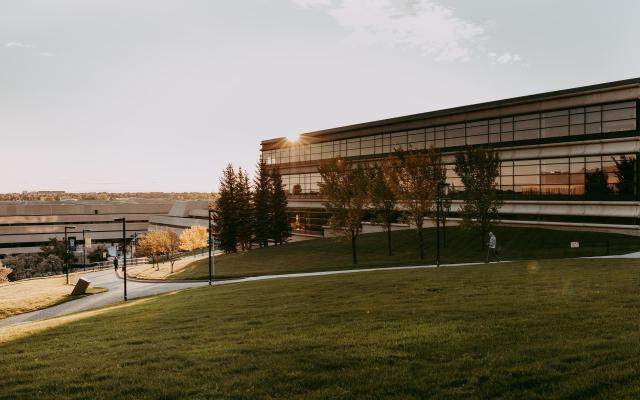 Career Bridge
 Our career experts will assist by helping you discover your potential, develop confidence, promote self-responsibility, and inspire the pursuit of your passions.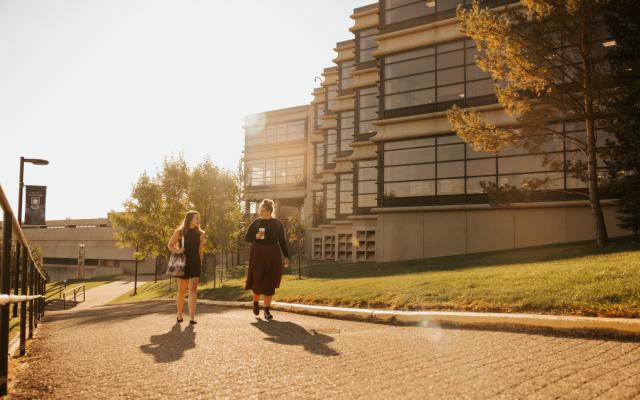 Cash Office
Our office will help students stay informed about their finances while attending the ULethbridge.
Chaplaincy
The Ecumenical Campus Ministry is a ministry of the Anglican, Evangelical Lutheran, Presbyterian and United Church.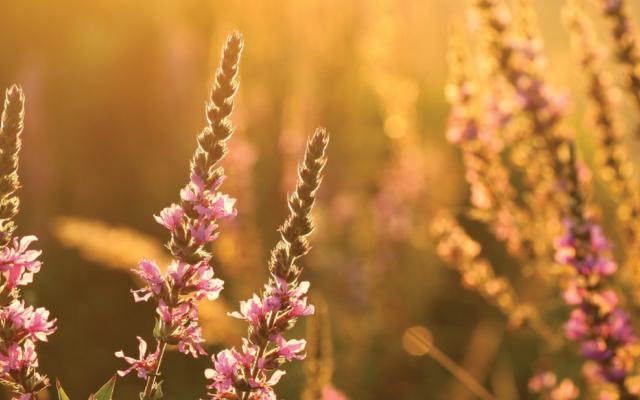 Counselling Services
Individual counselling is available to our students. We are here to support you.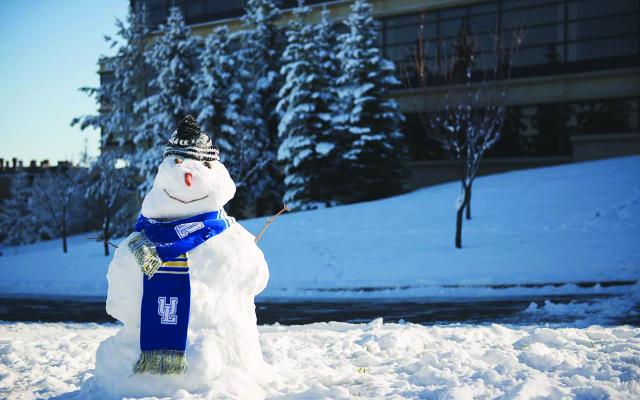 Daycare
The University of Lethbridge has a daycare on campus for students with young children. The facility offers services to children aged 0-6 years old.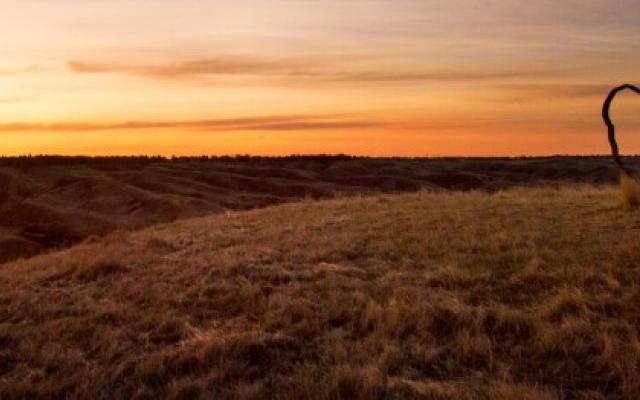 Elder Support Program
Our Elder support program and talking circles provide spiritual and cultural support to those who self-identify as First Nations, Métis and Inuit (FNMI) and non-Aboriginal Students.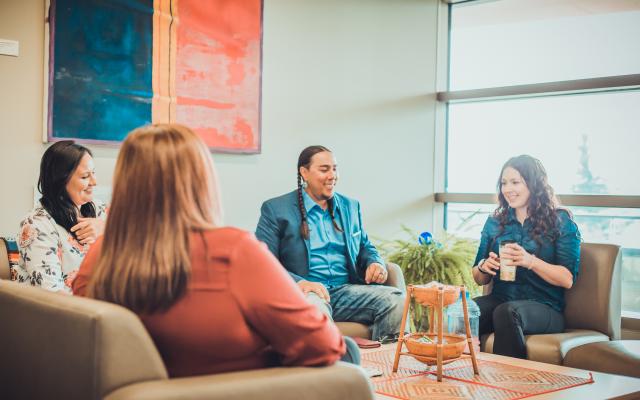 Indigenous Student Advising 
This is a free confidential service for those students who self-identify as First Nations, Métis, or Inuit. The primary role of the advising office is to guide, encourage and empower students in the university environment.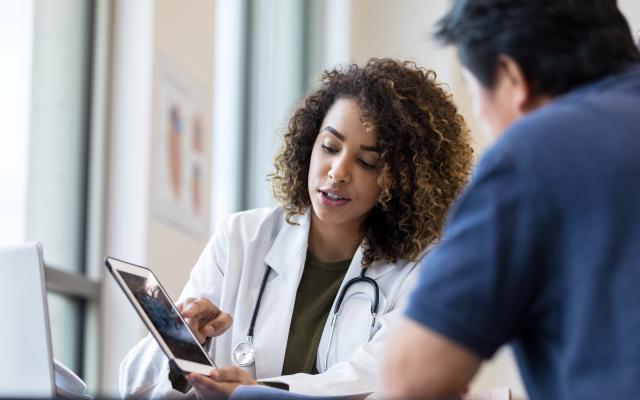 Health Centre
The Health Centre provides convenient access to quality healthcare on campus.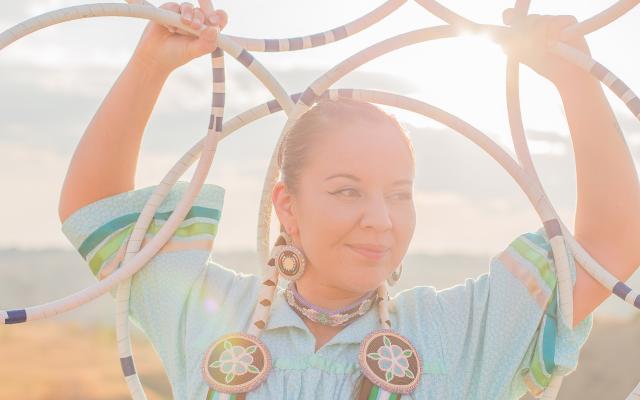 Iikaisskini

Gathering Place
 Iikaisskini Student Gathering Place is a space to meet with Elders, share stories, teachings and wisdom. It's about igniting pride and inspiring leadership.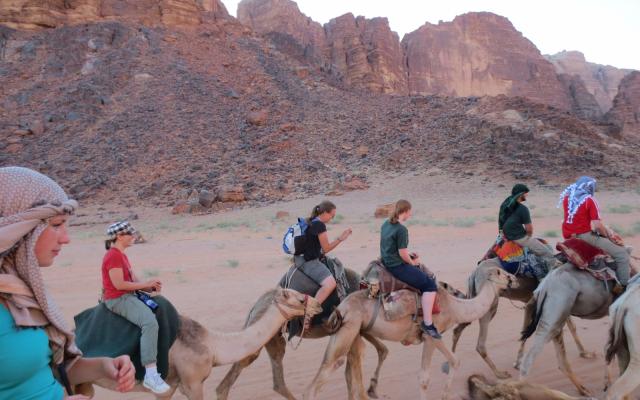 International Centre
Providing a resource for students' international experiences and opportunities including study abroad and international exchanges, summer study tours, and international internships.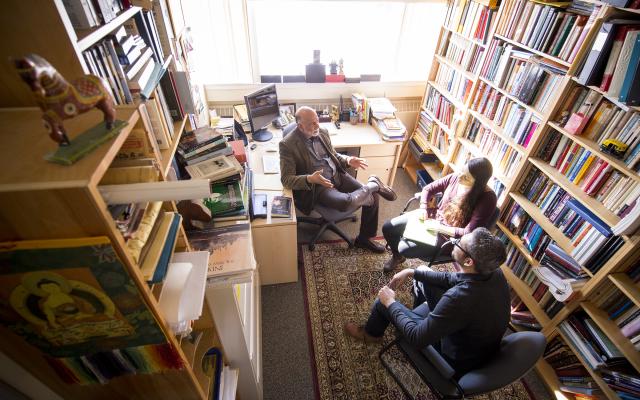 Library
Offering instruction programs, services and information resources aimed at cultivating information literacy and independent learning.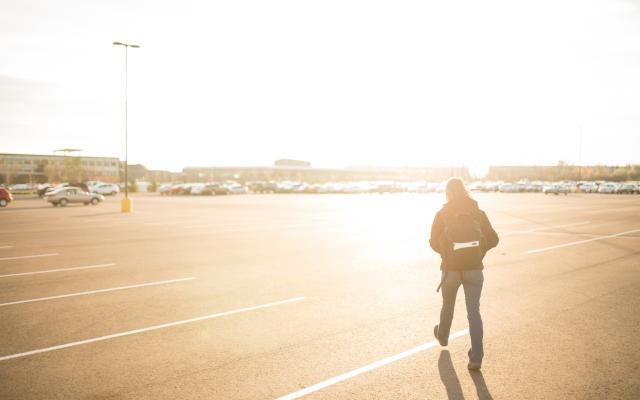 Parking
Providing parking to our students year-round. You can find a parking solution that works best for you.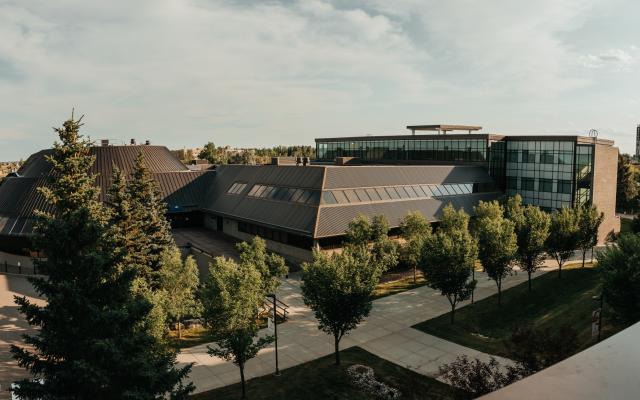 Student Enrolment & Registrar Services (SEARS)
 SEARS is responsible for the academic records of the institution including student records, applications, offers of admission, transcripts, and academic calendar.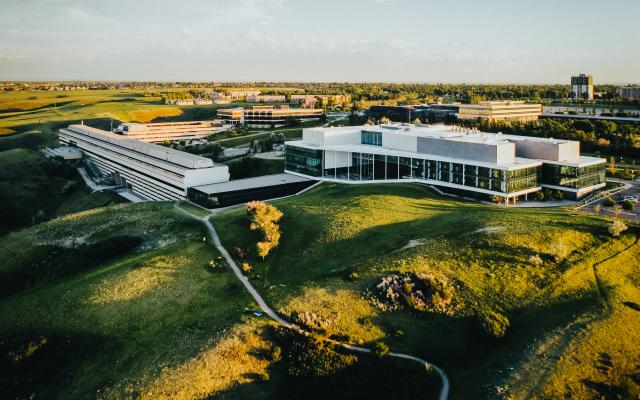 Security Services
Lost something? Need to report an incident or get help? Working alone at night? Need a safe walk to your car? Security Services can help
Student Mentors
Students mentoring students. Providing guidance and support to new students as they transition to university life.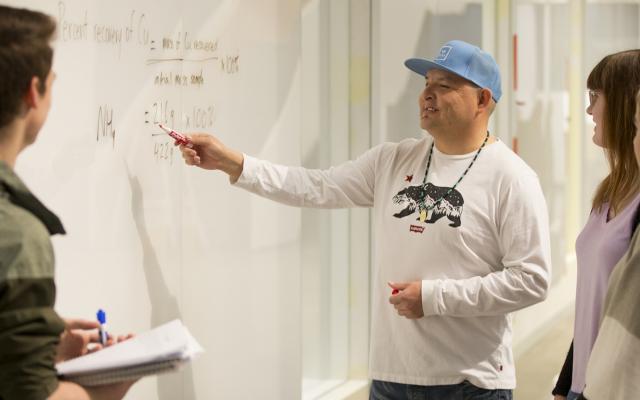 Student Success Centre
Our Student Success Centre provides you with the tools and strategies to make the grade.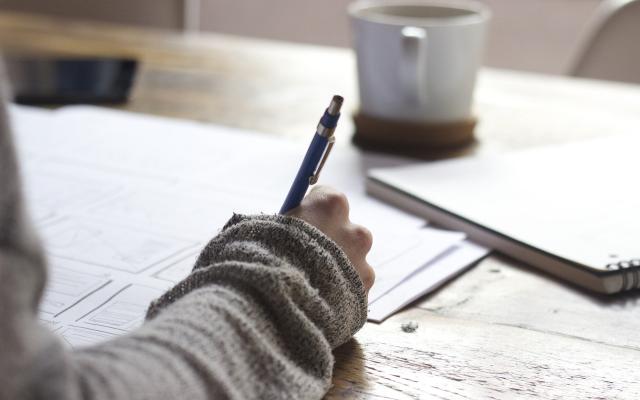 Writing Centre
This complimentary resource connects trained academic writing instructors and tutors to all students at the University of Lethbridge from all disciplines.