School of Graduate Studies
Go further with your education.
Respected around the globe as a research-intensive, comprehensive university, our graduate programming spans over 75 disciplines to meet the demands of researchers and working professionals. Consistently ranked as one of Canada's top universities we were built on a commitment to students and your experience, small classes, and the liberal arts.
---
Our student-focused environment nurtures innovation, critical thinking and creativity. As a graduate student of the University of Lethbridge, you are viewed as a partner and a colleague; you will gain the confidence you need to succeed in whatever you do.
Explore Lethbridge Campus: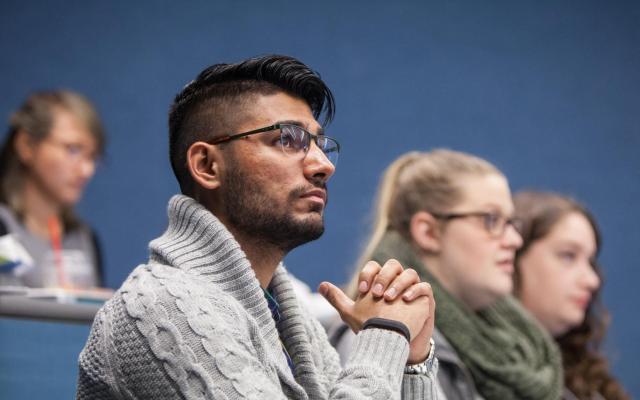 uLethbridge offers a range of innovative, relevant, and unique graduate programs in existing and emerging disciplines that prepare you to transition into your career.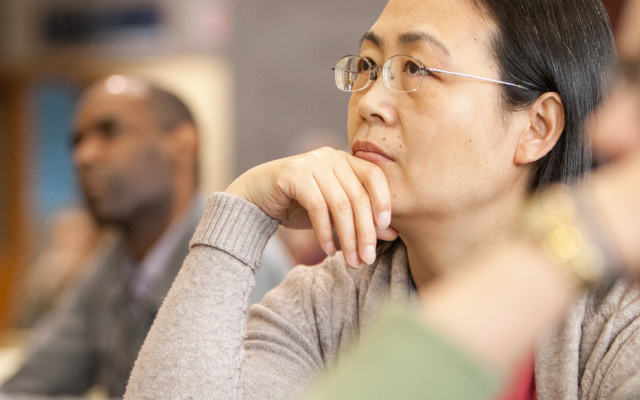 uLethbridge awards more than $4.1 million in funding to graduate students through internal and external scholarships, awards and bursaries and $1.5 million in various GAs annually.​ We also offer a variety of other financial support options.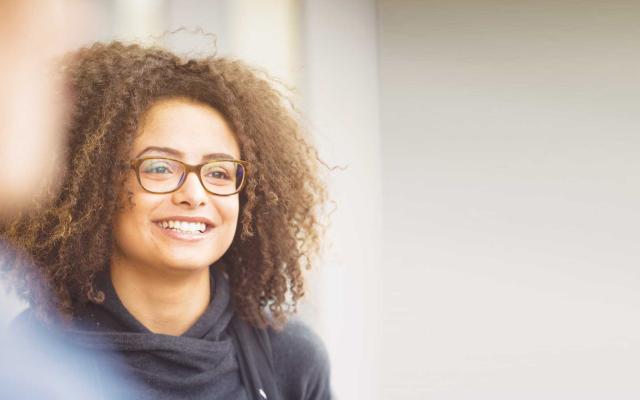 Graduate Student Experience
As a graduate student, you will have access to a range of unique opportunities and superior academic, professional, and personal support.