Go Further
with the School of Graduate Studies
As a uLethbridge graduate student, you'll gain a competitive advantage in addition to credentials.
---
Consistently ranked as one of Canada's top-ranked universities and leading research institutions, our graduate programming spans over 75 disciplines to meet the demands of researchers and working professionals. Our size and approach provide a multidisciplinary and personalized student experience that is at the foundation of our graduate programs; we cultivate collaboration between faculty and students, giving you flexibility in your research projects and learning path. You will have a competitive advantage as you'll network, interact and learn from experts across all fields for flexible transdisciplinary learning, a range of unique professional development and research opportunities, and superior student support. You won't get lost in the crowd as a member of our community.

We recognize that these are unprecedented times. As a result, our guiding principle will be that the impact of COVID-19 should not disadvantage any applicant to programs offered by the University of Lethbridge. All of our programs will have the flexibility in their admissions processes to ensure that this principle is being upheld.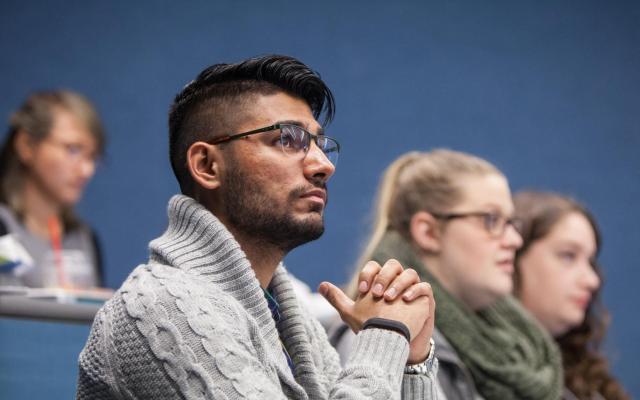 uLethbridge offers a range of innovative, relevant, and unique graduate programs in existing and emerging disciplines that prepare you to transition into your career.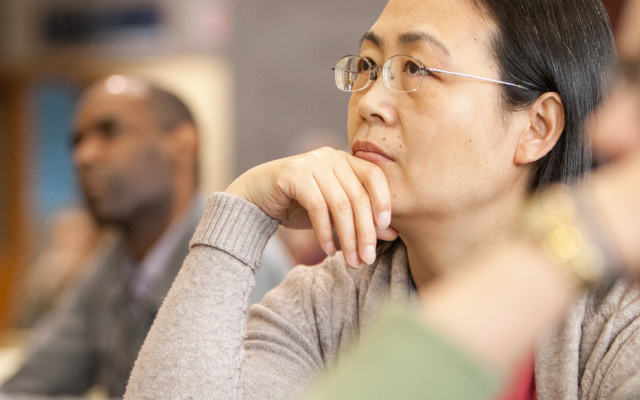 uLethbridge awards more than $4.1 million in funding to graduate students through internal and external scholarships, awards and bursaries and $1.5 million in various GAs annually.​ We also offer a variety of other financial support options.
The University of Lethbridge is respected around the globe as a research-intensive, comprehensive university.