Research Chairs are prestigious academic distinctions bestowed upon faculty members recognized by their peers as having distinguished and renowned records of research or other scholarly or creative activity.
Canada 150 Research Chair
The Canada 150 Research Chairs Program seeks to enhance Canada's reputation as a global centre for science, research and innovation excellence, in celebration of Canada's 150th anniversary. It provides Canadian institutions with a one-time investment to attract top-tier, internationally-based scholars and researchers to Canada. The U of L is home to 1 of 24 awards.
Canada Research Chairs (CRC)
Established by the Government of Canada, the Canada Research Chairs (CRC) program strives to make Canada one of the world's top countries in research and development. There are two types of Canada Research Chairs:
Tier 1 Chairs are earmarked for outstanding researchers acknowledged by their peers as world leaders in their fields.
Tier 2 Chairs are earmarked for emerging scholars that have the potential to lead in their field.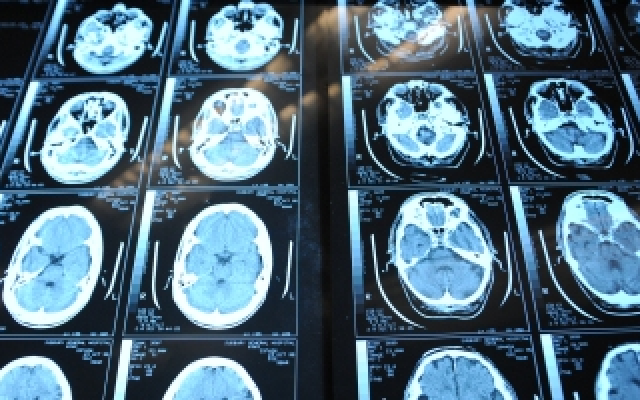 Vacant
Kolb Professorship/Chair in Neuroscience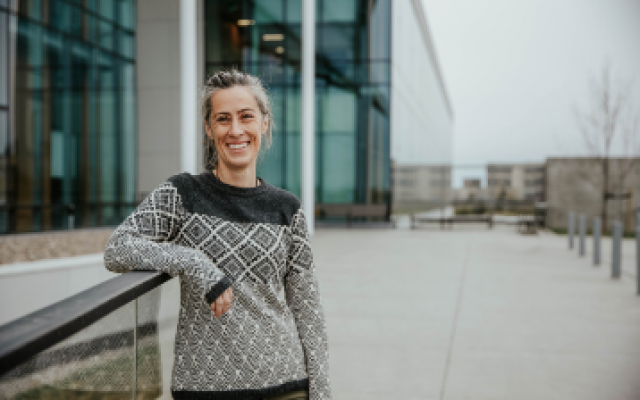 Shelley Hoover
RDAR Research Professor, Apiculture ad Pollination Entomologist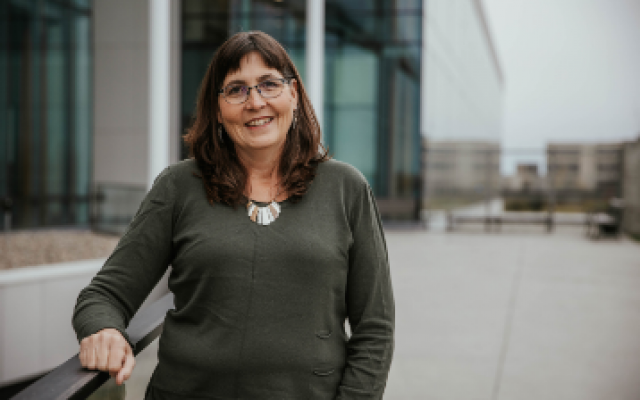 Michelle Konschuh
RDAR Research Professor, Irrigated Crop Production
Kim Stanford
RDAR Research Professor, Livestock Pathogens
Board of Governors Research Chairs
The Board of Governors Research Chair (BoGRC) program recognizes faculty who have demonstrated, or who have shown potential for, exceptional scholarly distinction. As accomplished scholars, BoGRCs are role models who play leadership roles in their field of expertise, stimulate growth in the research enterprise, and are dedicated to the training of the next generation of researchers, scholars, and artists.