Dr. Anne Dymond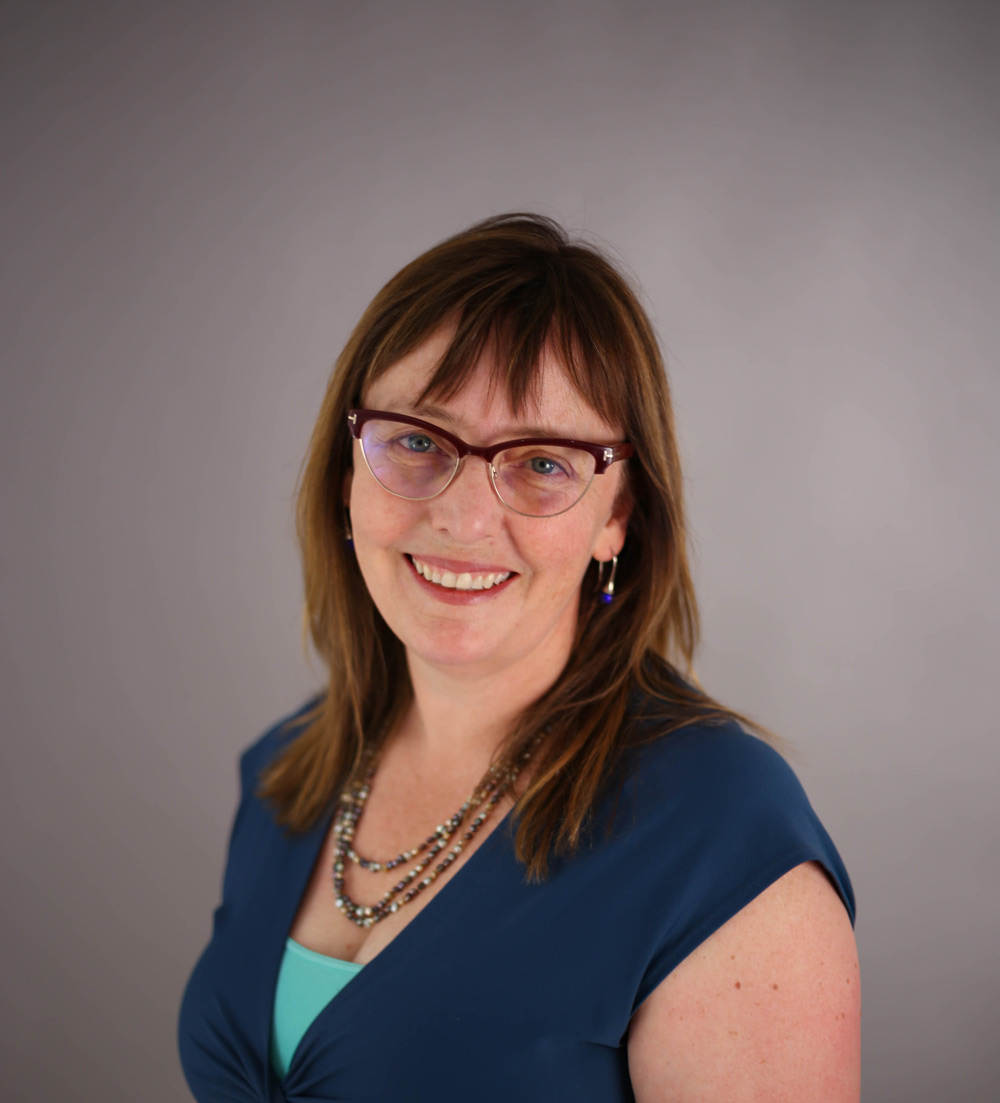 Dr. Anne Dymond
Art
Chair – Department of Art; Associate Professor
Specialty
Art History, visual culture
Contact
W816 | 403-380-1853
About
Dr. Anne Dymond's current major research focuses on gender and diversity equity in contemporary art in Canada. Prior research projects focused on politics, power, cultural geography, and gender in late 19th and early 20th-century French art. A series of articles examining how anarchists mapped a cultural geography that imagined the south of France as an anarchist utopia led her to investigate tourist posters, giant statues of women, folk costumes and folk museums, and the anarchist painter Paul Signac.
She has also published on contemporary Canadian art and is working on a paper on Ai Weiwei's refugee activism. She received her PhD in Art History from Queen's University in 2000, and began teaching at the University of Lethbridge the same year.
In 2018, she was honoured as a University of Lethbridge Board of Governor's Teaching Chair.
Research & Publications
Current Major Projects
Diversity Counts: Gender, Identity, and Contemporary Art in Canada - This forthcoming book is a quantitative assessment and qualitative analysis of gender and diversity in contemporary Canadian art institutions. It reveals the gulf between institutional mandates — which often stress inclusion and diversity and institutional practice. Statistical analysis, interviews, and discursive analysis provide a ground-breaking study of contemporary curatorial practice that make a significant contribution to understanding of Canadian museums.
Gaming Art History – this project creates a computer game to further student engagement in art history. See TheCuratorGame.com. We are grateful for support from the Teaching Centre, SSHRC student training grants, and a U of L CREDO grant.