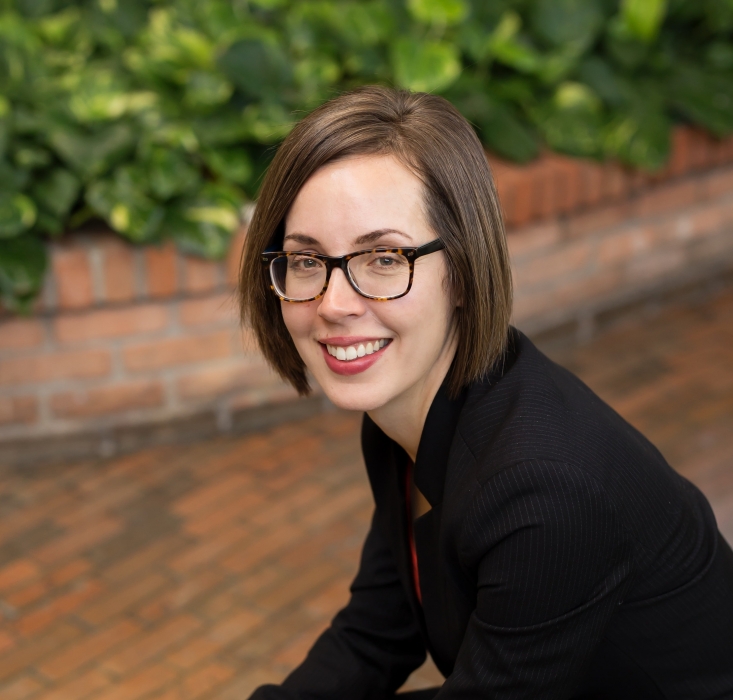 Dr. Monique Giroux
Canada Research Chair in Indigenous Music, Culture, and Politics; Assistant Professor
Specialty
Ethnomusicology, (multi)cultural festivals, Indigenous musics, fiddling, Métis music, Indigenous/settler relations, Métis culture and politics
Contact
W862 | 403-394-3969
About
Monique Giroux holds the Canada Research Chair in Indigenous Music, Culture, and Politics and is an Assistant Professor in the Music Department. She completed a Postdoctoral Fellowship at Queen's University (2015–2017), a PhD in (ethno)musicology at York University (2013), an MA in musicology also at York University (2008), and a BMus combining performance and research at Brandon University (2005).
Her research addresses Métis cultural revival and resurgence, critically exploring how music is used to negotiate relationships between Indigenous nations and settler populations. She has undertaken ethnographic research in the Canadian Prairies, Ontario, North Dakota, and Montana, as well as extensive archival research focused on public discourse around, and settler appropriation of, Metis culture.
Giroux is currently engaged in a project aimed at repatriating music and music-related materials to Métis communities. In addition to book chapters and encyclopedia articles, she has published journal articles on Métis bard Pierre Falcon (Ethnologies), Indigenous/settler relations at old time fiddle contests (Ethnomusicology), alliance studies (Yearbook for Traditional Music), Métis music festivals (MUSICultures), and ethnodrama (Studies in Musical Theatre).