Fall 2022 Predeparture Webinar Series
To assist you in preparing for your journey as a University of Lethbridge student, the International Centre will have four sessions especially for you. Your International Student Advisors will share important information to help you in applying for your study permit and  planning your travel to Canada, teach you about important online tools and resources, and assist you with your course registration. You will have an opportunity to ask any questions you may have.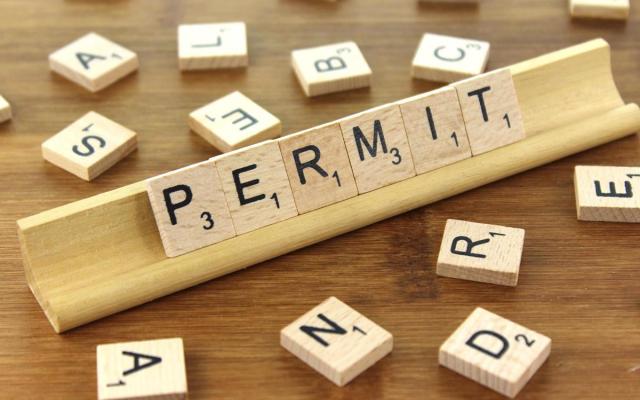 Applying for Your Study Permit
May 11 | 9 a.m. MT
Have you received your Letter of Acceptance  but have not applied for your study permit yet? Come to this session where our International Student Advisors will walk you through the study permit application process including all the required documents.
Registration Support Webinar
June 8 | 9 a.m. MT
This session will cover everything you need to know to register in your courses for Fall 2022. Topics will include: understanding your program planning guide, timetable, registration dates, the Bridge, creating a schedule and more.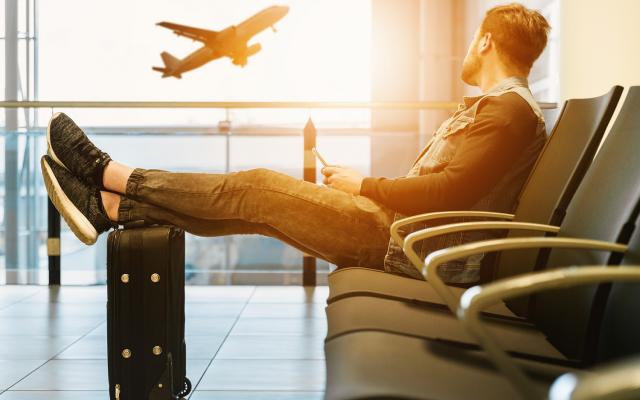 June 22 | 9 a.m. MT
This session will explain all you need to know about travelling to Canada to start your studies in the Fall 2022 term. Learn about travel restrictions, vaccination requirements, required documents, and more.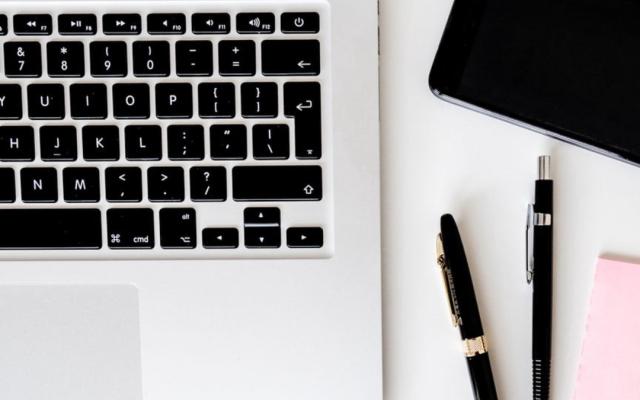 Online Tools and Resources
July 6| 9 a.m. MT
This session will review some important tools and resources that will be essential for your student success. Learn about Moodle, the Bridge, the iCent App, Webmail and the International Student Guide. 
New International Student Q&A Drop-in Session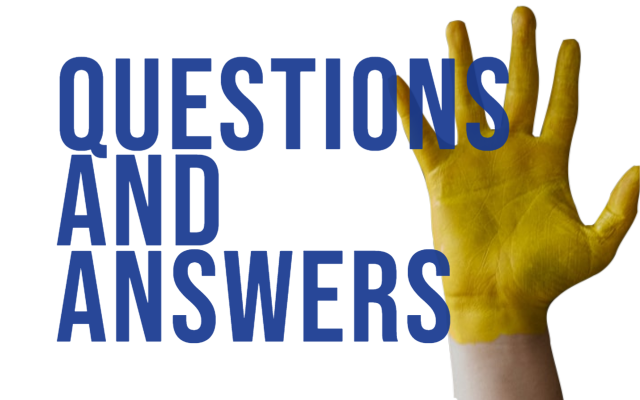 9 - 10 a.m. MT | Every Wednesday
If you are planning to begin your studies in an upcoming term, join this weekly drop-in session to have your questions answered by the International Student Advisors.