We're ranked #4 in student services in Canada! 
Maclean's University Rankings, 2020
Program & Study Supports
Take advantage of all the services designed to help guide you on your academic journey!
Student Finance & Scholarships
Attending university is an investment of your time, your energy, and your money! The Cash Office is available to assist students in person, on the phone, or through email. The following information will also help students stay informed about their finances while attending the University of Lethbridge.
Student Opportunities
Experience Matters. Build a well-rounded university experience that is personally meaningful allows you to explore your passions and helps you to prepare for life after university.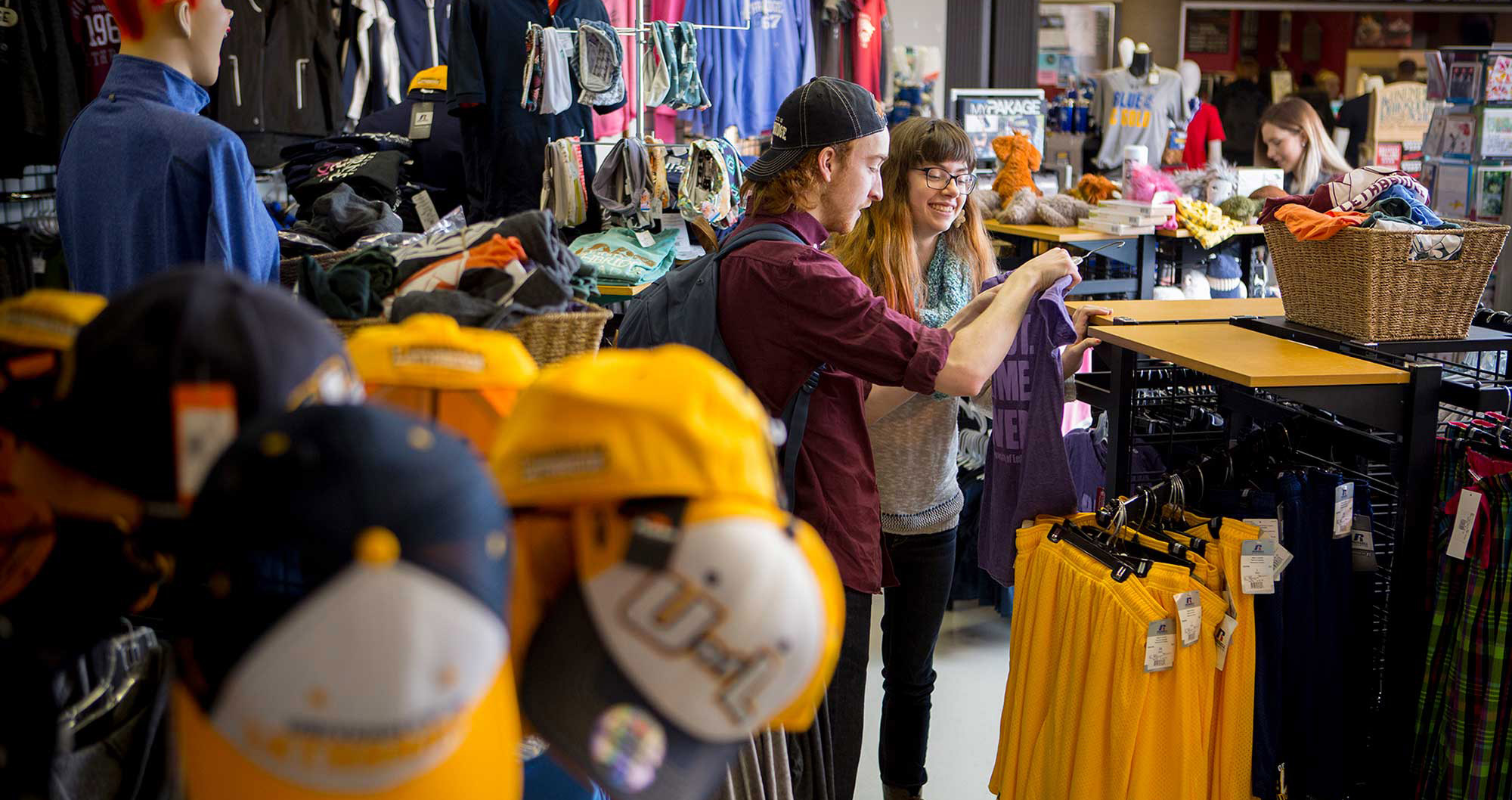 Bookstore
The Bookstore is your one-stop-shop for textbooks, course materials, uLethbridge gear and unique gift ideas