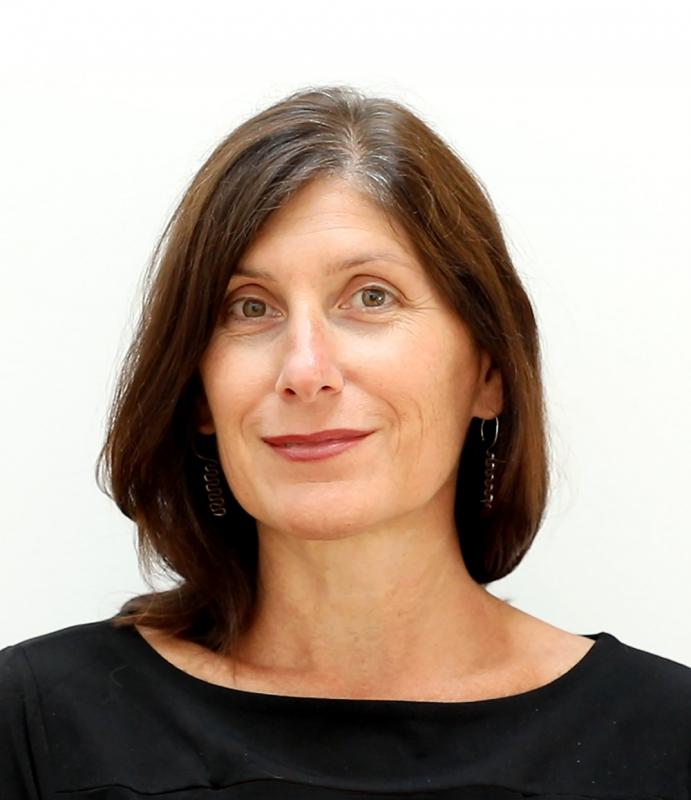 Mary Kavanagh
Art
Board of Governors Research Chair (Tier I) in Fine Arts, Professor
Specialty
Drawing, Interdisciplinary Studio, Critical Theory
Contact
W832 | 403-329-2160
About
Mary Kavanagh is an artist, Professor in the Department of Art, and Board of Governors Research Chair (Tier I) in Fine Arts at the University of Lethbridge. She served as Department Chair from 2006-12 and as Graduate Program Chair from 2010-18. She teaches drawing, interdisciplinary studio, spatial art practice and critical theory.
For over twenty years, Kavanagh's work has been presented in solo and group exhibitions in Canada and abroad, and she has consistently contributed to academic forums including publishing, lecturing and conference presentations. Her studio practice has been supported through peer reviewed funding from The Canada Council for the Arts, the Alberta Foundation for the Arts, the Saskatchewan Arts Board, and the Social Sciences and Humanities Research Council of Canada. Participation in significant international artist residencies include with the Center for Land Use Interpretation, Utah, the Santa Fe Art Institute, New Mexico, Terre Vivante Art Studio, Italy, and the Canadian Forces Artists Program, Ottawa, Canada. Her work is held in numerous public and private collections.
Kavanagh holds a BA in Art Studio from the University of Guelph, an MA in Art History from the University of Western Ontario and a MFA from the University of Saskatchewan. In 2007 she participated as a Visiting Exchange Professor at Hokkai-Gakuen University in Sapporo, Japan, and in 2018 she was appointed a Visiting Artist/Scholar at the Documentary Media Research Centre, School of Image Arts, Ryerson University, Toronto, Canada. She is an advisory member of the Atomic Photographers Guild, an international collective of artists and photographers.
Research
Mary Kavanagh's research interests include post atomic studies; ecology and trauma; feminist theory and activism; technologies of war; and histories of medicine and science. Her methodology includes field and archival research, and the inscription of data through artistic practice. She produces multi-faceted exhibition projects with moving and still images, artifacts, drawing and installation works. For the past decade, Kavanagh has documented military and nuclear sites in Utah, Nevada, New Mexico, Alaska, Japan and Canada. In 2017 Kavanagh was awarded a SSHRC Insight Grant for her project, Atomic Tourist: Trinity, which explores nuclear anxiety in the 21st century. Read more. Watch more.