Dr. Deanna Oye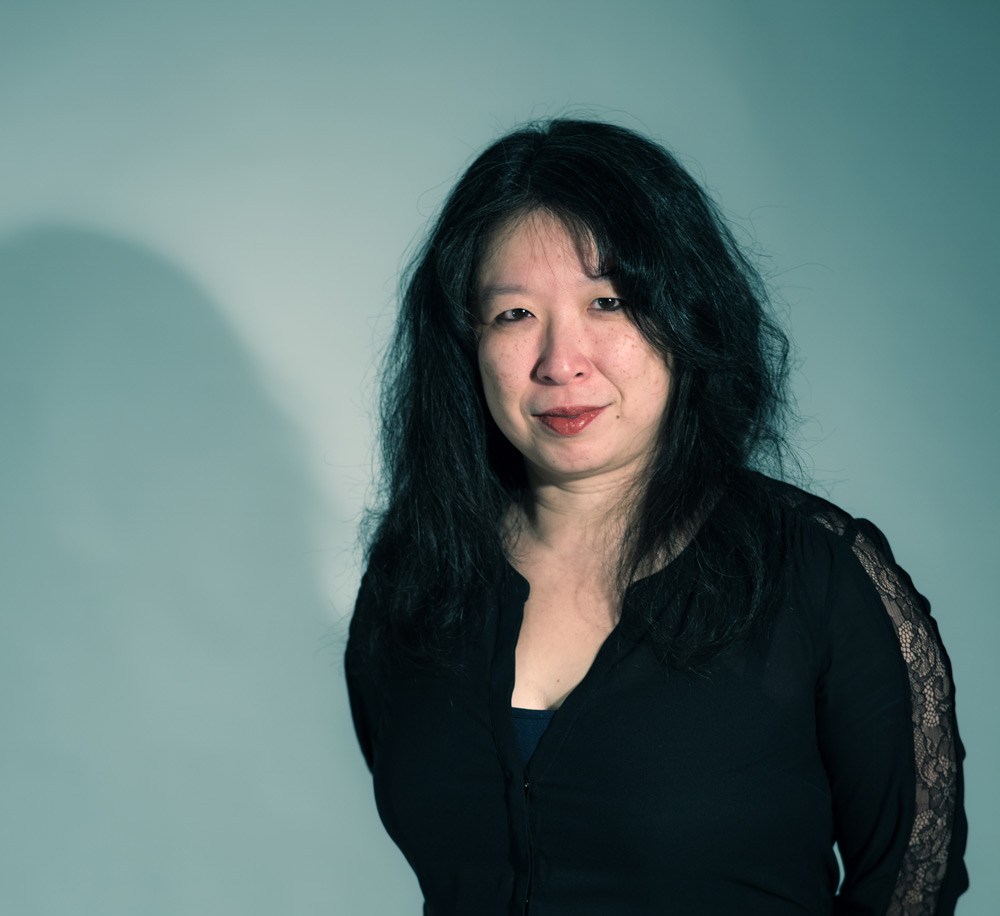 Dr. Deanna Oye
Music
Co-Chair - Music Department | Associate Professor
Specialty
Piano, collaborative piano
Contact
W760 | 403-329-2143
About
Pianist Deanna Oye is an Associate Professor in the Department of Music at the University of Lethbridge where she teaches Studio Piano and Collaborative Piano, and also teaches for the U of L Conservatory of Music. She holds a doctorate in Piano Accompanying and Chamber Music from the Eastman School of Music (Rochester, NY), and has given solo and collaborative performances throughout Canada, the U.S., Scotland, Germany, and Japan.
In addition, her work has been broadcast on CBC Radio Two and National Public Radio in the United States. Recent performances have taken place at the University of Toronto's Walter Hall, Bemidji State University (Minnesota), Texas Tech University, New Mexico State University, Lakehead University, along with mixed solo and chamber music at the Watanabe Junichi Museum of Literature (Sapporo, Japan). As a performing member of the SoWeCa Chamber Music Festival, Deanna has shared the stage with internationally-renowned violist Rivka Golani, Israeli flutist Noam Buchman, and members of the Calgary Philharmonic and Vancouver Symphony Orchestras.
A strong commitment to teaching and innovation led to the development of the unique Collaborative Piano/Guitar course series at the U of L, which gives undergraduate pianists and guitarists the opportunity to learn fundamentals of collaborative music-making, and develop skills of high-level musical partnership in preparation for intensive training at the graduate level. Deanna's piano students have achieved success in a variety of endeavours, including performance and musicology studies at masters and doctoral levels, as well as staff pianist positions and competitions. In addition to frequent master class teaching and adjudicating, she is often invited to give career talks to aspiring young musicians.
As part of the wider music community, Deanna is an active member of the Canadian University Music Society, serving as its president from 2008-2010, the Alberta Registered Music Teachers Association, and the Canadian Music Centre Prairie Region. She is an enthusiastic advocate for new music and music in interdisciplinary contexts, with special interest in helping her students make connections between piano performance and their other passions.