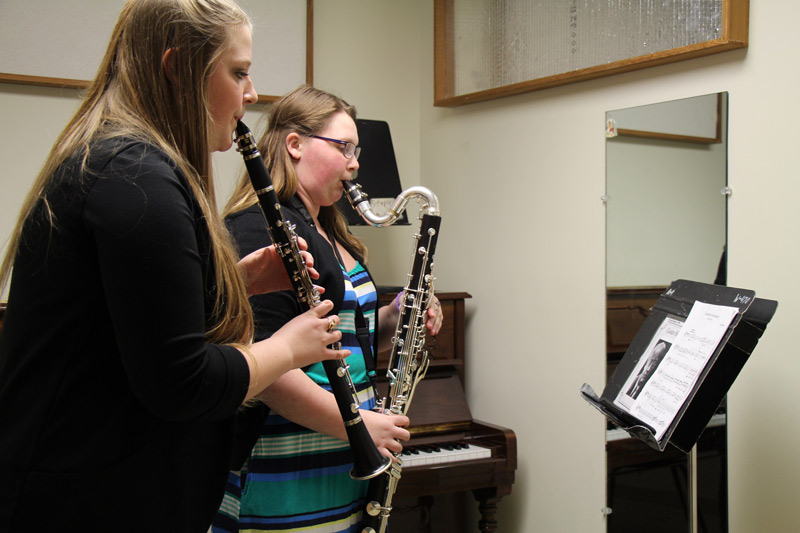 Location: W453A, W573, W579, W587, W452, W454, W458, W460, W577, W581, W583, W585, W591, W593, W595, W597, W453C, W450, W462, W575 and W589
To arrange for a practice room key, please visit Jacques Theberge in W721 or send an e-mail to checkouts@uleth.ca (annual fees apply). Keys are for your personal use only.
You may retain your key for the duration of your studies as long as you are enrolled in music classes. Keys must be returned by October 1st or the annual fee will be re-applied to your account.
Who can use the space
Students registered in courses that require access to this type of practice space (eg. Studio courses, Ensembles, Musicianship, Composition classes, etc.) and students who are registered in lessons through the University of Lethbridge Music Conservatory (fees apply).