Dr. Bryn Hughes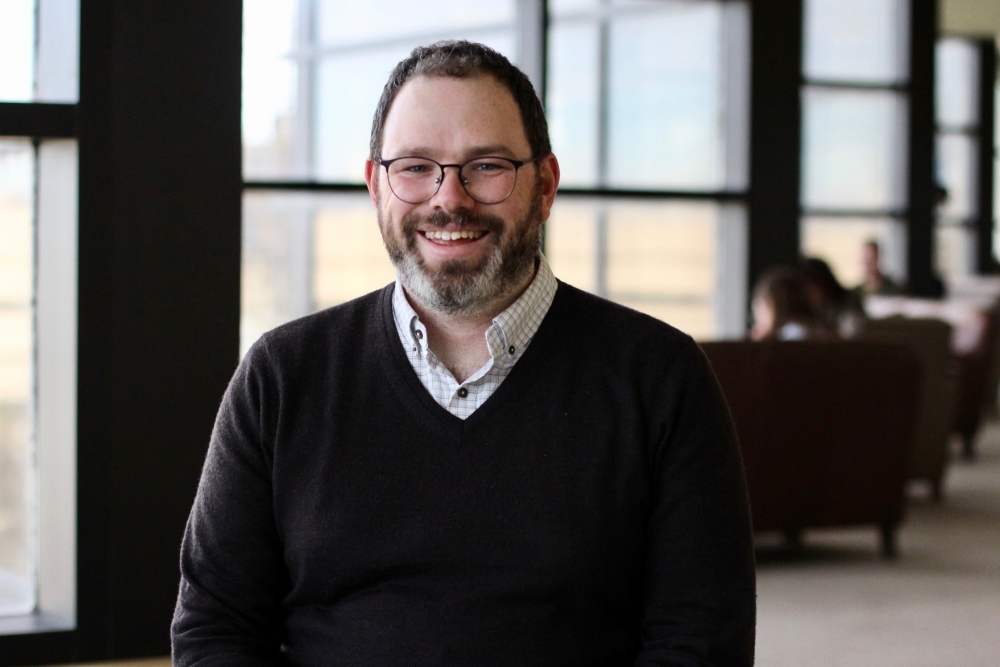 Dr. Bryn Hughes
Music
Co-Chair - Music Department | Associate Professor
Specialty
Music Theory
Contact
W768 | 403-332-4479
About
Bryn Hughes is Associate Professor in the Department of Music at the University of Lethbridge, where he also serves as Co-Chair. Bryn's research investigates the intersections of music theory, psychology, and neuroscience and he has published articles on the interactions of style and musical expectation. Bryn continues to work on behavioural and computational studies of both popular and common-practice musics, and the places in which they diverge and overlap. 
An experienced pedagogue, Bryn routinely teaches classes in music theory, ranging from first-year fundamentals, through complex chromatic harmony and non-tonal music theories. He has also taught courses in music cognition, popular music, and music theory pedagogy. His teaching has also led to publications on critical pedagogy, and contributions to the open-educational music theory resource Open Music Theory. 
Bryn maintains an active lab that works on music cognition. Those interested in joining the lab should reach out to Bryn via email at bryn.hughes@uleth.ca.