Michelle Sylvestre
MFA Candidate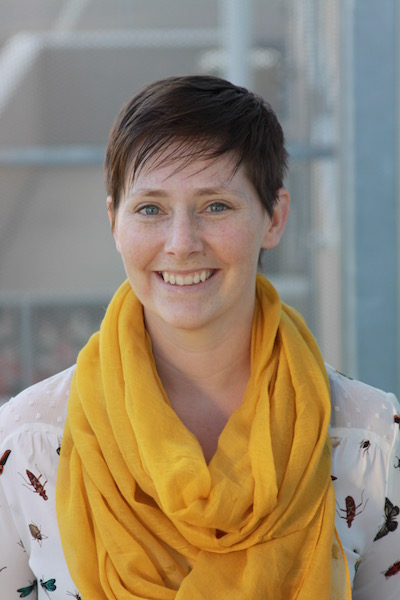 Michelle Sylvestre is a graduate student in the Faculty of Fine Arts, Deparment of New Media at the University of Lethbridge where she also holds a BFA in Studio Art (2017).
In 2019, Sylvestre was awarded a SSHRC Grant for her graduate research and in 2020 an AFA Visual Arts & New Media Project Grant while at the University of Lethbridge. Sylvestre utilizes an artistic research-creation process through her interests in data physicalization, digital fabrication, personal data tracking, wearable art and technologies, labour and the everyday.
Her graduate work investigates the everyday integration and presence of interactive systems and their movement into our social and physical environments through soft circuit wearables. Through this work, Sylvestre aims to draw parallels and creates tension between one's own body, societies reliance on technology, while also making visible the often invisible physical and digital labour inherent in wearable technology.