Amy McAllister
Senior Studio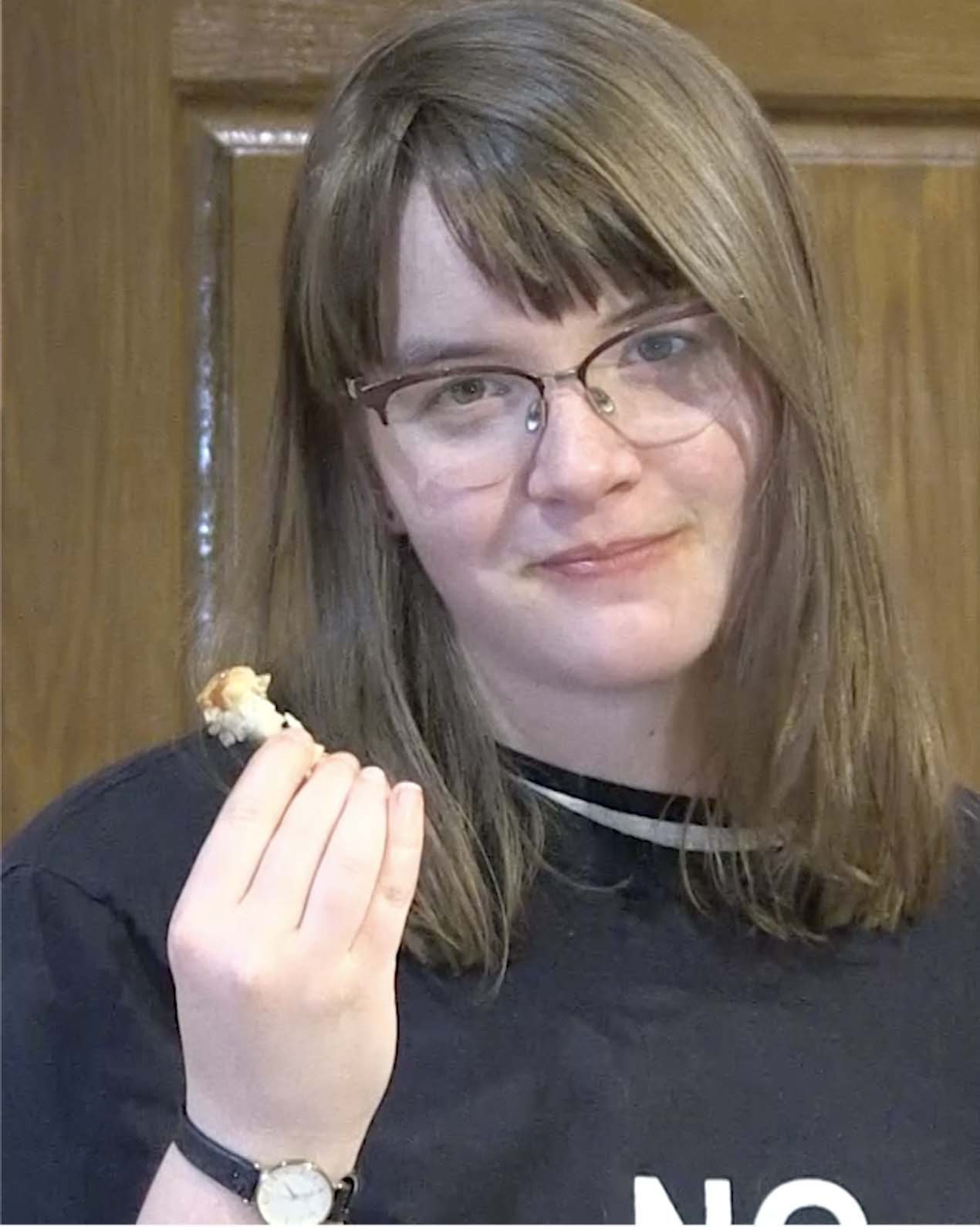 Amy McAllister is an artist born and raised in Lethbridge. This semester her work is in response to the local opioid crisis. The fervour and mess of public opinions first drew her to the subject. She found that "artist" carries an authority to witness discussions and ask questions first-hand. This realization directed her process to engage directly with community members. She gathered more perspective and understanding by walking downtown, lurking online, meeting people at events, and their place of work. She describes this research process as "holistic gossiping".
Through photomontage, she synthesizes her research by intervening in digital and physical sites that make up our community. By doing so she works with themes of propaganda, control and representation.
P.S. after reading this if any artists or books come to mind that you think she should know about please let her know.