Anthony Onwordi
Recipient of the Roloff Beny Foundation Photographic Award in Fine Arts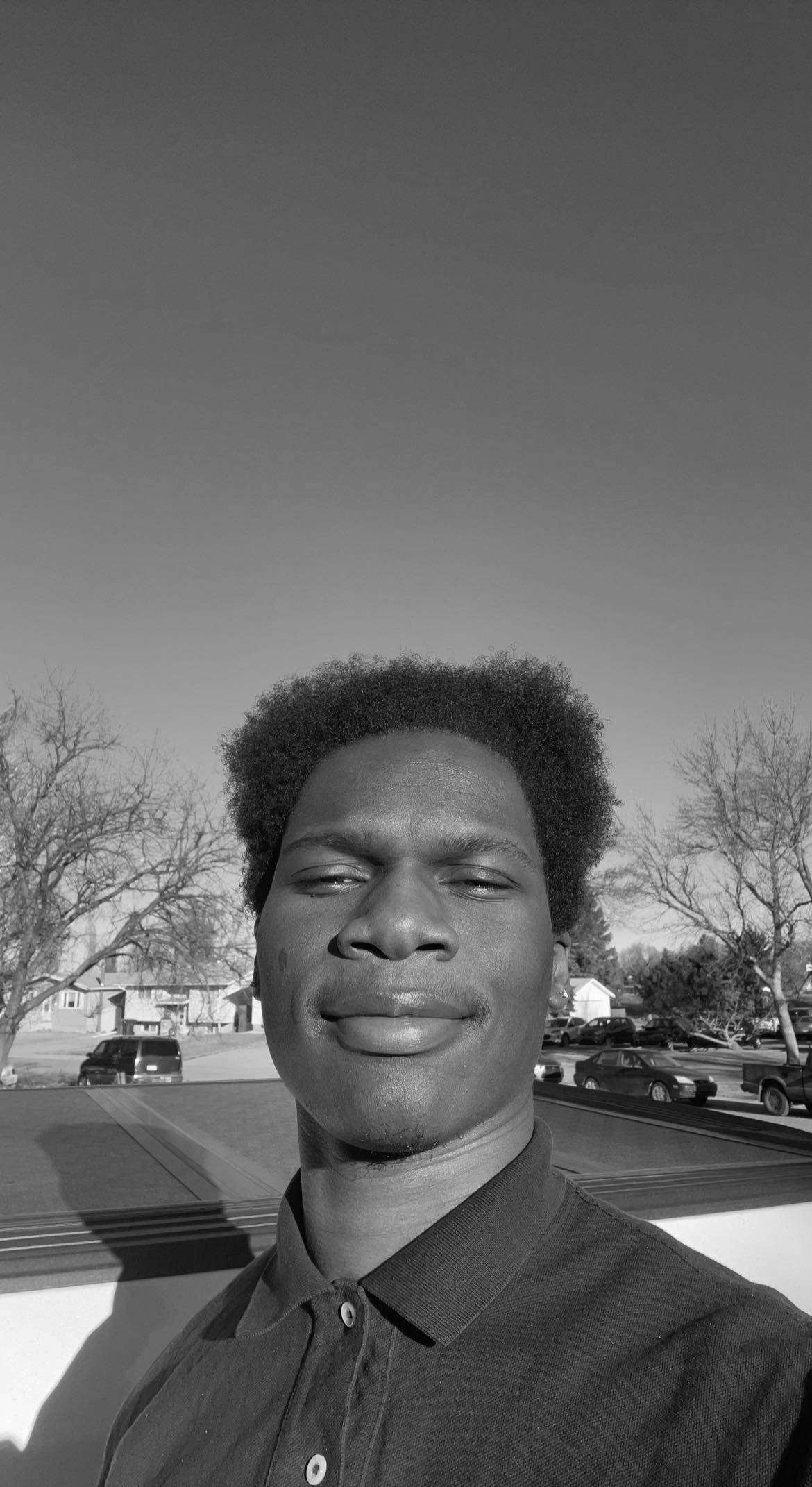 Artist Statement
Anthony Onwordi is an artist, whose passion derives in cinematography and videography. His goal is to tell unique stories through visual elements that will live throughout generations.
I envision myself as a Cinematographer, focusing my talents on videography and photography. I believe that there is always a moment to be captured and there's always a story to be told. The ability to draw an emotion out from an audience through a screenplay, is something I have been captivated with ever since I first picked up a camera. I believe that creating a story through visual cues is the ultimate form of storytelling. It is the final form of art.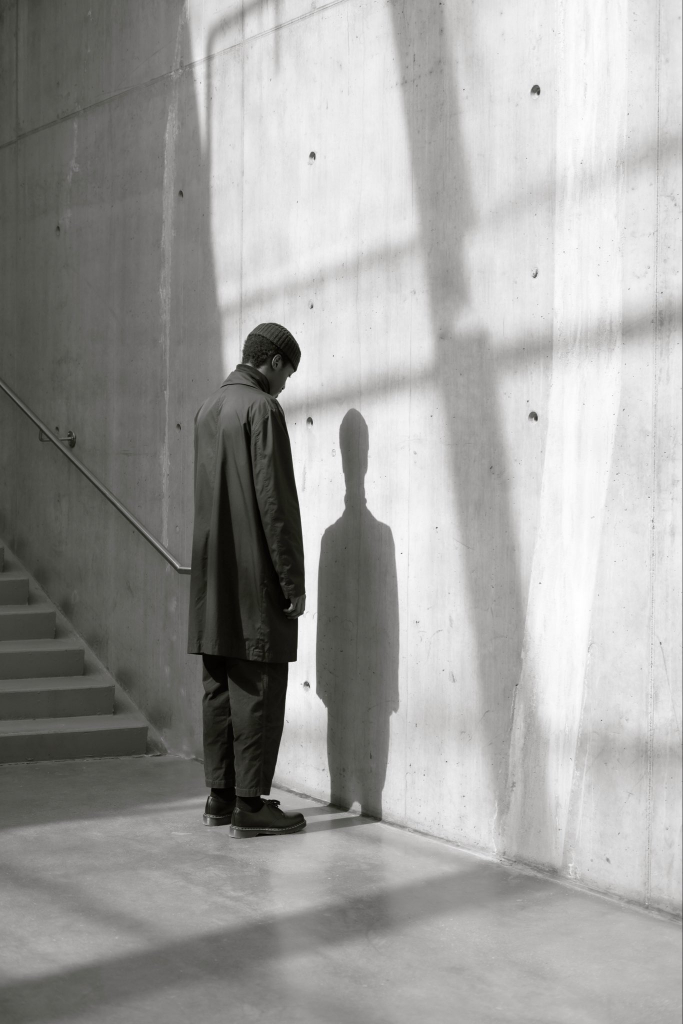 The two images above are a peek into a series titled Emotional Isolation (2021). They reflect my work and passion with light and shadows. It is a representation of being trapped within oneself, through our own struggles with what we value, our emotions and our personal goals.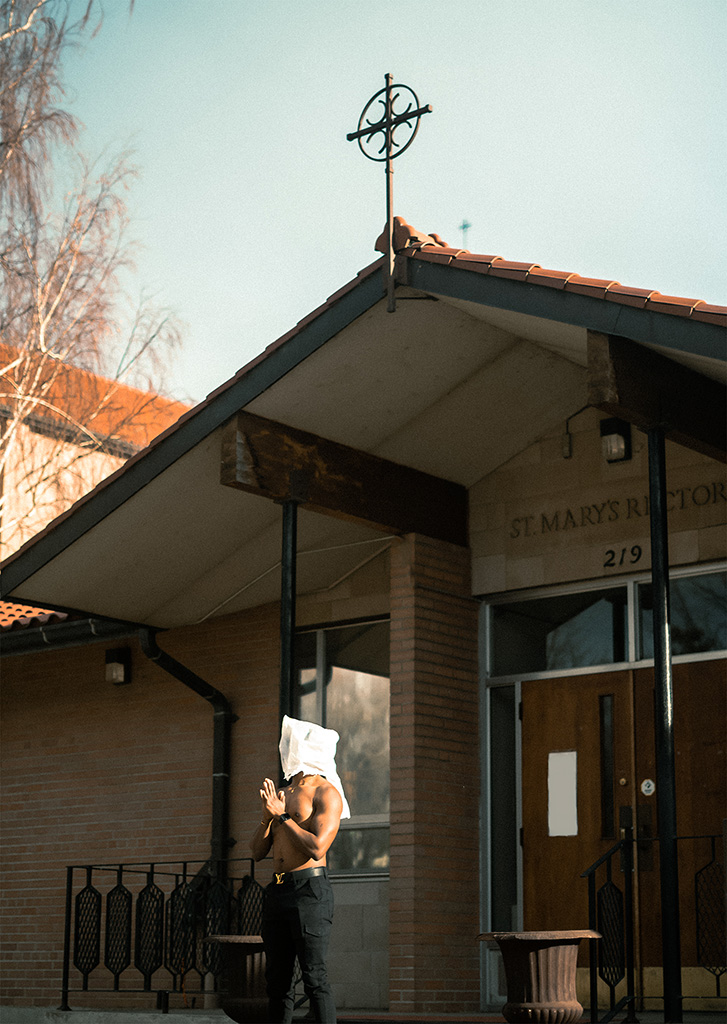 Sam (2022) is from another series looking into our religious beliefs and questioning blind faith.