The easiest way to register is through our online system! If you have not registered for a UofL activity since 2020, you will be required to make a new account. Make sure you sign up as yourself (the adult) first then add your children as dependants. The full steps are in the video below. 
If you have any issues or need assistance, please call us at 403-915-0651 or the Customer Service Desk at 403-329-2706.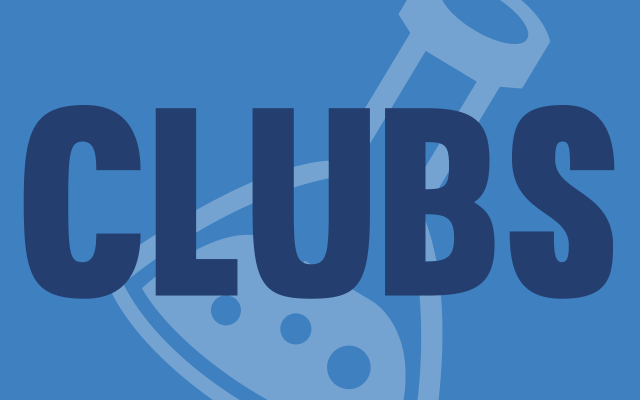 Registration is open for the following clubs: 
FriYAY Club (Gr 1-3)
FriYAY Club (Gr 4-6) 
InnovaterHER Club (Gr 4-7)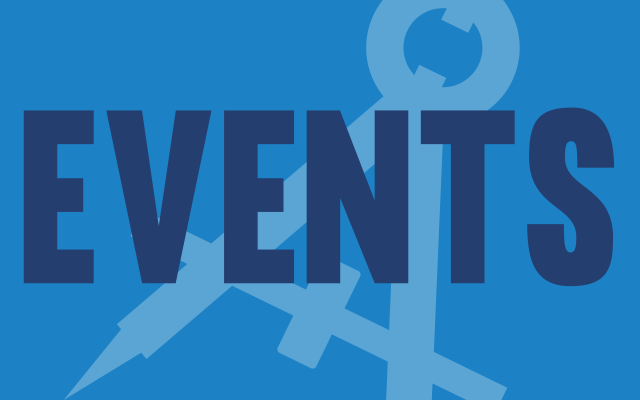 The following events are open: 
Science & Tech Birthday Parties
All participants are required to digitally sign waivers prior to the start of the club or program.
---
Cancellation Policy
All cancellations are subject to a $20 processing fee. Cancellations with less than 7 days notice are not eligible for a refund.