Bring your class to experience the new Science Commons
& participate in STEM workshops with Destination Exploration!
Field Trips with DE are run out of the Outreach Facility in the heart of the U of L Science Commons. Equipped with a wet lab, double classroom, lockers, and a gender-neutral bathroom the Outreach Facility is the dedicated and secure space for K-12 students to explore the world of Science, Technology, Engineering, and Math on campus.
Choose from a variety of workshop topics designed to fit within the Alberta Learning Curriculum that can introduce or extend a concept learned in the classroom. Technology topics are also available to introduce your students to coding and digital skills using one of our many technology tools like Ozobots and Makey Makey. All workshops are 1-hour in length and can be delivered to a max of 30 students.
To ensure the safety of our community, everyone must wear a mask until the end of the UofL spring term (date TBA) while inside the University of Lethbridge and throughout the duration of the workshops.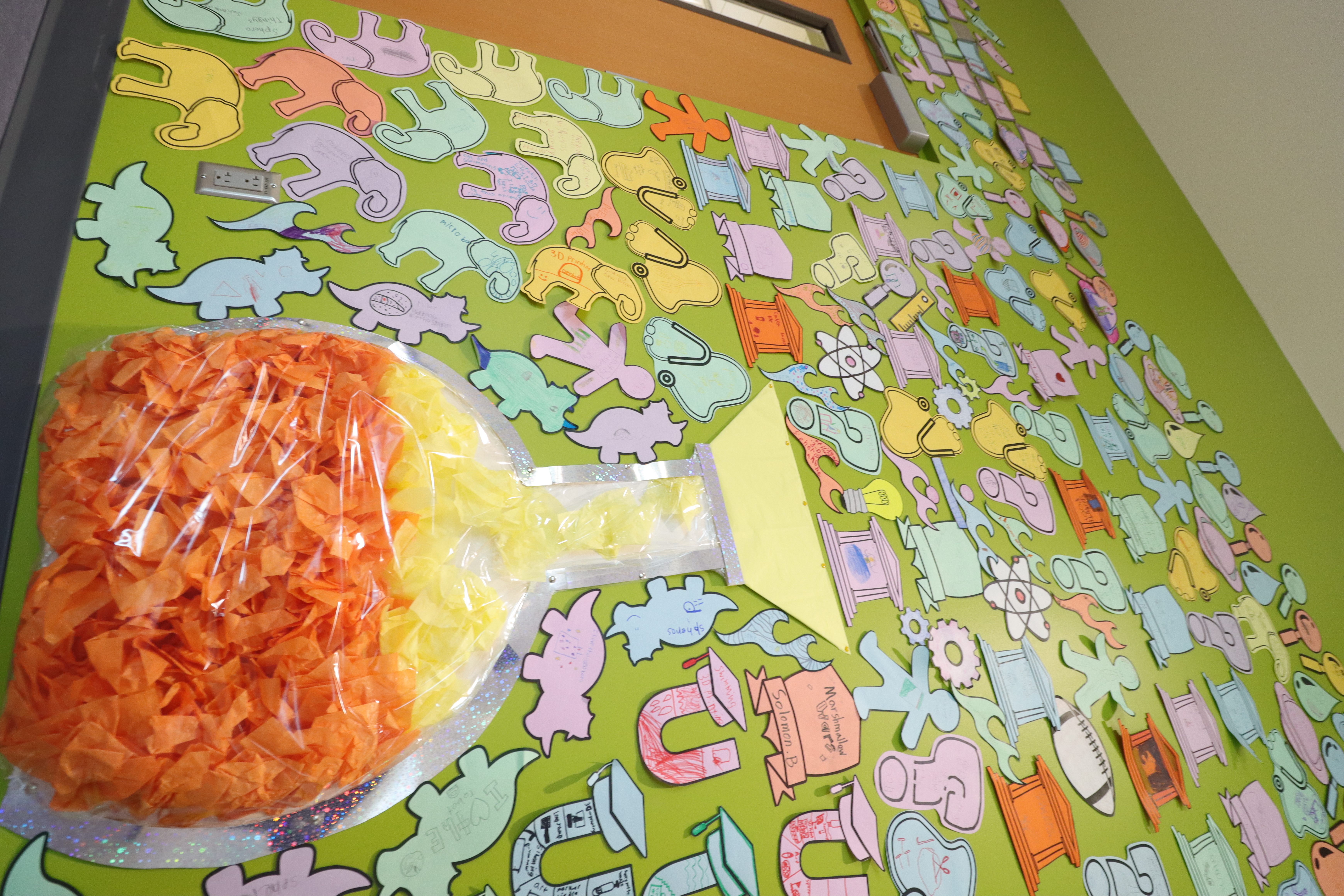 What do they cost? 
Each 1-hour workshop is $100 for a max of 30 students 

Want to stay longer? Add a second workshop for just $75