MOLECULAR. CHEMICAL. PHYSICAL.
Welcome to Biochemistry
Biochemistry is the study of all living systems at the molecular level. It looks at the chemical and physical basis of life and how these living systems interact with their environments.
The Departments of Chemistry & Biochemistry and Biological Sciences jointly offer a multi-disciplinary major in biochemistry for the 40-course Bachelor of Science (BSc). You can also select a general major in the sciences and choose biochemistry courses as options.
Biochemistry will help you develop a strong background in the basic sciences and extensive laboratory skills. Thereby, it provides background for a diverse range of careers in the life sciences, including professional programs such as medicine and veterinary medicine. 
The Department of Chemistry & Biochemistry is home to many advanced instruments which enable cutting-edge research. These tools include nuclear magnetic resonance (NMR), infra-red, Raman, UVvisible, atomic absorption spectrometers, macromolecular x-ray diffractometer, isothermal titration calorimeter, and a surface plasmon resonance spectrometer.
14th Annual Chinook Symposium - Oct. 1, 2021
The Chinook Symposium is sponsored by the Department of Chemistry & Biochemistry at the University of Lethbridge. The mandate of the symposium and associated poster prize is to recognize undergraduate and graduate students performing original research in chemistry and biochemistry. All students who have participated in research in the Department are encouraged to participate. To particularly encourage junior students in their research endeavors, the Chinook Poster Prizes have been established at the undergraduate and graduate levels.
Registration opens Aug. 2 and closes Sept. 20, 2021.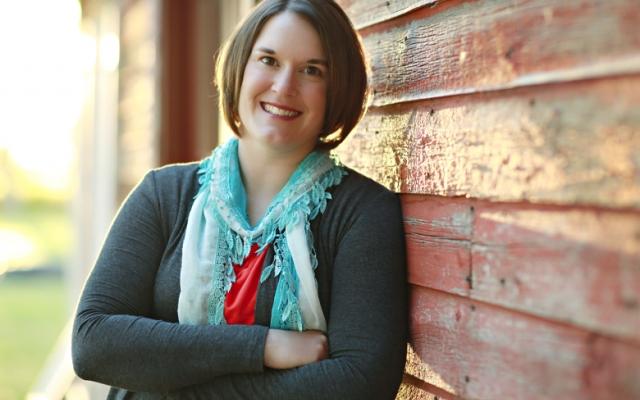 World leading computational chemist, Dr. Stacey Wetmore, honoured with 2021 Speaker Research Award
Dr. Stacey Wetmore is one of the world's leading computational chemists and has pushed the boundaries of modeling nucleic acids and proteins to become one of the most cited and studied researchers in her field. The University of Lethbridge has named Wetmore the 2021 winner of the Speaker Research Award.
"Dr. Wetmore has demonstrated exceptional scholarly distinction and has had considerable impact on her field of study," says Dr. Robert Wood, interim vice-president (research). "She is also a tireless advocate for training and supporting the next generation of aspiring scientists as well as educating the public at large through her knowledge mobilization and translation activities
University recognizes Findlay with 2021 Excellence in Teaching Award
Committed to providing her students with a positive, supportive learning environment, Dr. Susan Findlay of the Department of Chemistry & Biochemistry has been named the recipient of the University of Lethbridge's 2021 Excellence in Teaching Award.
Findlay is noted as a strong lecturer and inspiring leader within the department and was instrumental in getting course content online during the pandemic, becoming somewhat of a technical resource person for her colleagues in the process.
Shining graduate & medal recipient Doug Turnbull (BSc '15, PhD '21)
Collaborate as much as you can while you're in graduate school. Reach out to other students, other groups, and share ideas. You never know what may arise from those interactions, but they are always worthwhile.
There is a lot to be celebrated for you today: convocation for one, and you have also been awarded both the Silver Medal of Merit and the Governor General's Gold Medal. What does this academic recognition mean to you?
It is an honour to be recognised for my studies at the U of L and inspiring to know those I worked with thought well of me during that time. I hope I can do them, and the University, proud as I transition into the next phase of my research career.
This year's winner of the Silver Medal of the Governor General (Undergraduate), Janelle Bykowski (BSc '21), is graduating with a Bachelor of Science in chemistry. At uLethbridge, Janelle enjoyed her time as a member of the U of L's mixed dragon boat team, and conducting research in chemistry professor Dr. Michael Gerken's lab.
Janelle completed two independent studies and an honours thesis under his supervision and will be continuing her education at the University of Alberta next fall. Janelle remains positive and open to new experiences and life-lessons, even during challenging situations.
UofL scientists add to knowledge of RNA-based mechanisms underlying Alzheimer's disease
UofL researchers who found a new molecular mechanism involved in Alzheimer's disease (AD) in mice have confirmed the same mechanism is at work in patients with the disease. In both cases, the use of high throughput sequencing techniques that study the DNA readout of brain cells helped identify a class of biomolecules, called SINE RNAs, that are produced in different patterns in AD patients versus healthy individuals. These findings will help guide the way for future studies to identify early indicators of AD before symptoms occurs, as well as targets for therapeutic intervention.
The study, led by Dr. Athan Zovoilis, a Canada Research Chair in RNA Bioinformatics and Genomics, was recently published in EMBO Reports, a peer-reviewed scientific journal for molecular biology that ranks among the 10 per cent of most-cited journals. The research was a collaborative effort between the Southern Alberta Genome Sciences Center (SAGSC), the Canadian Centre for Behavioural Neuroscience (CCBN) and the Calgary Brain Bank at the University of Calgary.
Career Bridge: Centre for Work-Integrated Learning and Career Development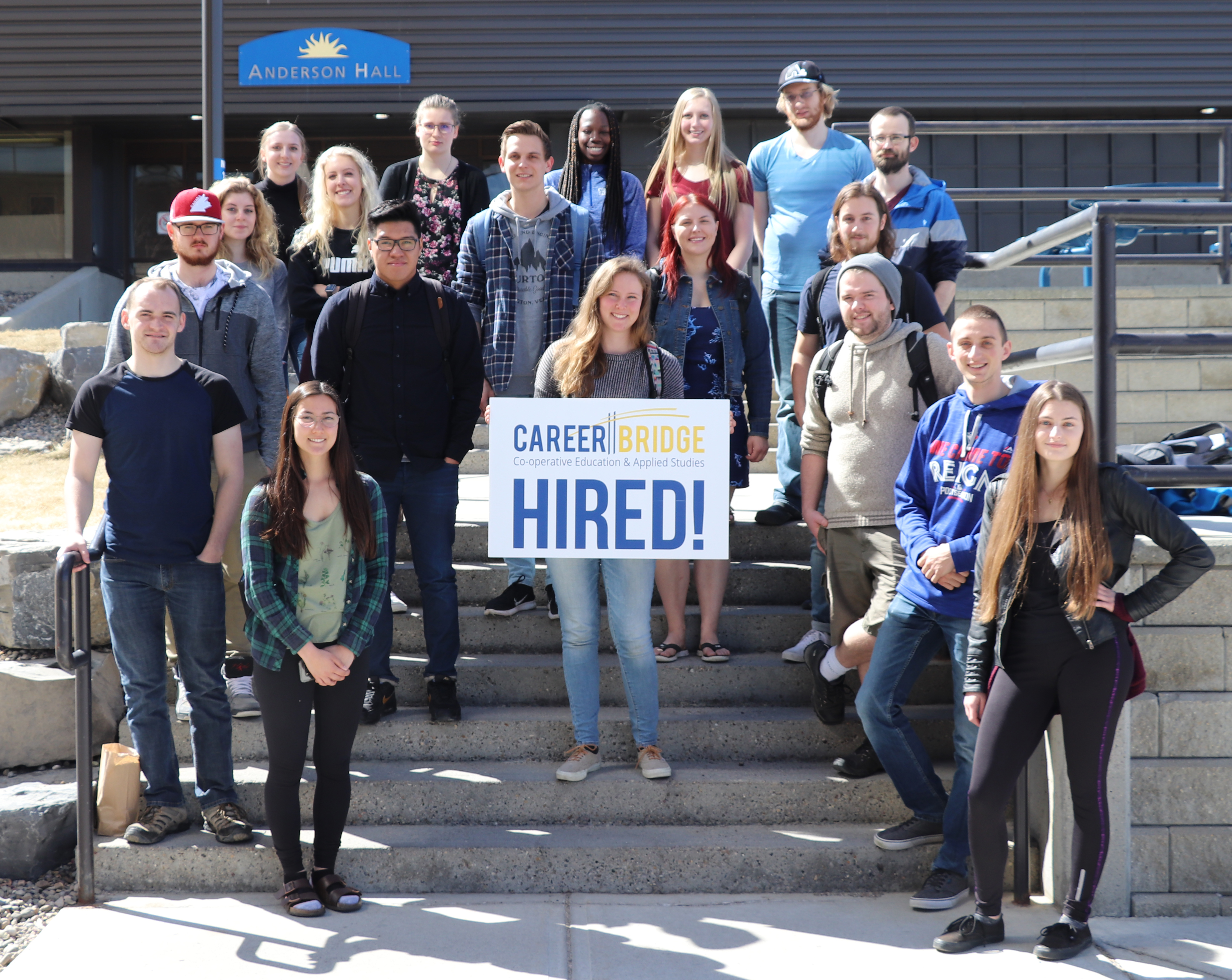 Put Your Knowledge to Work 
Whether you're looking for a more in-depth learning experience by assisting with research projects on campus or by testing your knowledge in a real-life work setting, we can help! The University of Lethbridge is proud to offer you an exceptional opportunity to explore professional development through academic programs and services designed to give you a competitive edge in a fast-changing world.
You have a bright future — experience it via Career Bridge at uLethbridge!