Do you need assistance with choosing a program, academic program planning, selecting courses or understanding academic regulations and procedures? We can assist with a wide range of issues from program and registration planning, to applying for graduation. We can help with these and many other questions.
Academic Advising Highlights
Career Bridge: Centre for Work-Integrated Learning and Career Development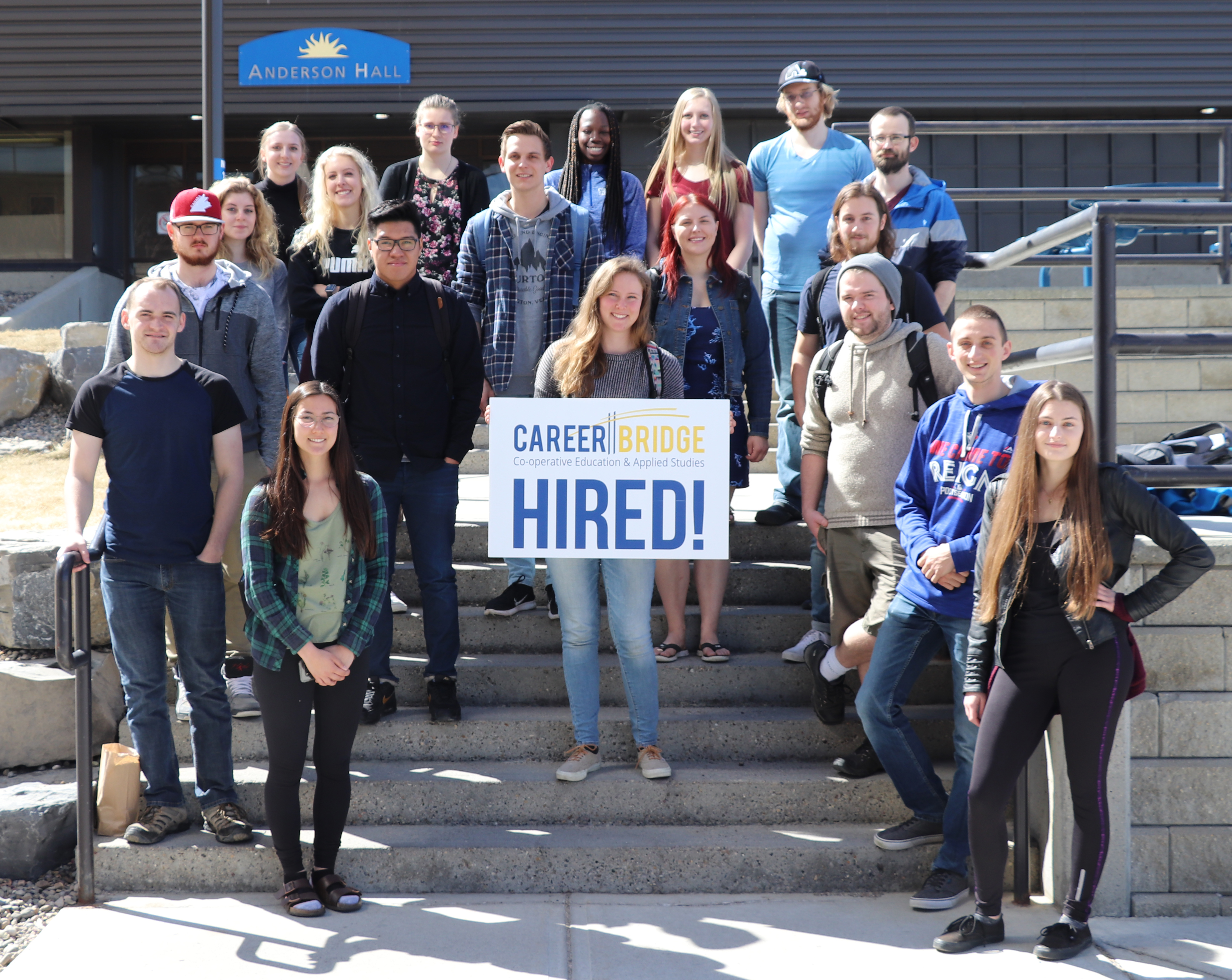 Put Your Knowledge to Work 
Whether you're looking for a more in-depth learning experience by assisting with research projects on campus or by testing your knowledge in a real-life work setting, we can help! The University of Lethbridge is proud to offer you an exceptional opportunity to explore professional development through academic programs and services designed to give you a competitive edge in a fast-changing world.
You have a bright future — experience it via Career Bridge at uLethbridge!