Horns Rec February Newsletter
February 2 - Spring Career Fair

February 4 - 6 - Pronghorn Classic Swim Meet

February 3 - Pronghorns Basketball vs. MacEwan @ 6:00pm (Women) & 8:00pm (Men)

February 4 - Pronghorns Basketball vs. MacEwan @ 5:00pm (Women) & 7:00pm (Men)

February 10 - Horns Rec Dodgeball Tournament

February 20 - Play Day

February 23 - 24 - SWATCA Teacher's Convention
February is Black History Month in Canada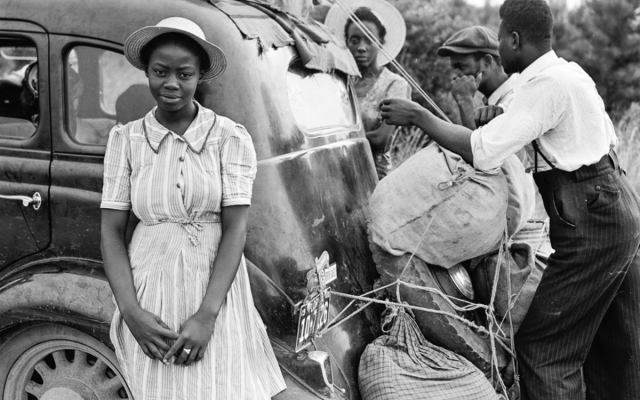 Black Canadians and their communities have been a part of shaping Canada's heritage and identity since the arrival of Mathieu Da Costa, a navigator, and interpreter, whose presence in Canada dates back to the early 1600s.
The role of Black Canadians and their communities in Canada has largely been ignored as a key part of Canada's history. There is little mention that some of the Loyalists who came here after the American Revolution and settled in the Maritimes were people of African descent, nor the fact that many soldiers of African descent made many sacrifices in wartime as far back as the War of 1812.
Few people in Canada are aware of the fact that African people were once enslaved in the territory that is now known as Canada, or of how those who fought enslavement helped to lay the foundation of Canada's diverse and inclusive society.
Black History Month is a time to learn more about these Canadian stories and the many other important contributions that Black Canadians and their communities have made to the history and continued growth of this country.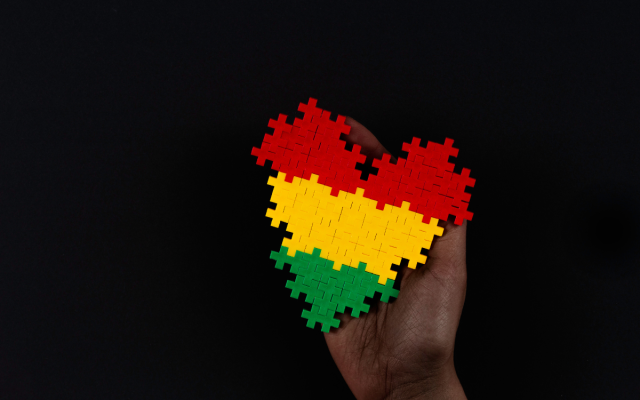 Recognizing Black History Month in Canada
In 1978, the Ontario Black History Society (OBHS) was established. Its founders, including Dr. Daniel G. Hill and Wilson O. Brooks, presented a petition to the City of Toronto to have February formally proclaimed as Black History Month. In 1979, the first-ever Canadian proclamation was issued by Toronto.
The first Black History Month in Nova Scotia was observed in 1988 and later renamed African Heritage Month in 1996.
In 1993, the OBHS successfully filed a petition in Ontario to proclaim February as Black History Month. Following that success, Rosemary Sadlier, president of the OBHS, introduced the idea of having Black History Month recognized across Canada to the Honourable Jean Augustine, the first Black Canadian woman elected to Parliament.
In December 1995, the House of Commons officially recognized February as Black History Month in Canada following a motion introduced by Dr. Augustine. The House of Commons carried the motion unanimously.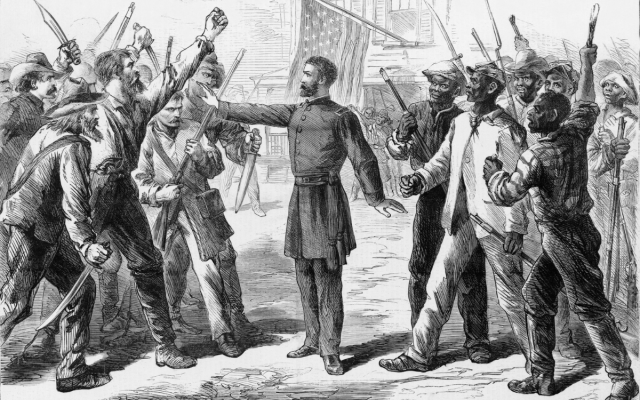 Significant events in Black Canadian history
1600s
The first person of African heritage known to have come to what is now Canada arrived over 400 years ago.
1700s
Between 1749 and 1782, most of the Black Canadians and their communities brought to Nova Scotia were enslaved by English or American settlers
1800s
Throughout the 1800's, a number of historic Black communities were established across Canada. Some of these communities came as a result of war. Between 1800 and 1865, approximately 30,000 Black people came to Canada via the Underground Railway – the network of secret routes and safe houses used by enslaved Africans to escape into free American states and Canada.
1900s
As Canada moved into the 20th century, many of the Black communities founded before and just after Confederation initiated organizations and institutions that fostered their unique Canadian identities. 

Testimonials from the Herd
Thankful for all the friendships I've made from playing intramurals during my time at the University. - Justin T.
Kudos to Our Staff in Horns Recreation