Overview
Organized by the Horns Recreation staff and student employees, the Co-Ed Intramurals programs are designed to increase opportunities for active living and social engagement. Every member of the Horns Family is encouraged to participate within these programs!
Horns Recreation is currently offering eight Fall and Winter Co-Ed Intramural sports consisting of Badminton, Basketball, Dodgeball, E-Sports, Flag Football, Floor Hockey, Ice Hockey, Indoor Soccer and Volleyball.  Make sure to keep updated with Horns Recreation as new special events and tournaments may become available!
Fall Intramural League: September 18 - December 4, 2023
Winter Intramural League: January 15 - March 29, 2024
Before you Register
Non University of Lethbridge members may also participate but need to purchase an Intramural non-student membership  - Visit the Customer Service Centre or call 403-329-2706.

Free Agents (students): $45.00 | Community members: $75 +tax
How to Register
Whether you are a Free Agent or Team Captain, we have a place for you. Horns Recreation will provide Free Agents the opportunity to register in our programs where you will join a team of participants like yourselves. Team Captains will be eligible to register a team with their sport of interest. In addition, Team Captains can also request that Free Agents be placed on their team if they see fit.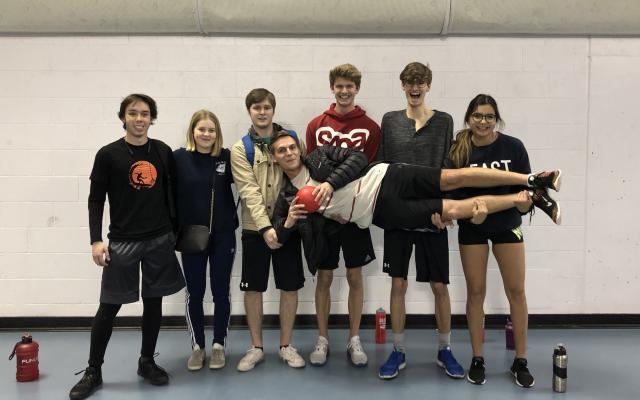 As the self designated Team Captain, you register a team and send invitations to people you want on your team.
Team members can be UofL students or community members
Community members are required to purchase either an Intramurals membership (valid only for Intramurals), or they can purchase a three month Facility membership (valid for all Recreation Facilities during open times)

both types of memberships are available from the Horns Recreation Customer Service Centre (403.329.2706)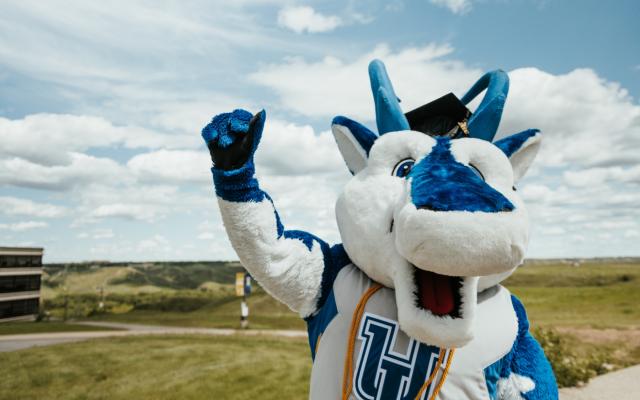 Don't have a team? Not a problem, you are not alone, register as a Free Agent and you will be placed on a team made up of other Free Agents.
Our Free Agent registration has changed. To register for a Free Agent Team, click below.